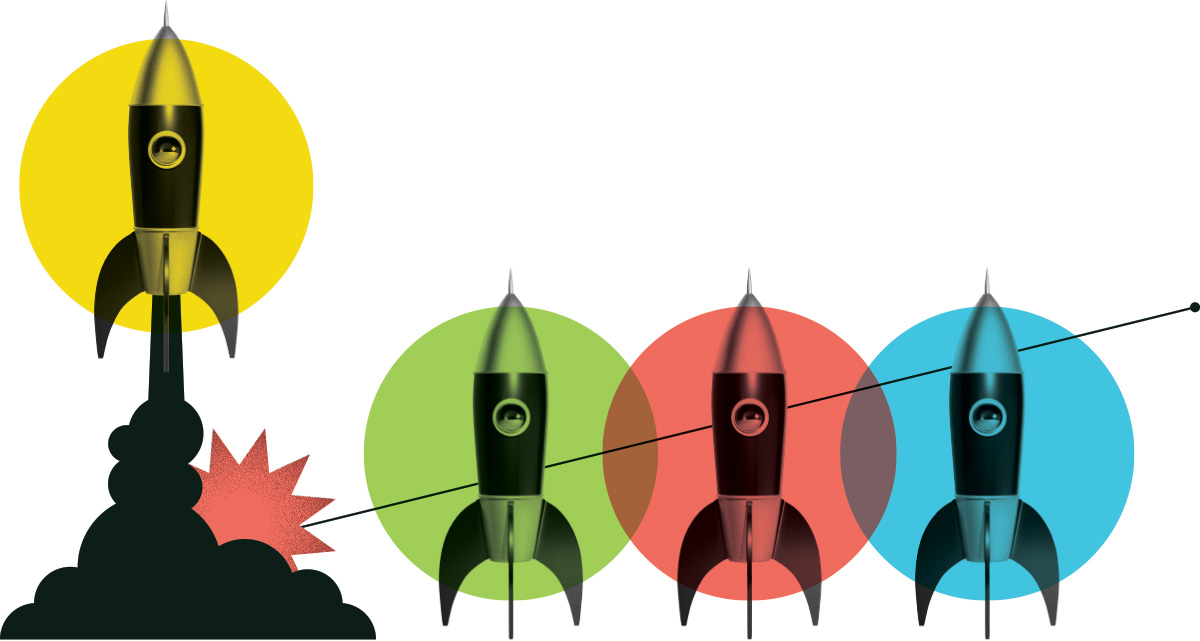 Lands and Resource Department Intern
Shawanaga First Nation
Posted: November 1, 2022
Location: Shawanaga First Nation, Ontario
Internship Program: Natural Resources
Salary Range: $30,000 - $40,000
Hours per Week: 38
Start Date: May 2, 2022
End Date: February 28, 2023
Job Description
Over the next year this position will gain valuable experience and skills while working in Shawanaga First Nation's Lands and Resource Department. This position will aid all programs and help where necessary but have a primary focus on the environmental programs, especially the Species-at-risk programs. Other programs that this position will work with and assist will include the Shawanaga Island Indigenous Protected and Conserved Area (IPCA), Shawanaga Fish Hatchery, Indigenous Guardians, and Climate Change programs.
Duties and Responsibilities
Assist with fieldwork for various land-based survey and monitoring projects. Assist with data collection, analysis, and summary. Assist with report writing and document making for projects based on seasonal and yearly collected data and knowledge. Work directly under coordinators and managers of the lands department and alongside technicians.
Knowledge and Skills
The applicant will have an understanding of Shawanaga First Nation, the lands and waters and the programs going on here. They will have interest and experience with environmental and resource-based work, including work outdoors as well as experience using computers and basic software such as word, excel and powerpoint. This applicant must be willing to learn. This applicant is recommended to be able-bodied.
Education Required
College or University Degree or Equivalent Experience
Certification Required
none
What are people saying about our programs?
Hear first-hand from the employers and job seekers who have benefitted from one of our programs.
View all testimonials

I would highly recommend this program to recent graduates, finding work directly out of school can be challenging and many jobs want experience prior to hiring. This internship has provided me with plenty of experience and has led me to another position which will increase my employability.
Brandon Gordon
Heartland Forest Nature Experience
Here are a few of the great employers we have supported.
Do you want to address your labour shortages, diversify your workforce, and strengthen your organization?
Get started