Internship
There are currently internships available however we will have a new opportunities posted starting in June 2021!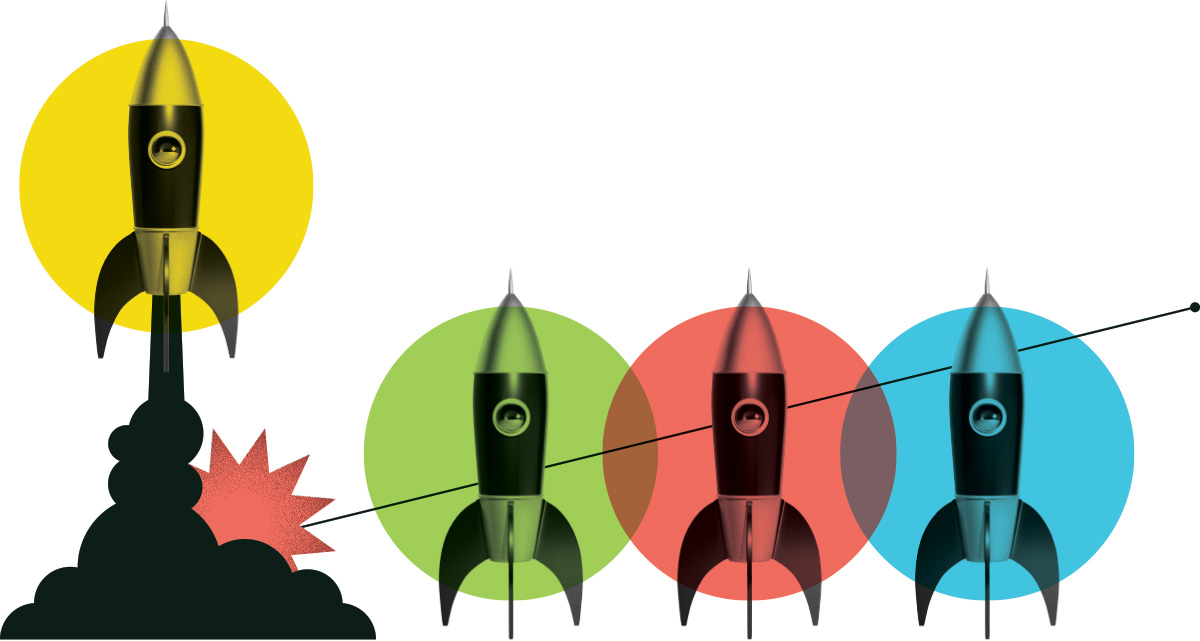 There is no internship ID in the URL
What are people saying about our programs?
Hear first-hand from the employers and job seekers who have benefitted from one of our programs.
View all testimonials

I feel that my internship was a meaningful position where I got to make a real difference in the College. It was very stimulating work that was both fun and challenging. I got to meet many different people within the College and outside in the community. I would recommend a similar experience to other interns because it provides a much greater understanding of how sustainability really works in a post-secondary institution than what you can learn in a classroom. 
Megan Hardman
Bow Valley College
Here are a few of the great employers we have supported.
Do you want to address your labour shortages, diversify your workforce, and strengthen your organization?
Get started