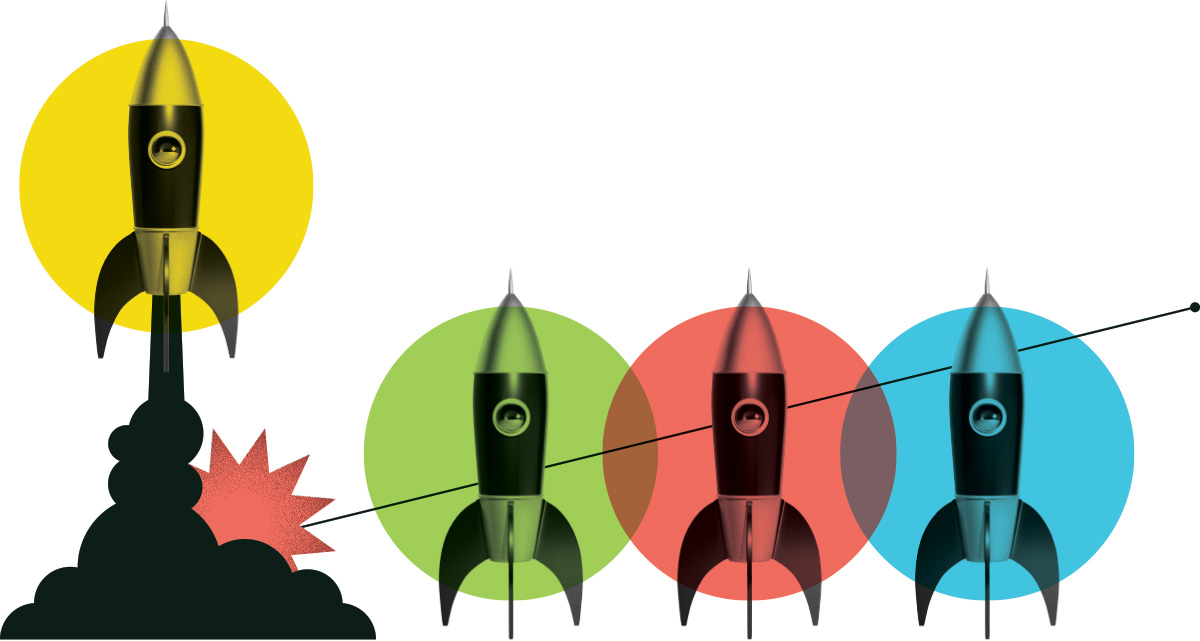 Digital Marketer
693154 NB Ltd. (Sensory Friendly Solutions)
Publié: April 23, 2021
Emplacement: Remote, New Brunswick
Programme de stages: Digital Tech
Échelle salariale: $40,000 - $50,000
Heures par semaine: 35
Date de début: June 14, 2021
Date de fin: December 13, 2021
Description de l'emploi
Sensory Friendly Solutions is a social purpose organization. We help the community of people seeking and the business and organizations offering sensory-friendly experiences to find less busy, less noisy, and less bright in daily life. Sensory Friendly Solutions is looking to hire a full-time Digital Marker for a remote work term of approximately six months as part of the Career Launcher Program. The applicant will work with the Sensory Friendly Solutions team to work on the execution of the company's digital marketing strategy.
Applicants must be under 30 years old with a post-secondary diploma or degree, a permanent resident or citizen of Canada, and currently underemployed, unemployed or working part-time. Sensory friendly Solutions is an equal opportunity employer.
Devoirs et responsabilités
Working with the Sensory Friendly Solutions team to develop and implement our digital marketing plan for product launches and events, including paid, earned and owned media, partner and influencer collaboration, SEO and SEM, email marketing. Gather and review analytics and performance metrics, use insights to recommend improvement of iterative marketing programs. Monitor, track and report on metrics and online engagement. Coordinate with Strategy and Marketing leads to ensure alignment with company-wide activities. Build relationships with customers, industry professionals and influencers. Optimize and elevate our CRM. Remain up-to-date with digital marketing trends.
Connaissances et compétences
- Ability to identify and track relevant digital KPIs
- Proficient in website, social media, email, online engagement and CRM tools; WordPress, Buffer, Gravity Forms, Active Campaign, Google Analytics, Google Data Studio, etc.
- Ability to create engaging and compelling content and graphics using platforms such as Adobe, Canva
- Excellent verbal communication skills
- Excellent writing skills
- Exceptional interpersonal and presentations skills
- Hands-on experience with social media management
- Ability to interpret online analytics and metrics
- Attention to detail, critical-thinker and problem-solver
- Experience with paid social media campaigns is an asset
- Ability to work independently as well as part of a remote team


Éducation requise
Post-secondary diploma or degree
Certification requise
Criminal Record Check
Que disent les gens à propos de Lancement de carrière?
Nos stagiaires et nos employeurs partagent leur expérience de première main.
Voir tous les témoignages

Travailler avec CICan pour accueillir un stagiaire en technologies numériques dans notre entreprise nous a beaucoup aidés. Nous avons été en mesure d'élargir les capacités de notre équipe et d'entreprendre d'autres projets parce que nous avions une ressource technique parmi nos employés, et la subvention offerte par CICan a considérablement réduit les risques liés à l'embauche d'un jeune diplômé ayant une expérience minimale. Notre stagiaire a été fantastique et a très rapidement acquis de nouvelles compétences sur le tas. Il est devenu un solide collaborateur au sein de notre équipe.
Jean Louis Iaconis
IaconicDesign 
Quelques-uns de nos employeurs fantastiques que nous avons aidés
Notre financement leur permet de contribuer à remédier aux pénuries de main-d'œuvre, à diversifier leur personnel et à renforcer leur secteur.
Commencer