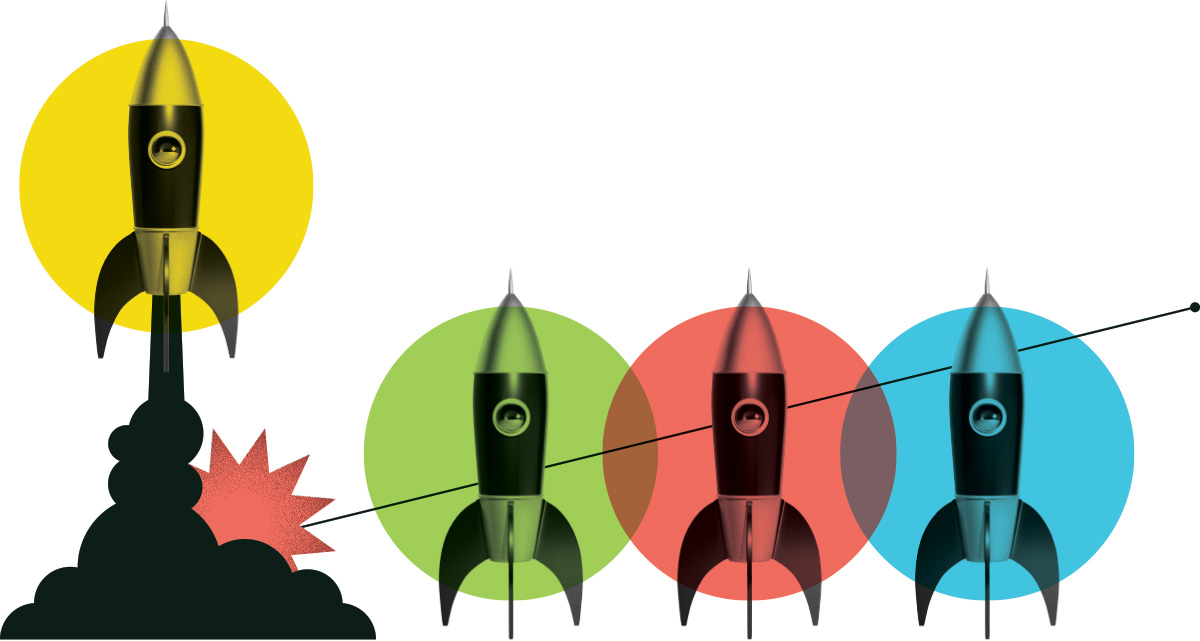 Digital Marketing Coordinator
Atlantic Fence Alberta Inc.
Publié: April 26, 2021
Emplacement: Edmonton, Alberta
Programme de stages: Digital Tech
Échelle salariale: $20,000 - $30,000
Heures par semaine: 40
Date de début: May 31, 2021
Date de fin: November 30, 2021
Description de l'emploi
Since 1980, we have been the top choice for fence building, repair, installation, removal, and relocation. We provide industrial, residential, and commercial fencing solutions, and gate operator installations.

Our attention to detail is only matched by our dedication to safety and customer service. Our mission is to keep our customer's property safe with fencing solutions that are both functional and attractive—that's why we set out to achieve the highest standard of excellence.

We are looking for a Digital Marketing Coordinator to develop a digital marketing strategy and increase our brand's presence in digital domains. This incumbent will be responsible for planning, executing and managing digital marketing campaigns. As more of our clients search for fencing and related solutions online, we hope to improve our brand's awareness through a robust social media and website presence.

Devoirs et responsabilités
Increase our brand awareness and generate new leads by organizing and delivering marketing initiatives.

Help manage marketing campaign launches and creating new assets.

Execute digital marketing initiatives such as social media campaigns, and SEO and SEM.

Measure, analyze, and optimize marketing campaigns and initiatives.
Coordinate company's presence at online events and shows.

Support the President with developing digital marketing processes and best practices.

Act as our brand guardian for all our communication channels and promotional items.

Stay on top of online marketing and social media trends and best practices to bring fresh ideas.

Connaissances et compétences
Working knowledge of Photoshop or similar software for image processing and editing.

Knowledge or experience in using software such as Lightworks for creating visually appealing content with basic video editing.

Knowledge and experience in utilizing social media management software such as HootSuite.

Knowledge and experience of SEO best practices using programs such as Semrush

Knowledge and experience in using platforms such as Google Analytics.

Éducation requise
Post-secondary education in Marketing, Digital Media or a related field.
Certification requise
No specific certification is required.
Que disent les gens à propos de Lancement de carrière?
Nos stagiaires et nos employeurs partagent leur expérience de première main.
Voir tous les témoignages

"Excellente opportunité d'avoir une première expérience de travail dans un milieu souple. Cette première opportunité est souvent cruciale dans le lancement d'une carrière et d'être en mesure d'apprendre énormément tout en contribuant significativement à un projet excitant en industrie est l'idéal en sortant de l'école"  
Michaël Morin
Forage LLE
Quelques-uns de nos employeurs fantastiques que nous avons aidés
Notre financement leur permet de contribuer à remédier aux pénuries de main-d'œuvre, à diversifier leur personnel et à renforcer leur secteur.
Commencer