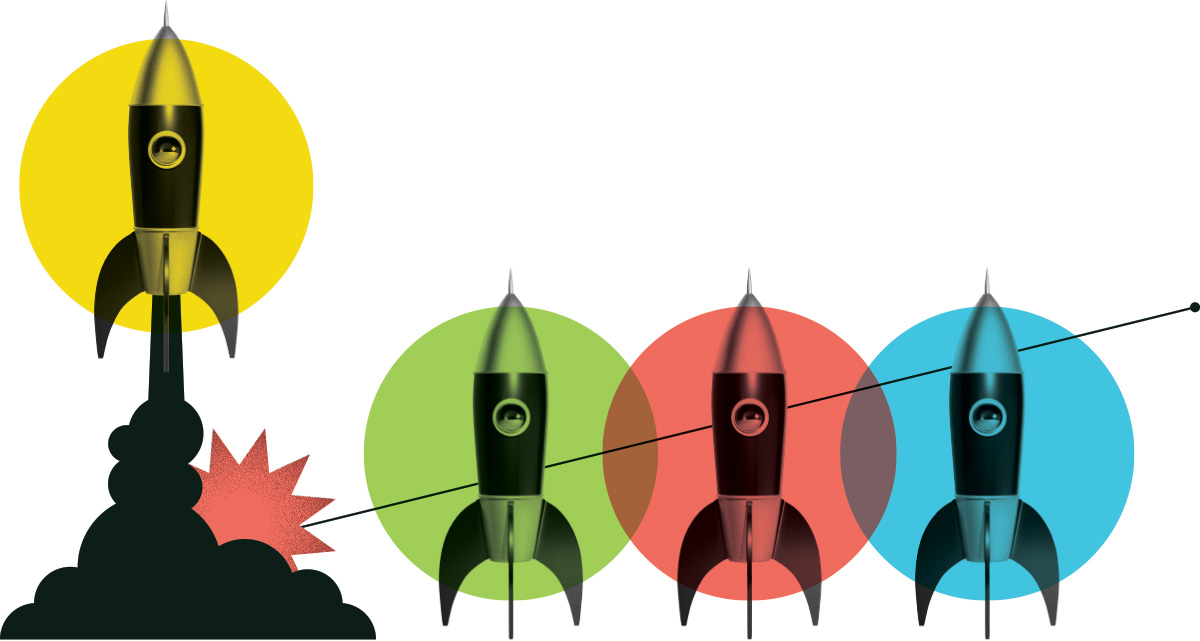 Data Analyst
ThisFish Inc.
Publié: April 26, 2021
Emplacement: Vancouver, British Columbia
Programme de stages: Digital Tech
Échelle salariale: $40,000 - $50,000
Heures par semaine: 40
Date de début: July 5, 2021
Date de fin: December 17, 2021
Description de l'emploi
ThisFish Inc. is seeking a 6-month data analytics intern to join our team of data scientists who are tackling the biggest problems in our global food systems and are pioneering disruptive innovations using AI and machine learning. ThisFish Inc. has developed Tally software for seafood factories that digitizes their production, quality control and traceability data in real-time on the factory floor using tablets and IoT devices. We have developed AI-enabled apps -- called Tallybots – for process automation and predictive analytics. Our software provides companies operational intelligence to run their factories. We now want to develop a new business intelligence (BI) solution for our customers and require a Data Analyst to run the six-month project.

Devoirs et responsabilités
Working with our Lead Data Scientist and other engineers, you'll be required to carry out the following duties:
- Interview and understand our customers needs in terms of business intelligence
- Assess the various business intelligence tools and platforms on the market such as Tableau, Power BI, Domo and others
- Recommend a BI tool to incorporate into our product offering
- Pilot an MVP of the new BI product with a specific customer
- Work with sales and marketing to develop a pricing strategy for the BI product
Connaissances et compétences
- Knowledge of Structured Querying Language (SQL)
- Experience with business intelligence tools such as Tableau, Power BI or others
- Data visualization skills
- Know how to import, store, organize, clean and analyze data
Éducation requise
post-secondary degree or certificate in data analytics or data science
Que disent les gens à propos de Lancement de carrière?
Nos stagiaires et nos employeurs partagent leur expérience de première main.
Voir tous les témoignages

e programme est une occasion fabuleuse de répondre aux besoins d'une entreprise de technologie dont la croissance est rapide et qui cherche à s'associer des éléments talentueux et à offrir du travail à de jeunes personnes intelligentes et douées, qui cherchent à perfectionner leurs compétences dans un milieu pertinent. Ce faisant, l'employeur et le jeune diplômé tirent un grand avantage du programme : ils apprennent et grandissent ensemble.
Siddharth Bhambhani
Summatti
Quelques-uns de nos employeurs fantastiques que nous avons aidés
Notre financement leur permet de contribuer à remédier aux pénuries de main-d'œuvre, à diversifier leur personnel et à renforcer leur secteur.
Commencer