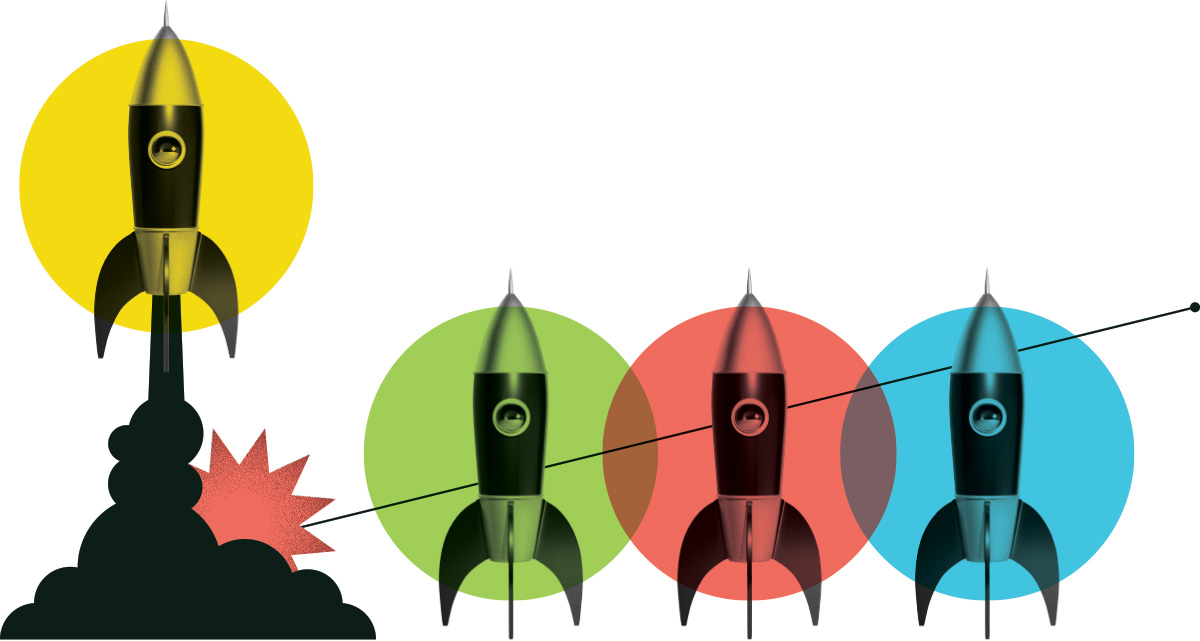 Digital Analyst
Workhub Software Corp.
Publié: April 27, 2021
Emplacement: Calgary, Alberta
Programme de stages: Digital Tech
Échelle salariale: $40,000 - $50,000
Heures par semaine: 37
Date de début: July 12, 2021
Date de fin: January 7, 2022
Description de l'emploi
The ideal candidate can make sure reports, analyses, and dashboards accurately reflect vital information about our digital assets. You will be comfortable using our customer relationship management (CRM) software and intelligence tools to maximize your data analysis work. This position involves an examination of both qualitative and quantitative properties, with the ultimate goal being to give customers an optimal digital experience both before and after they visit our website. You are highly organized and has a keen eye for details, ensuring a high standard of quality in everything you do.

You are systematic. You understand that online marketing is now more science than it is art, and you have the data to easily prove which marketing initiatives work and which ones do not.

You know SEO. In fact, you could probably calculate a company's PageRank more accurately than a Google algorithm.

And finally, you are self-driven and you're curious. You keep eye on new marketing trends and best practices. You know that Tai Lopez drives a Lamborghini and what a person should do to someday drive one too.

Devoirs et responsabilités
• Setup, manage and analyze pay per click campaigns on various platforms such as Adwords, Facebook, Capterra
• Collaborate with the Marketing and Sales teams to plan, implement, track, and report on marketing and communications strategies aligned with our audience and users
• Support the development and coordination of digital marketing and social media campaigns in-house
• Monitor social media presence and identify opportunities to proactively engage using an on-brand voice
• Grow new leads, including marketing-qualified leads, by converting site traffic through calls-to-action, landing pages, and lead generation content
• Utilize analytics to maximize SEO, website traffic, blogs content, rankings, keywords, ads, traffic, media mix, gap analysis, bench marking, sentiment and positioning.
• Conduct regular digital platform audits to improve content quality, searchability, accessibility, quality assurance, and performance.
• Other duties as assigned.

Connaissances et compétences
• High level of competency with Google Analytics, Google Ads, Google Tag Manager or other blog, content and SEO management tools (bonus if you're familiar with Adobe Creative Suite and Hubspot)
• Experience with social media platforms (Primarily LinkedIn and Facebook)
• Excellent interpersonal skills to work effectively with the marketing, sales, and support teams
• Exceptional communication skills

Éducation requise
• Must have graduated (or graduating by June 30) with a post-secondary degree or diploma related to digital analytics
Que disent les gens à propos de Lancement de carrière?
Nos stagiaires et nos employeurs partagent leur expérience de première main.
Voir tous les témoignages

Je recommande vivement aux employeurs de prendre part à ce programme. Les jeunes sont à l'écoute des ODD et possèdent des connaissances et des compétences techniques très précieuses pour les organisations qui veulent faire avancer et sensibiliser les gens à ces objectifs. De nombreux jeunes sont à la recherche d'une expérience professionnelle significative et cette initiative est un excellent moyen pour eux de mettre un pied dans la vie active.
Brittney Potvin
Northern Council for Global Cooperation (NCGC)
Quelques-uns de nos employeurs fantastiques que nous avons aidés
Notre financement leur permet de contribuer à remédier aux pénuries de main-d'œuvre, à diversifier leur personnel et à renforcer leur secteur.
Commencer