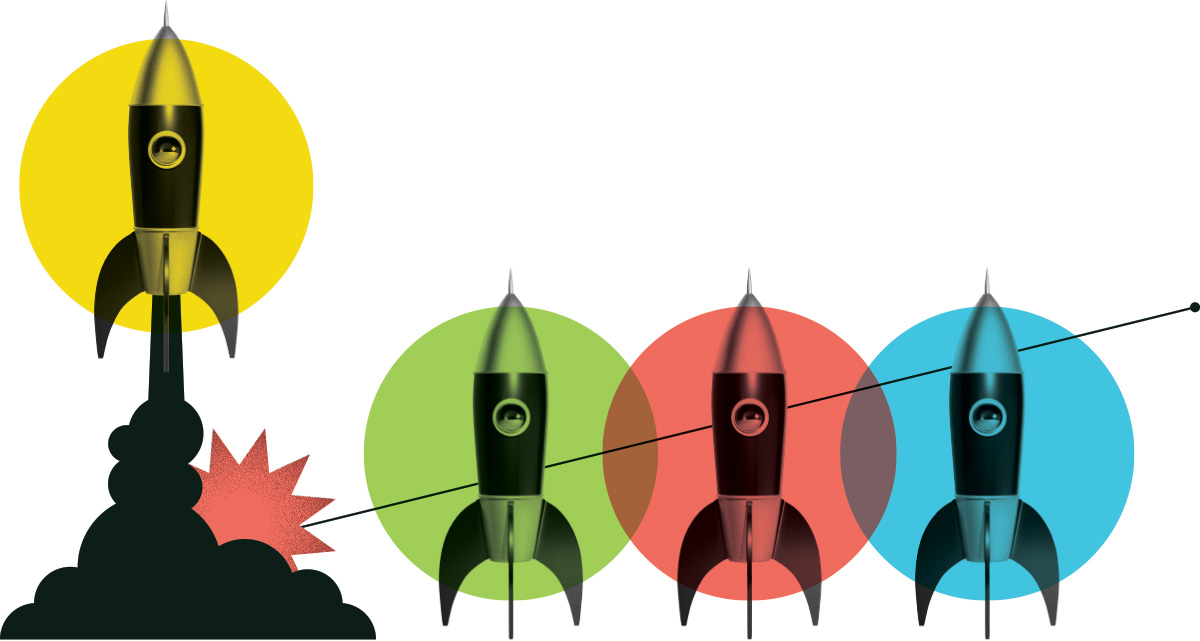 Data Visualization Specialist
Optimize AI Technology Solutions
Publié: April 27, 2021
Emplacement: Halifax, Nova Scotia
Programme de stages: Digital Tech
Échelle salariale: $20,000 - $30,000
Heures par semaine: 37
Date de début: June 21, 2021
Date de fin: December 20, 2021
Description de l'emploi
We are looking for an enthusiastic, driven Data Visualize Specialist to join our team. The role requires a highly motivated and experienced data professional to contribute and lead in all areas of advanced reporting & analytics. Responsible for the creation, enhancement, and maintenance of a series of dashboards using their pre-established data visualization expertise. In this role, you will strive to deliver insights and analyses regarding crowdsourced data by creating accurate, easily interpretable and visually pleasing automated reporting. In this role you'll be helping create a product that will have significant input on accessibility and usability of our cities.
Devoirs et responsabilités
• Take lead and develop creative dashboards to ensure data visualization best practices are followed and dashboards are informative, interpretive, and visually appealing;
• Design & develop complex solutions;
• Work closely with business stakeholders to ensure the dashboard environment suits needs and drives new initiatives
• Provide scalable solutions for handling large data volumes, complex reporting & interactive dashboards
• Establish and enforce data quality standards

Connaissances et compétences
• Business, Commerce, Computer Science, or related degree or diploma.
• Goal-driven with expertise in using analytics, metrics and key performance indicators (KPIs) to measure progress.
• Advanced SQL skills for acquiring and transforming data
• Experience working with large datasets with strong technical skills (SQL, Python, R, etc.)
• Experience scripting with SQL, extracting large sets of data
• Experience developing and operating large-scale data structures for business intelligence analytics using, data modeling, SQL
• Experience using various software or p[programming languages to effectively visualize and demonstrate proposed user interface dashboard and scorecard solutions
• Experience in developing, maintaining, and managing Tableau driven dashboards & analytics
• Strong skills to prioritize tasks and work to deadlines.
• Superb verbal and written communication skills

Éducation requise
Degree in Computer Science, Business, Mathematics, or a related field
Que disent les gens à propos de Lancement de carrière?
Nos stagiaires et nos employeurs partagent leur expérience de première main.
Voir tous les témoignages

Un stage, c'est vraiment une façon intelligente et rentable d'utiliser son temps. Un stage ouvre des portes, vous permet de rencontrer des spécialistes dans toutes sortes de disciplines, venant d'horizons variés, qui vous aident à vous perfectionner en tant que personne. C'est en travaillant avec Plotly, qui crée des logiciels libres, et en côtoyant autant de personnes talentueuses, que j'ai tant appris. Et on se rend compte que, finalement, tout se tient quand on découvre que des équipes de recherche, des universitaires et des spécialistes du domaine utilisent les outils que vous avez contribué à mettre sur pied. Ce stage en vaut vraiment la peine. Je le recommanderais sans l'ombre d'un doute à tous les diplômés. 
Hammad Khan
Plotly Technologies Inc.
Quelques-uns de nos employeurs fantastiques que nous avons aidés
Notre financement leur permet de contribuer à remédier aux pénuries de main-d'œuvre, à diversifier leur personnel et à renforcer leur secteur.
Commencer