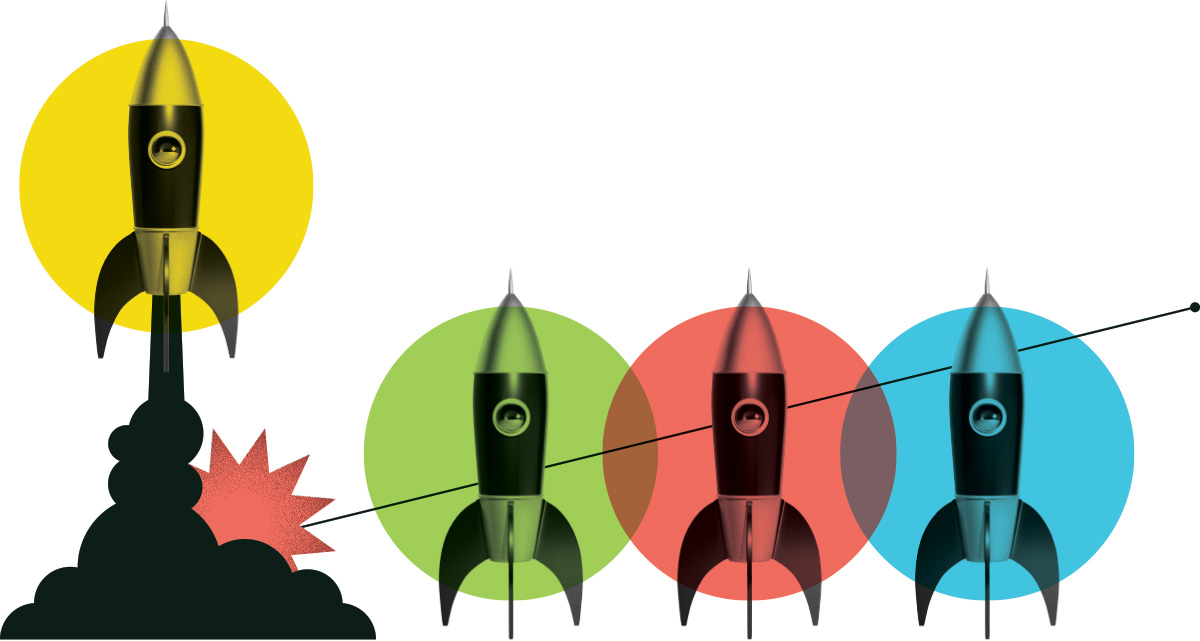 Digital Marketing & Sales Intern
Ambrosia Varaschin o/a Incarna Consulting
Publié: April 28, 2021
Emplacement: This virtual remote internship can accept applications from anywhere in Canada, business location is in Martensville, Saskatchewan
Programme de stages: Digital Tech
Échelle salariale: $20,000 - $30,000
Heures par semaine: 30
Date de début: July 12, 2021
Date de fin: December 17, 2021
Description de l'emploi
Ambrosia Varaschin - Incarna Consulting is looking for an Intern interested in marketing, sales and customer support representative to join our team. This person will assist with to development and improvements of our digital marketing tools (e.g. website). This person will also assist with the development and implementation of digital Customer Management Tools for processing and assisting with sales.

The ideal candidate is a tech-savvy, independent self-starter with strong communication skills.

Incarna Consulting provides a full spectrum of third-party dispute resolution services, including neutral evaluation services, investigations, mediation, arbitration, conflict coaching, and workplace restoration. We work with businesses and organizations to design dispute resolution systems by developing frameworks, policies, and procedures relating to contract and employment disputes, and providing organizational reviews to highlight, analyze, and problem solve institutional conflict. Our employees enjoy a work culture that promotes independence and creativity. This is an opportunity where you get to be innovative; your ideas can have a big impact on the day-to-day procedures and strategies used.

Devoirs et responsabilités
Develop and publish digital copy - use our online tools to support the marketing content on our website, Facebook, and LinkedIn channels.
Develop and improve the website back end and front end
Complete research, plan and implement a digital customer management system with process flows to help with client management.
Test CRM and Digital client capture processes (through website and third party systems)

This role reports directly to Ambrosia Varaschin. Expect daily virtual check-ins and frequent zoom calls.
Connaissances et compétences
Requirements:
Excellent ability to manage and build relationships
Advanced digital tech skills and skills in communicating
Unrelenting drive to understand and meet prospective customer needs to develop appropriate digital processes and digital marketing material.
Familiarity with CRM systems and Google products
Understanding and compliance with confidentiality standards
Éducation requise
Certificate, Bachelors, or Masters in Communications, Law, Computer System, Information Technology would be applicable to this internship
Que disent les gens à propos de Lancement de carrière?
Nos stagiaires et nos employeurs partagent leur expérience de première main.
Voir tous les témoignages

Je recommanderais ce stage à un pair, jeune diplômé. Il ne s'agit pas uniquement d'une excellente expérience d'apprentissage. C'est aussi la possibilité d'acquérir une expérience professionnelle concrète dans un domaine où l'on espère travailler. Et ce sera un atout précieux pour l'avenir. Ce stage m'a sans aucun doute ouvert des portes et va m'aider à travailler dans un domaine du secteur numérique qui m'intéresse particulièrement.
Alex Hackett
Clear Voxe Imaging
Quelques-uns de nos employeurs fantastiques que nous avons aidés
Notre financement leur permet de contribuer à remédier aux pénuries de main-d'œuvre, à diversifier leur personnel et à renforcer leur secteur.
Commencer