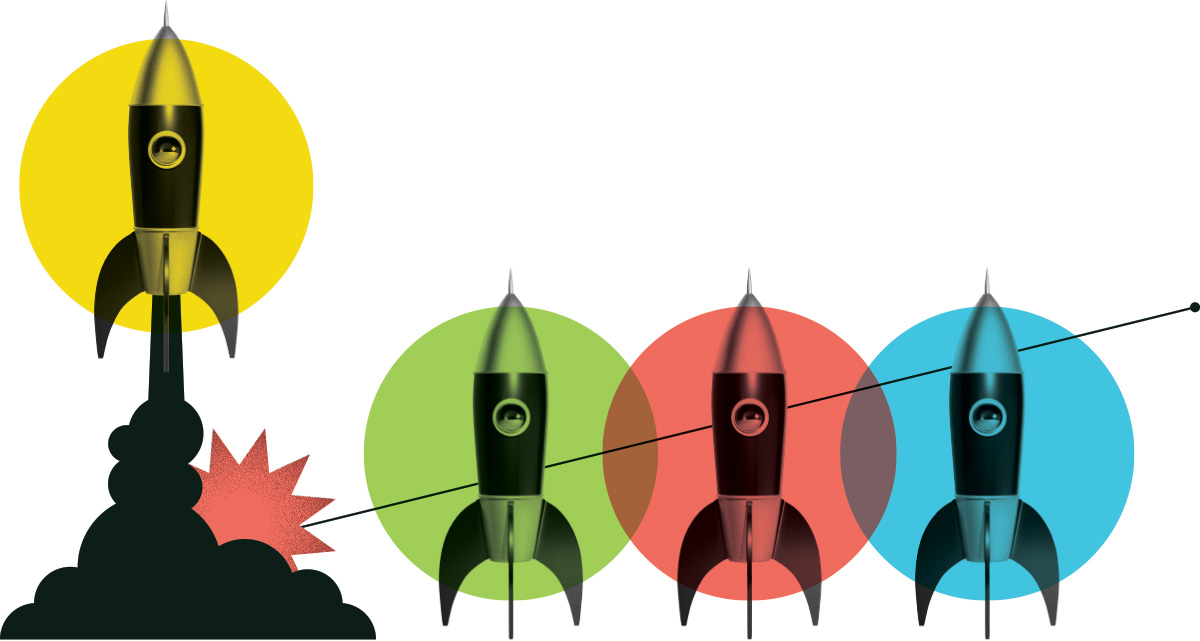 AI Developer
Resonant Business Solutions Inc.
Publié: April 23, 2021
Emplacement: London (possibility of making this position virtual), Ontario
Programme de stages: Digital Tech
Échelle salariale: $40,000 - $50,000
Heures par semaine: 40
Date de début: July 7, 2021
Date de fin: January 7, 2022
Description de l'emploi
We are looking for a talented developer to join Resonant Business Solutions to join our development team. As the AI Developer, you will work closely with senior staff, the development team, and UI / UX design team to undertake AI and machine learning R&D to create added-value modules within our soon-to-be-released software platform that will provide clients with the ability to analyse and use their data in unique ways that are not currently best practice in their sector.
Devoirs et responsabilités
Your role:
* Research possible approaches to build and test the models
* Documentation of the testing protocols and successes
* Creating / testing new data models and determining how to improve the system's analysis efficiency

Connaissances et compétences
A bit about you:
* passionate about software development architecture, design, implementation, testing, and deployment
* lots of initiative, excellent problem-solving skills, able to work independently
* enjoys the challenges that come with R&D and trying new things out
* enjoys trying something outside of the box
* experience with UX technologies and with Python, Java, DX, C++
* Extensive experience writing unit tests
* knowledge of docstrings and automated code documenting tools
* preferable: experience with multi-tenant and SaaS products
Éducation requise
College or university education or equivalent experience in computer science, software engineering, computer engineering, information systems, or related fields
Certification requise
None
Que disent les gens à propos de Lancement de carrière?
Nos stagiaires et nos employeurs partagent leur expérience de première main.
Voir tous les témoignages

« Je pense que c'est un merveilleux programme pour aider les petites entreprises à faire du recrutement stratégique qu'elles ne feraient peut-être pas d'elles-mêmes. » 
Geordie Adams
PubliVate Inc.  
Quelques-uns de nos employeurs fantastiques que nous avons aidés
Notre financement leur permet de contribuer à remédier aux pénuries de main-d'œuvre, à diversifier leur personnel et à renforcer leur secteur.
Commencer