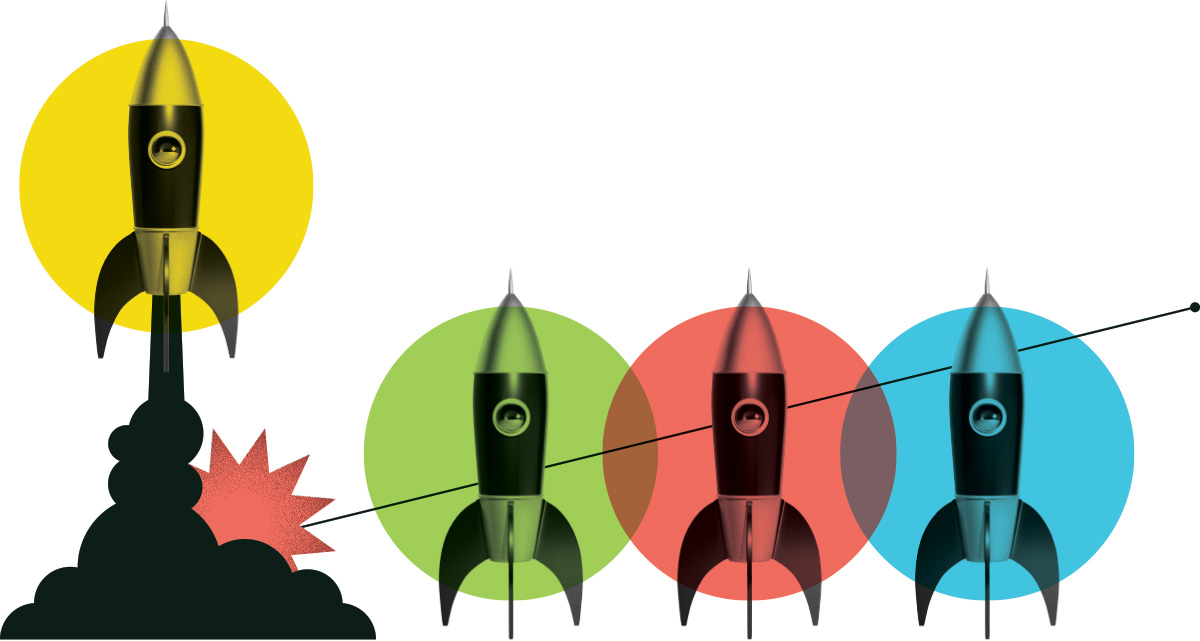 Frontend Developer
Western Heritage Services Inc.
Publié: May 4, 2021
Emplacement: Saskatoon, Saskatchewan
Programme de stages: Digital Tech
Échelle salariale: $50,000 - $60,000
Heures par semaine: 40
Date de début: July 5, 2021
Date de fin: December 31, 2021
Description de l'emploi
SaskLander is a technology startup seeking to transform rural land management by facilitating access and providing insights that help bridge the gap between landowners and land users. SaskLander enables convenient and remote management of rural land access by connecting and informing users while maintaining privacy and improving personal safety through data driven decision making.

The goal of this internship is to support front-end development of code for SaskLander. You will be required to produce user-facing features from inception to implementation. This role will be focused on programming functional features with some elements of design and code-based styling. Understanding of UI design fundamentals will be considered an asset. Success in this role will depend on your ability to work within objective parameters, communicate effectively and in a timely manner, work independently on tasks as well as collaborate with the team on others, research and generate solutions to new problems, and be flexible in multiple roles.
Devoirs et responsabilités
Implement new features, and maintain existing front-end code
Developing core user-facing features including:
Messaging
Incident reporting
Organization front end
Write reusable code and libraries
Optimize existing features and code to maximize performance and scalability
Collaborate with team members and co-founders
Balance UI elements and technical implementation with an emphasis on simple and accessible UX
Translate UI/UX design wireframes to actual code

Connaissances et compétences
Experience with Angular Framework or proficiency in
Javascript/Typescript
HTML
SCSS
Familiarity with version control
Familiarity with Openlayers an asset
Ability to work in fast paced environment with changing requirements and ability to quickly address unforeseen problems

Éducation requise
B.Sc. Computer Science
Que disent les gens à propos de Lancement de carrière?
Nos stagiaires et nos employeurs partagent leur expérience de première main.
Voir tous les témoignages

Je recommande vivement aux employeurs de prendre part à ce programme. Les jeunes sont à l'écoute des ODD et possèdent des connaissances et des compétences techniques très précieuses pour les organisations qui veulent faire avancer et sensibiliser les gens à ces objectifs. De nombreux jeunes sont à la recherche d'une expérience professionnelle significative et cette initiative est un excellent moyen pour eux de mettre un pied dans la vie active.
Brittney Potvin
Northern Council for Global Cooperation (NCGC)
Quelques-uns de nos employeurs fantastiques que nous avons aidés
Notre financement leur permet de contribuer à remédier aux pénuries de main-d'œuvre, à diversifier leur personnel et à renforcer leur secteur.
Commencer