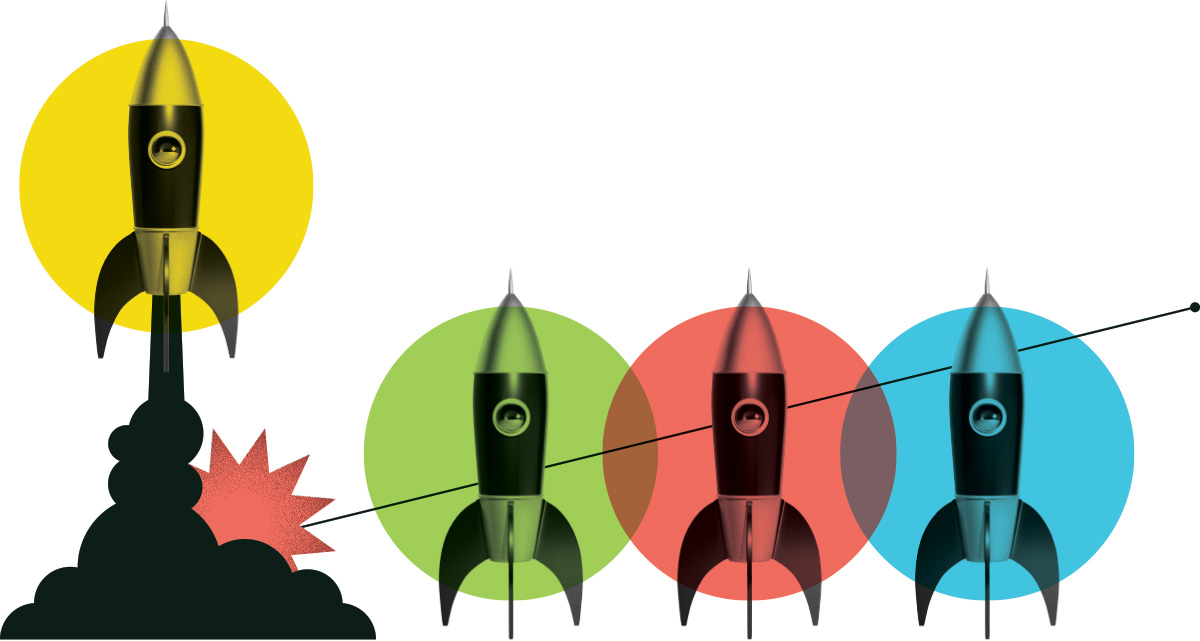 Digital Content Marketer
AquaMobile Inc.
Publié: May 5, 2021
Emplacement: Toronto, Ontario
Programme de stages: Digital Tech
Échelle salariale: $50,000 - $60,000
Heures par semaine: 40
Date de début: July 12, 2021
Date de fin: January 7, 2022
Description de l'emploi
JOB DESCRIPTION

AquaMobile is seeking a Digital Content Marketer to help produce and publicize engaging written and dynamic content to increase our online brand presence and strengthen our position as thought leaders in the aquatics space. The Digital Content Marketer will report to the General Manager to create, & implement new digital marketing content and refresh existing marketing content to drive customer demand and build public knowledge about water safety.

About AquaMobile:

We are a small team of passionate people making the world a safer place by managing a marketplace that provides the best in swimming lessons and lifeguarding services. Join a proven, decade-old business with global operations in Canada, the US, and Australia.

We love helping people of all ages learn to swim and be safe in the water. AquaMobile connects customers with experienced and professional private swim instructors/lifeguards for clients that have access to their own pool. We are currently looking for a Content Marketer to continue scaling the business and spreading the word about all things water safety.

If you want to work with an entrepreneurial team with a proven track record of growing businesses, then AquaMobile is a great fit for you!

Devoirs et responsabilités
● Produce quality content to acquire new leads in the form of blog posts, landing pages, eBooks, case studies, webinars, etc.
● Use the content you create to support and promote thought leadership and attract site visitors through search, social media and email subscribers
● Ongoing SEO keyword analysis and improvements to blog and web content to ensure the website is optimized for search engine ranking.
● Edit existing video content to post learn to swim and related videos on our YouTube channel

Connaissances et compétences
● 1+ years of experience in a content marketing role
● Knowledge of SEO, content marketing and web analytics
● Strong writing and editing skills - from crafting catchy headlines to compiling long, well-researched articles
● Loves to write
● Loves new challenges and making an immediate impact on the growth of the company
● Enjoys working with a small team of driven co-workers
● Bonus: experience using Wordpress, Google Analytics, and Ahrefs, video editing software

Éducation requise
University or college degree
Que disent les gens à propos de Lancement de carrière?
Nos stagiaires et nos employeurs partagent leur expérience de première main.
Voir tous les témoignages

"Excellente opportunité d'avoir une première expérience de travail dans un milieu souple. Cette première opportunité est souvent cruciale dans le lancement d'une carrière et d'être en mesure d'apprendre énormément tout en contribuant significativement à un projet excitant en industrie est l'idéal en sortant de l'école"  
Michaël Morin
Forage LLE
Quelques-uns de nos employeurs fantastiques que nous avons aidés
Notre financement leur permet de contribuer à remédier aux pénuries de main-d'œuvre, à diversifier leur personnel et à renforcer leur secteur.
Commencer