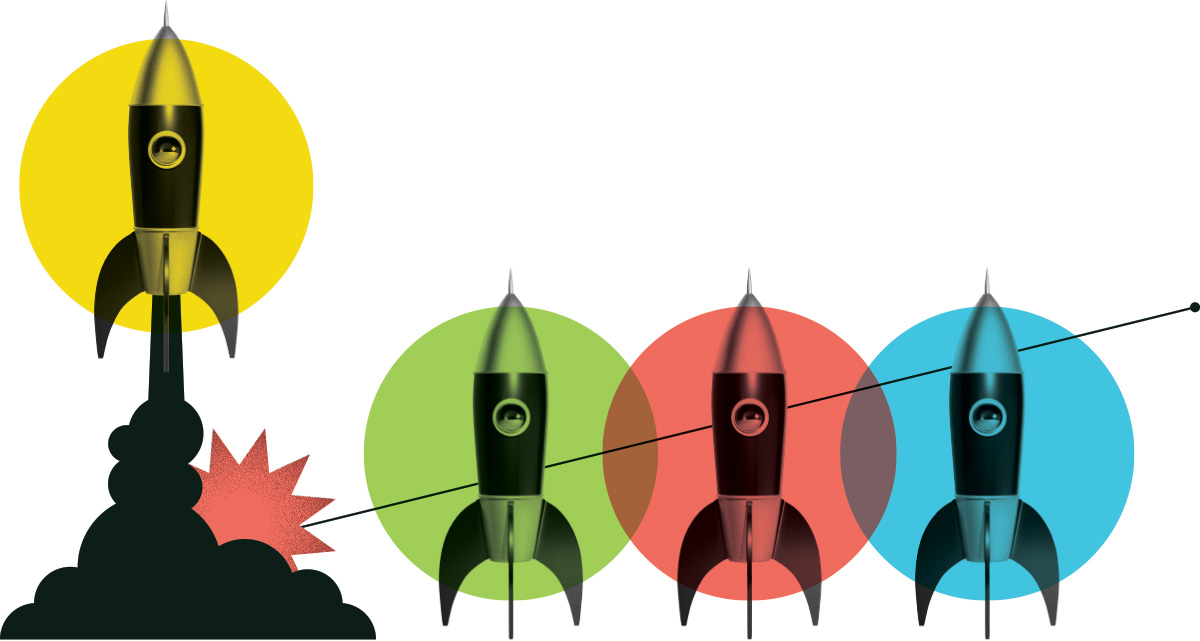 Graphics Developer (INTERNSHIP)
Zea Inc.
Publié: May 4, 2021
Emplacement: Montreal - remote work, Quebec
Programme de stages: Digital Tech
Échelle salariale: $50,000 - $60,000
Heures par semaine: 35
Date de début: June 21, 2021
Date de fin: December 17, 2021
Description de l'emploi
At Zea, we love solving tough visualization problems touching on advanced industrial robotics, and MRO industries.

We're a Montreal-based company founded in 2015, and we bring unmatched performance to rendering CAD models on the web.

Building on experience in computer graphics and 3D animation, we provide a new set of tools for building next-generation CAD web applications. The tools we develop leverage high-performance WebGL rendering, WebXR, cloud computing, and the latest software technologies to enable connectivity for industry 4.0.

Zea is changing the value curve for developers looking to support 3D CAD models in their web applications. We're looking for an outstanding individual to work with us building and supporting our high-performance WebGL rendering engine. You will need to be fast at learning new technologies and have strong technical knowledge in 3d math and real-time rendering concepts. If you've ever wanted to design your dream job, this is it!

If the internship is a success we fully expect to make an offer for full-time employment at the end of the internship.

Devoirs et responsabilités
Developing our WebAssembly toolchain.
Integrating new features into our visualization engine.
Resolving bugs throughout the technology stack.
Upgrading our C++ server-side stack.
Contributing to customer-facing projects.

Connaissances et compétences
Startup mindset - the ability to learn anything new incredibly fast.
Are willing to spend up to 20% of the time in training or learning new skills.
Knowledge of 3d math is essential. (Vectors, Quaternions, Matrices).
Knowledge of web programming languages (JavaScript, Typescript).
Working knowledge of compiled languages and their tooling. (C++, CMake, etc…).
Working knowledge of GPU shading languages. (HLSL, GLSL, etc…).
Working knowledge of web technologies (HTML, React, Svelte, NPM).
Working knowledge of cloud platforms (AWS, GCP, Firebase).
Fluent English.
Ability to keep track of tasks, prioritize, communicate, and manage deadlines.

Éducation requise
Degree in Computer Science or Computer Graphics. Degree in Mathematics.
Certification requise
None
Que disent les gens à propos de Lancement de carrière?
Nos stagiaires et nos employeurs partagent leur expérience de première main.
Voir tous les témoignages

e programme est une occasion fabuleuse de répondre aux besoins d'une entreprise de technologie dont la croissance est rapide et qui cherche à s'associer des éléments talentueux et à offrir du travail à de jeunes personnes intelligentes et douées, qui cherchent à perfectionner leurs compétences dans un milieu pertinent. Ce faisant, l'employeur et le jeune diplômé tirent un grand avantage du programme : ils apprennent et grandissent ensemble.
Siddharth Bhambhani
Summatti
Quelques-uns de nos employeurs fantastiques que nous avons aidés
Notre financement leur permet de contribuer à remédier aux pénuries de main-d'œuvre, à diversifier leur personnel et à renforcer leur secteur.
Commencer