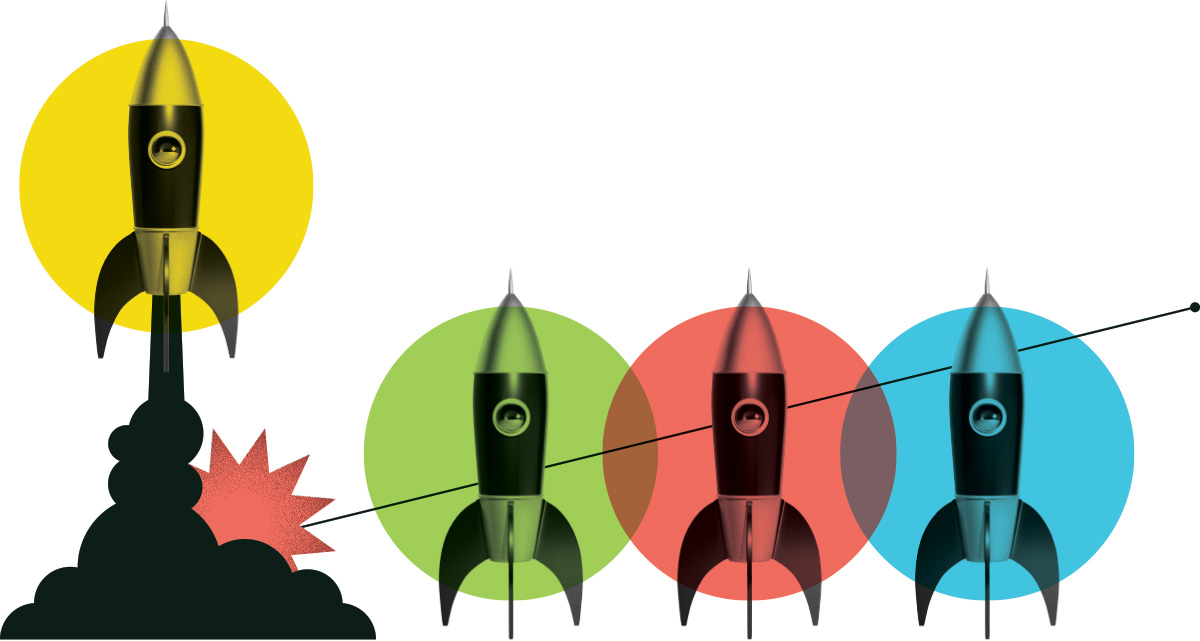 Non-Profit Digital Strategy Intern
Light Up The World
Publié: May 5, 2021
Emplacement: Calgary, Alberta
Programme de stages: Digital Tech
Échelle salariale: $20,000 - $30,000
Heures par semaine: 40
Date de début: July 1, 2021
Date de fin: December 31, 2021
Description de l'emploi
Peru remains one of the countries in South America with the lowest electrification rates. The disperse distribution and remoteness in the Amazon and The Andes makes many populations unviable by conventional electrification efforts. With the Launch of a Social Enterprise in 2018, we aim to establish new ambitious model to serve families and individuals in need with clean and affordable solar energy.
We are looking for an adaptable and tech savvy individual to join our small team and help us improve our operations with digital technologies and help us in our goal to become a sustainable model that can be replicated in other developing countries.
Devoirs et responsabilités
• Conduct a GIS study based on public data and data obtained by field staff and the first two years of operations, in order to identify ideal regions for expansion of the social enterprise.
• Assist the organization in becoming more data driven. Determine an effective data collection and data management methodology for field staff and organization as whole.
• Assist in analytics and deployment of a digital marketing campaign. in Canada to communicate opportunities for collaboration and fundraising. In Peru, to efficiently capture beneficiaries in need of solar energies.
• Assist in updating our website and its integrations with CRMs and Social media in order to improve our digital presence, both in English and Spanish.
• Be part of a multidisciplinary and multicultural team, that is motivated to make a difference in international communities
Connaissances et compétences
• 2 years' experience on GIS and ArcGIS pro suite.
• Knowledge of Python and statistics software
• Basic skills in web development
• Bilingual in English and Spanish
• Be a self-started, capable of working remotely and with low supervision
• International experience or experience working with multicultural team.
Éducation requise
Bachelors in Marketing, Environmental Sciences, Computer Sciences, or Geography
Comment s'inscrire
S'il vous plaît envoyer un courriel lutw@lutw.org pour postuler au poste ci-dessus.
Pour postuler, envoyez votre CV à lutw@lutw.org.
Que disent les gens à propos de Lancement de carrière?
Nos stagiaires et nos employeurs partagent leur expérience de première main.
Voir tous les témoignages

Je recommanderais ce stage à un pair, jeune diplômé. Il ne s'agit pas uniquement d'une excellente expérience d'apprentissage. C'est aussi la possibilité d'acquérir une expérience professionnelle concrète dans un domaine où l'on espère travailler. Et ce sera un atout précieux pour l'avenir. Ce stage m'a sans aucun doute ouvert des portes et va m'aider à travailler dans un domaine du secteur numérique qui m'intéresse particulièrement.
Alex Hackett
Clear Voxe Imaging
Quelques-uns de nos employeurs fantastiques que nous avons aidés
Notre financement leur permet de contribuer à remédier aux pénuries de main-d'œuvre, à diversifier leur personnel et à renforcer leur secteur.
Commencer