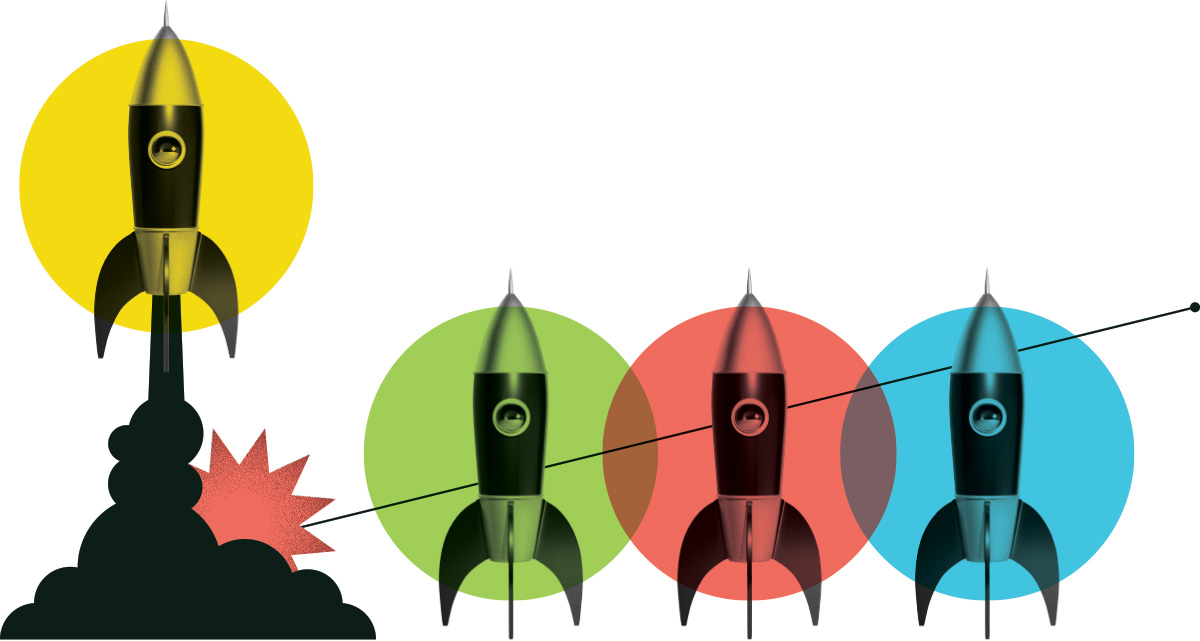 Digital Marketing Coordinator
Yardsie
Publié: May 6, 2021
Emplacement: Remote, Ontario
Programme de stages: Digital Tech
Échelle salariale: $50,000 - $60,000
Heures par semaine: 37
Date de début: July 12, 2021
Date de fin: December 2, 2021
Description de l'emploi
We are looking for someone to join our exciting and expanding team to grow the media presence of Yardsie, Canada's leading online landscape design service. The Digital Marketing intern will be responsible for designing and developing digital campaigns for Yardsie from beginning to end, starting with the development of campaign ideas, to design and creation, and finally ad platform selection and execution. Campaigns will include digital marketing, graphic design, video editing, SEO and social media marketing.

We are dedicated to providing an experience that allows for the intern to gain important work experience by giving them projects that are critical to Yardsie's success and expand their own personal skillsets. Creativity is welcomed and encouraged here! Our goal - you will grow both technically and personally through the experience working closely with our team on expanding creative ideas into visual placements that engage our audience and expand our brand. We want to not only grow, but have you grow with us as well as grow your own portfolio.
Devoirs et responsabilités
Design, develop and execute digital campaigns for Yardsie, including;
- Develop and optimize Google AdWords campaigns + Google Analytics to get key insights
- Develop social media marketing campaigns + build social media presence and following
- Create and implement strategies to improve rank on search engines using SEO strategies + blogging
- Identify potential influencers and develop partnerships
- Create digital content (video, images, written content) and build awareness of Yardsie
- Track, analyze and report results of marketing initiatives
- Make recommendations for how to improve marketing strategies and achieve goals
Connaissances et compétences
The ideal candidate will possess the following skills/experience;
- Experience in graphic design, marketing and social media content creation
- Video editing (Premiere, FCP, etc), motion graphics (After Effects)
- Picture/still image creation for social posts and digital ads (Photoshop, Illustrator, Canva)
- Social media knowledge and expertise (Instagram, Facebook, Pinterest)
- Google/Digital Advertising certifications
- Creative eye for design and strong understanding and execution of basic design principles
- Excellent written and verbal communication skills

Please provide a Portfolio when applying.
Éducation requise
Bachelor's degree in Digital Marketing or similar program or a certificate course
Que disent les gens à propos de Lancement de carrière?
Nos stagiaires et nos employeurs partagent leur expérience de première main.
Voir tous les témoignages

Je recommanderais ce stage à un pair, jeune diplômé. Il ne s'agit pas uniquement d'une excellente expérience d'apprentissage. C'est aussi la possibilité d'acquérir une expérience professionnelle concrète dans un domaine où l'on espère travailler. Et ce sera un atout précieux pour l'avenir. Ce stage m'a sans aucun doute ouvert des portes et va m'aider à travailler dans un domaine du secteur numérique qui m'intéresse particulièrement.
Alex Hackett
Clear Voxe Imaging
Quelques-uns de nos employeurs fantastiques que nous avons aidés
Notre financement leur permet de contribuer à remédier aux pénuries de main-d'œuvre, à diversifier leur personnel et à renforcer leur secteur.
Commencer