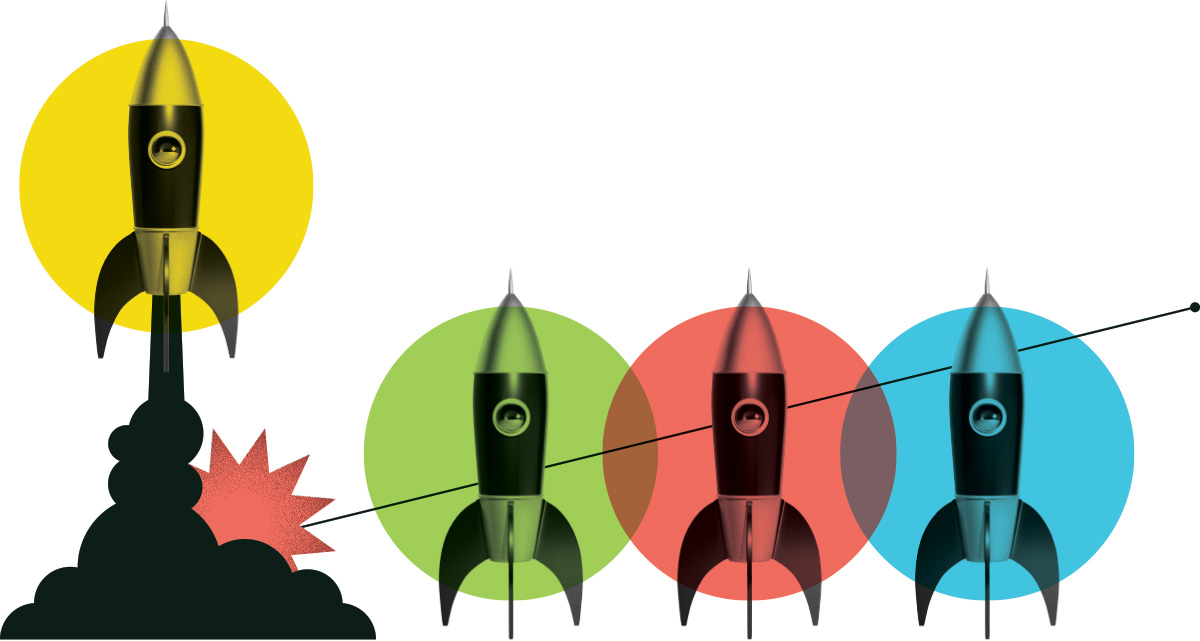 Junior Web Developer
THE CANADIAN COPYRIGHT LICENSING AGENCY
Publié: April 29, 2021
Emplacement: Toronto, Ontario
Programme de stages: Digital Tech
Échelle salariale: $20,000 - $30,000
Heures par semaine: 40
Date de début: July 12, 2021
Date de fin: December 24, 2021
Description de l'emploi
We are looking for a dynamic Junior Web Developer who is a Computer Science graduate and has interest in designing and developing software for N – tier Web Applications. Your focus will be on developing React.js Web applications under the supervision of the project Team / Technology Lead.
Devoirs et responsabilités
- Develop new front-end Web Application features
- Build reusable React components from system requirements
- Work alongside a small team of on and offshore developers
- Create semantic and easily reusable HTML/CSS from provided designs
- Develop code that works across a vast array of web-capable devices and browsers
Connaissances et compétences
Required Knowledge and Skills:
- Solid understanding of web design and development principles
- Hands-on experience with ES6+ JavaScript, HTML5, and CSS
- Good planning, analytical, and decision-making skills
- Critical-thinking skills
- Flexibility in the workplace
- Knowledge of software prototyping and UX design tools
- Goal-orientated and deadline-driven

Nice to Have:
- 1-2 years of experience in designing and developing software for complex, high performance, scalable and maintainable solutions for N – tier Web Applications
- Hands-on experience in Web Development using React.js, Redux, JSX, Node.js
- Hands-on experience using a modern CSS preprocessor, CSS-in-JS, or framework (like Tailwind)
- Hands-on experience in relational databases programming (PostgreSQL preferred) developing SQL queries
- Understanding of RESTful APIs/GraphQL/Web Services
- Experience with GIT version control and understanding of branching, merging and tagging in group environments
- Agile development experience
- Blockchain knowledge
Éducation requise
University degree in Computer Science
Que disent les gens à propos de Lancement de carrière?
Nos stagiaires et nos employeurs partagent leur expérience de première main.
Voir tous les témoignages

Je recommanderais chaudement ce programme à de jeunes diplômés. Trouver du travail en sortant de l'école n'est guère chose aisée. Bon nombre d'employeurs recherchent des candidats expérimentés. Ce stage m'a permis d'acquérir une vive expérience du milieu et a débouché sur un autre poste qui bonifiera mon employabilité.
Brandon Gordon
Heartland Forest Nature Experience
Quelques-uns de nos employeurs fantastiques que nous avons aidés
Notre financement leur permet de contribuer à remédier aux pénuries de main-d'œuvre, à diversifier leur personnel et à renforcer leur secteur.
Commencer