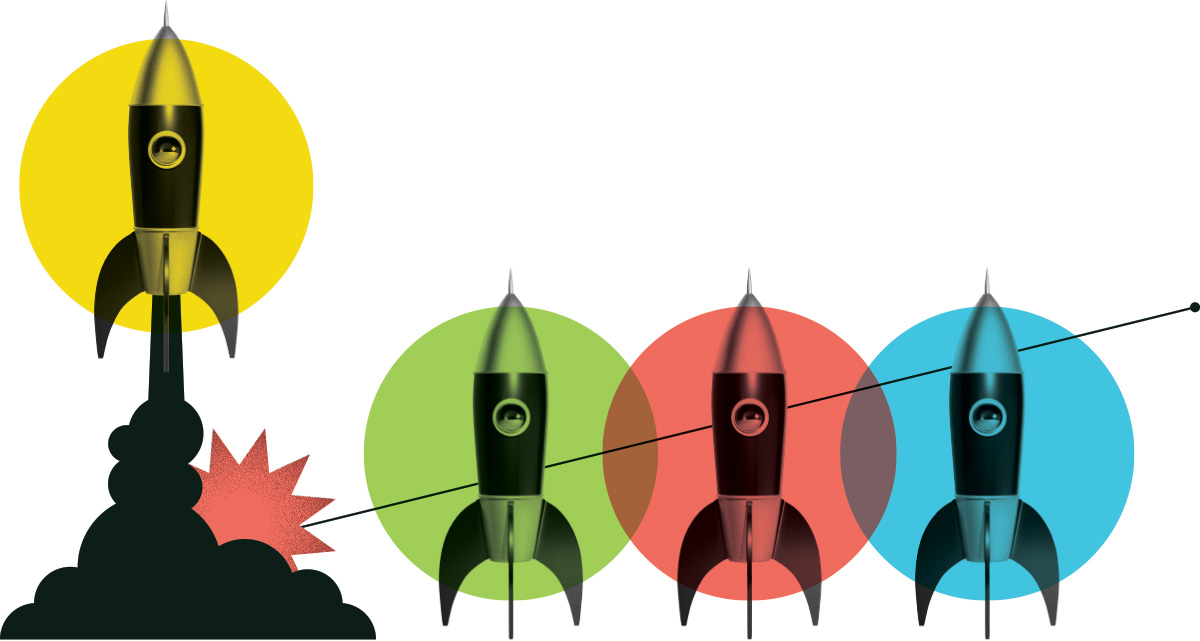 Litvak Lab
Mount Allison University
Publié: April 27, 2021
Emplacement: Sackville, New Brunswick
Programme de stages: Natural Resources 21-22
Échelle salariale: $30,000 - $40,000
Heures par semaine: 36
Date de début: October 1, 2021
Date de fin: September 30, 2022
Description de l'emploi
Shortnose sturgeon (Acipenser brevirostrum) is listed as an endangered species in the United States and a "Species of Special Concern" in Canada (COSEWIC). The Saint John River system is the only location that shortnose sturgeon occurs in Canada. Recently, the International Union for Conservation of Nature (IUCN) classified sturgeons as the most endangered vertebrate group in the world; all 27 species are on their Red List. This is due to damming, water regulation, pollution, climate change, and fisheries persecution, through directed fisheries, by-catch and poaching. While efforts are being made to stop these activities, they are not fast enough or on a large enough scale to ensure sturgeon survival. The Vienna declaration on global sturgeon conservation and World Wildlife Fund have both recommended that ex situ conservation strategies, such as development of living gene banks (LGBs) for stocking, should be developed and receive priority to rehabilitate sturgeon populations. LGBs have been used for conservation of other fishes for re-introduction and aquaculture production. This is a great approach; however, they are expensive and have been criticized for being unable to maintain desired genetic variability for re-introduction or production/selection purposes. Fortunately, advances in cryobiology have allowed us to expand the potential for preservation of wild and domestic stock variability through cryobanks. We need to augment and improve ex situ live gene banking through development of germplasm cryobanking protocols for sturgeons. Fish Germplasm Cryobanks provide insurance against extinction; extend generation interval; have gametes that outlive the donor; increase efficiency in captive breeding; reduce probability of inbreeding; reduce problems of asynchrony in availability of gametes; eliminate space issues needed to meet genetic diversity targets; improve disease management; provide resources for research on germplasm, blood, tissue and DNA; and economic opportunity. The ideal bank should be able to generate fish without relying on LGBs; i.e. a closed-loop system only needing cryopreserved materials to generate progeny. Recent success in generating eggs from germplasm of a donor species transplanted into a surrogate species means we now have the potential to generate eggs and sperm from cryopreserved germplasm. However, cryopreservation techniques are species specific and need to be created for each species. The intern will help work in our lab to help develop techniques to: 1) identify sex of wild shortnose sturgeon in the field using ultrasonography and morphological analysis; 2) laparoscopic surgical and endoscopic techniques to biopsy germplasm of captive and wild shortnose sturgeon; 3) develop cryopreservation techniques for shortnose sturgeon germplasm.
Devoirs et responsabilités
The technician will be responsible for: 1) upkeep and maintenance of our lab and recirculation systems; 2) upkeep of watercraft (boats, Argo amphibious vehicle and hovercraft); 3) help capturing wild shortnose sturgeon; 3) collecting germplasm from captive and wild shortnose sturgeon; 4) help in developing cryopreservation procedures; 5) help in animal care of shortnose sturgeon in our lab; 6) help supervise undergraduate students; and 7) data collation and statistical analysis.
Connaissances et compétences
We are looking for candidates with experience in capturing wild fish, fish care in the lab and data collation and analysis. Research experience with fish is very important to this position. The successful candidate will need to be able to work as a member of a team. The intern will be trained to capture sturgeon and run a fish recirculation system. The candidate will also learn to use ultrasonographic, endoscopic, and cryopreservation equipment, as well as data collation and the use of the statistical program R.

The goal of this internship is to provide the candidate with experiences pertinent to conservation. It is our hope that this opportunity will provide the experience and networking to allow the candidate further opportunities in conservation related jobs or graduate school.
Éducation requise
BSc and MSc in biology with experience in fish physiology and ecology.
Certification requise
Driver's license, Boat operators license.
Comment s'inscrire
S'il vous plaît envoyer un courriel mlitvak@mta.ca pour postuler au poste ci-dessus.
Pour postuler, envoyez votre CV à mlitvak@mta.ca.
Que disent les gens à propos de Lancement de carrière?
Nos stagiaires et nos employeurs partagent leur expérience de première main.
Voir tous les témoignages

Je recommande vivement aux employeurs de prendre part à ce programme. Les jeunes sont à l'écoute des ODD et possèdent des connaissances et des compétences techniques très précieuses pour les organisations qui veulent faire avancer et sensibiliser les gens à ces objectifs. De nombreux jeunes sont à la recherche d'une expérience professionnelle significative et cette initiative est un excellent moyen pour eux de mettre un pied dans la vie active.
Melody Sizer
Terramera
Quelques-uns de nos employeurs fantastiques que nous avons aidés
Notre financement leur permet de contribuer à remédier aux pénuries de main-d'œuvre, à diversifier leur personnel et à renforcer leur secteur.
Commencer