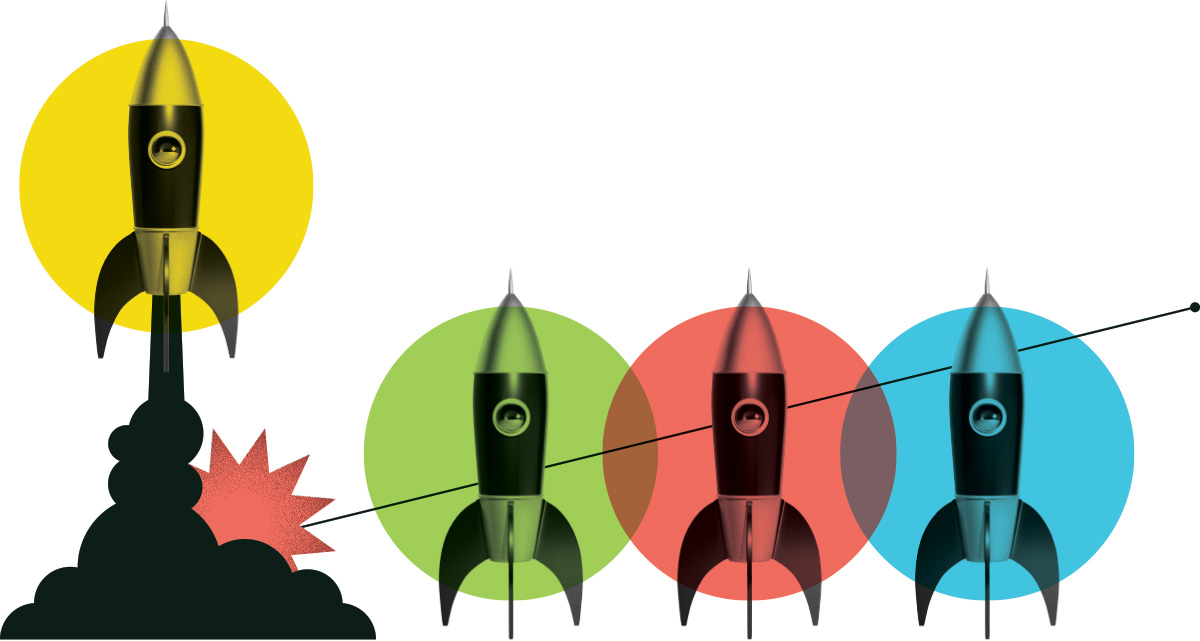 Conservation and Sustainability Intern
Sustainable Eastern Ontario Network
Publié: April 9, 2021
Emplacement: Ottawa, Ontario
Programme de stages: Natural Resources 21-22
Échelle salariale: $30,000 - $40,000
Heures par semaine: 30
Date de début: July 5, 2021
Date de fin: May 20, 2022
Description de l'emploi
Sustainable Eastern Ontario is a network organization that fosters partnerships and collaborations on sustainability activities throughout Eastern Ontario. We connect sustainability groups together, develop strategic collaborations across the sector, build capacity of administration and operations, and celebrate successes across the region. We are raising the profile and capability of sustainability initiatives and telling the story of transition and resilience in our community.

The Conservation & Sustainability Intern will focus on conservation and wildlife projects at Sustainable Eastern Ontario and will lead our STEM activities around nature and sustainability. This includes biology, wildlife restoration, shoreline naturalization, habitat protection, and other conservation issues that we support in partnership with over 100 organizations across the region. Our Sustainability Mapping project is another way that the intern will be able to integrate Natural Resources tracking among the environmental sector in the Eastern Ontario region.

Devoirs et responsabilités

1. Provide program leadership on conservation and sustainability activities at Sustainable Eastern Ontario
2. Coordinate activities and workshops related to biology, wildlife restoration, shoreline naturalization, habitat protection, and other conservation issues
3. Support STEM-related content for the blog, website, and other media.
4. Support the Sustainability Mapping project that supports conservation and capacity-building efforts with sustainability organizations across the region
5. Serve as a representative on conservation issues to other environmental organizations in the region
6. Support the Energy Cube project to connect natural resources and conversation issues to energy priorities
7. Provide reports and updates on conservation and sustainability mapping to the National Capital Environmental Nonprofit Network (NCENN)
8. Provide administrative support for the organization, including program and operations support
9. Performs other duties as necessary

Connaissances et compétences
Knowledge
• In-depth knowledge of sustainability, Natural Resources, STEM, and conservation issues
• Strong understanding of environmental stewardship
• Knowledge about earth sciences, biology, wildlife restoration, shoreline naturalization, habitat protection, and other conservation issues

Skills & Abilities
• Communication: effective reading, writing, speaking, and active listening skills over the telephone, video chat, e-mail, or in person
• Critical thinking and problem solving: can identify complex problems and analyze large amounts of information to evaluate and develop solutions
• Organization, coordination, and time management: able to develop goals and plans to accomplish them within allocated budget and timeline
• Networking and interpersonal: able to build and maintain trusting and cooperative working relationships with both internal and external stakeholders
• Technological: familiar with computers and computer systems
• Creativity and adaptability: developing, designing, or creating new ideas, relationships, systems, or products

Other
• Motivated, self-starter able to work independently
• Passionate about sustainability, technology, and the environment
• Qualify for a wage subsidy program as outlined by CiCan

Éducation requise
Post-Secondary degree in a related STEM field
Certification requise
N/A
Que disent les gens à propos de Lancement de carrière?
Nos stagiaires et nos employeurs partagent leur expérience de première main.
Voir tous les témoignages

C'est une expérience fantastique que m'offre AXIS. Ils ont conçu une suite d'appareils connectés pour le secteur commercial qui conserve l'énergie. La technologie créée automatise les stores de fenêtres dans les édifices commerciaux et démontre une réduction considérable en consommation d'énergie. Pendant les journées ensoleillés les stores bloquent la chaleur solaire et pendant les journées nuageuses les stores récoltent la lumière naturelle. Je suis très fier de faire partie de ce processus.
Tung Huu Le

Quelques-uns de nos employeurs fantastiques que nous avons aidés
Notre financement leur permet de contribuer à remédier aux pénuries de main-d'œuvre, à diversifier leur personnel et à renforcer leur secteur.
Commencer