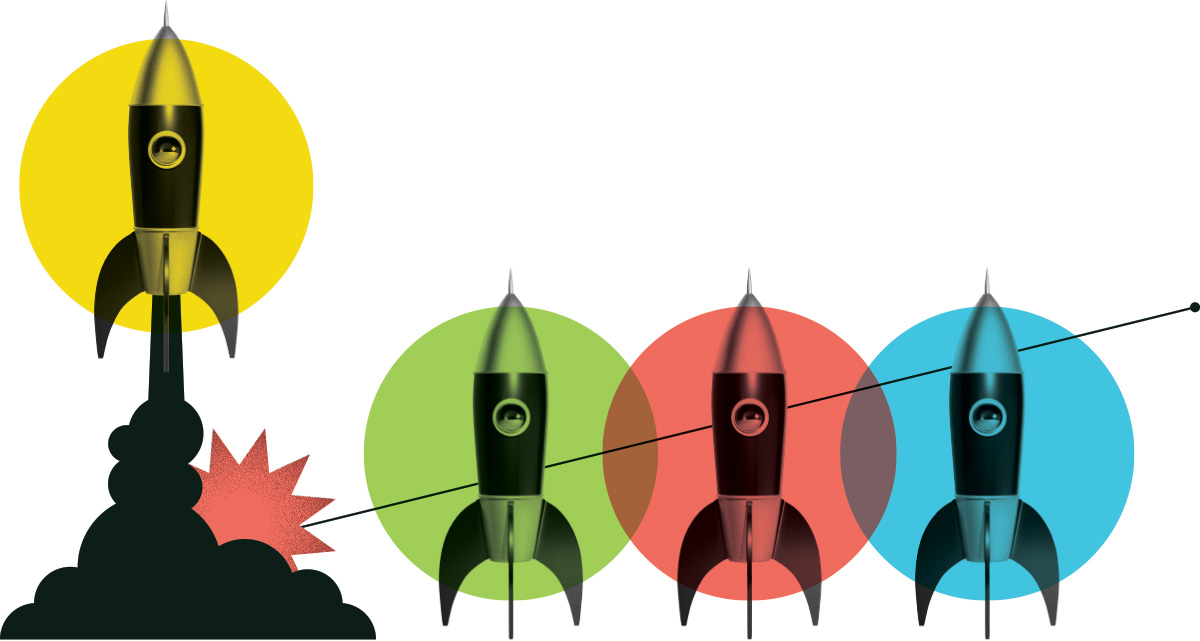 Software Developer Intern
Comfable Inc.
Publié: May 3, 2021
Emplacement: Toronto / Currently remote work due to COVID-19, Ontario
Programme de stages: Digital Tech
Échelle salariale: $40,000 - $50,000
Heures par semaine: 40
Date de début: May 31, 2021
Date de fin: December 3, 2021
Description de l'emploi
Comfable is a dynamic and innovative tech company dedicated to promoting health, comfort, and sustainability. We are looking for a Software Developer to join our development team. The candidate will be paired up with a mentor working on both the front end and back end of our web or mobile applications. Working within the software development team, the duties will require the candidate to assist in the development of consumer and enterprise applications. This role is ideal for entry-level developers who feel confident in their technical ability and want to contribute to and learn from the development team at Comfable.

Devoirs et responsabilités
Write maintainable, testable, and performant software in collaboration with our team
Participate in code review and performing extensive testing to ensure high-quality software
Research new technology and tools and share those findings with the team
Communicate clearly and effectively with all members of our team

Connaissances et compétences
Strong command of important core programming and computer science concepts
Fundamental knowledge of core web principles (HTTP, browsers, the DOM, SSL, web servers)
Good understanding & experience in HTML/CSS/JavaScript or native Android/iOS development
Great interpersonal skills - we work very closely together as a team and require a lot of communication
Proactive personality, and a desire to deliver your best work
A love for improving software development workflows/process

Éducation requise
University Degree or equivalent in a Computer Science, Software Engineering, or similar program in a University or College
Que disent les gens à propos de Lancement de carrière?
Nos stagiaires et nos employeurs partagent leur expérience de première main.
Voir tous les témoignages

Ce stage m'a permis de combler le fossé entre mon expérience universitaire et le monde plus technique de la conservation de l'environnement. J'ai eu là une excellente occasion d'appliquer la théorie et les compétences acquises dans le cadre de mes études à des questions plus pratiques.
Stephen MacFarlane
Ontario Nature
Quelques-uns de nos employeurs fantastiques que nous avons aidés
Notre financement leur permet de contribuer à remédier aux pénuries de main-d'œuvre, à diversifier leur personnel et à renforcer leur secteur.
Commencer