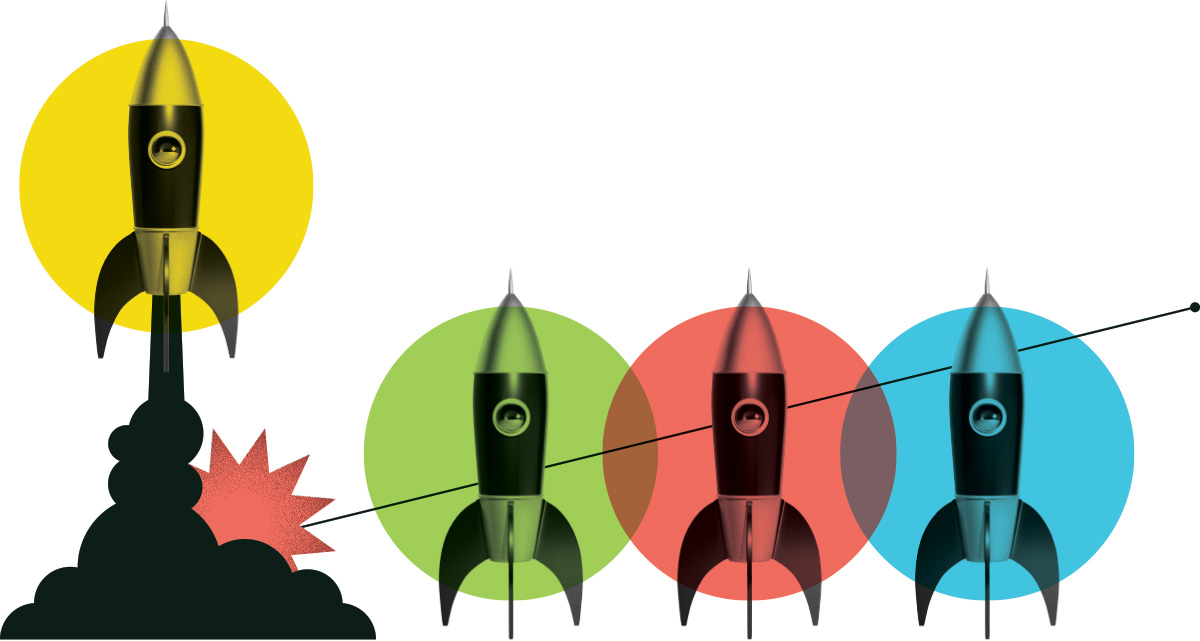 Digital Designer & Content Coordinator
Day Shift Digital Inc
Publié: May 13, 2021
Emplacement: Remote, Ontario
Programme de stages: Digital Tech
Échelle salariale: $30,000 - $40,000
Heures par semaine: 35
Date de début: June 21, 2021
Date de fin: September 10, 2021
Description de l'emploi
If you're looking to break into a digital agency, but you're still honing your design and development skills - you've found the right internship. This role is perfect for the person looking to get a taste of several different facets of a digital agency. During your internship you will undertake a variety of tasks related to design, development, social media, website configuration, content management, content coordination, and digital marketing.

Day Shift Digital is a boutique agency based in Toronto, but operates fully-remote. As part of this internship you'll learn what it's like to work with a small team remote-based team. We work with a variety of clients from large corporations, non-profit associations, educational institutions to small startups and businesses. The agency specializes in creating WordPress and Shopify websites handling everything from strategy, design, development and analytics in relation to these builds.
Devoirs et responsabilités
As part of this role you'll be responsible for the following:
- Set up content pages with existing content in a visually interesting manner (based off of designs created by you or our current designer)
- Configure WordPress and Shopify backends based on project needs
- Configure Shopify and WordPress product details
- Source Imagery and iconography
- Migrate content from documents into website backends
- Create new digital assets for social media posts (infographics, adapted images)
- Assist with creating new designs for client projects
- Assist with setting up analytic campaigns
- Inserting HTML and CSS changes to sites
- Helping with website testing and quality assurance
Connaissances et compétences
You have knowledge in some of the following programs:
- Figma
- Adobe XD
- Sketch

You know a little about the following:
- WordPress admin area
- Shopify admin area

Skills:
- curious about a lot of different things
- determined to find a way to tackle new tasks even if you don't quite know the best route
- adaptable to situations in a fast-moving environment
- able to work independently
- thrives in moving through different tasks within a day
Éducation requise
Post Secondary Certificate, Degree or Specialized Program (example Juno College, Brainstation, Lighthouse Labs, etc)
Que disent les gens à propos de Lancement de carrière?
Nos stagiaires et nos employeurs partagent leur expérience de première main.
Voir tous les témoignages

Comme ce stage touche bon nombre de projets différents, j'ai acquis en fait plus d'expérience qu'il ne m'aurait été possible d'en acquérir avec un seul emploi.
Martyna Tomczynski
Algonquin College
Quelques-uns de nos employeurs fantastiques que nous avons aidés
Notre financement leur permet de contribuer à remédier aux pénuries de main-d'œuvre, à diversifier leur personnel et à renforcer leur secteur.
Commencer