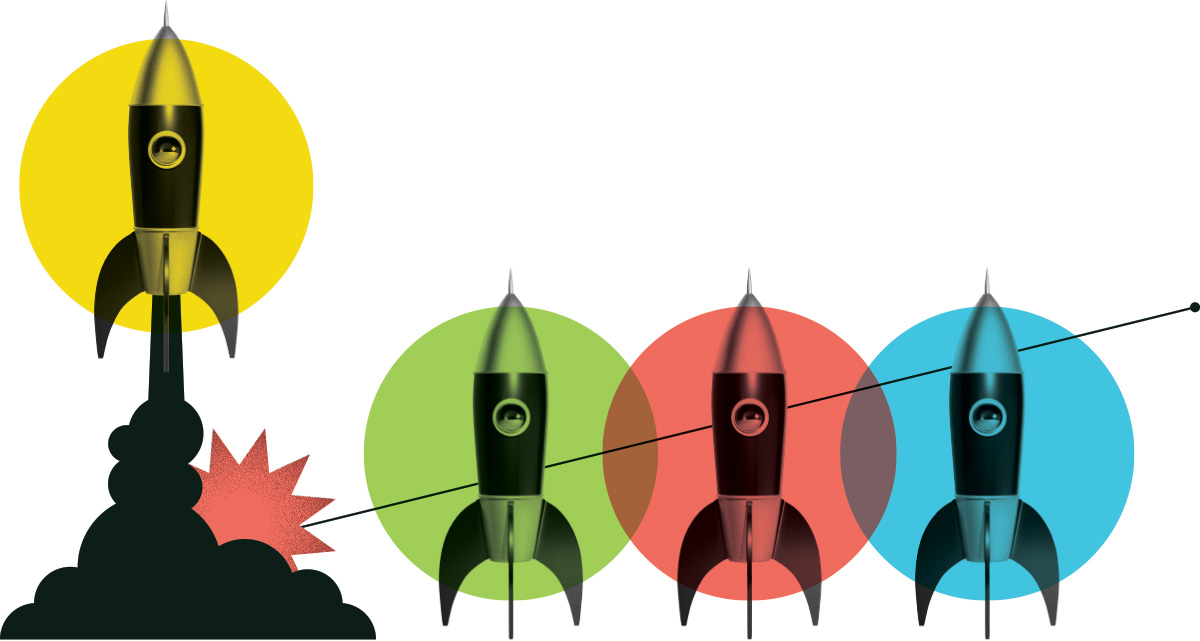 Marketing Automation, Digital Content & Lead Generation
Dimensional Research Canada Inc
Publié: May 13, 2021
Emplacement: Sherbrooke, Quebec preferred. Remote work is a possibility., Quebec
Programme de stages: Digital Tech
Échelle salariale: $40,000 - $50,000
Heures par semaine: 37
Date de début: July 15, 2021
Date de fin: January 13, 2022
Description de l'emploi
Join a fast-growing fintech developing a world-class Machine Learning & Artificial Intelligence platform focused on capital markets and the investment industry, developed over 6+ years in conjunction with leading AI academics. Based in Sherbrooke, Quebec, Laplace Insights is dedicated to democratizing AI-driven, predictive investment technology, bringing cutting edge quantitative algorithms into reach for investment advisors. Join our creative, talented team and grow your marketing & sales technology skills as we hone our innovative marketing technology stack. We are looking for smart, hands-on sales & marketing technology-stack innovators.
Devoirs et responsabilités
Developing & optimizing marketing automation sequences
Automating & managing social media + email outreach
Collaborating with content marketing & providing technical support to creative initiatives (content distribution automation, video preparation/distribution, social media automation, etc.)
Working with contact enrichment, lead generation and social media automation tools to identify & qualify prospect/leads

Connaissances et compétences
Knowledge of a variety of marketing- and sales-oriented digital technologies, from CRM, to Marketing Automation, social media management and contact enrichment (please list all martech tools you have experience/are familiar with)
Methodical, analytic and data-driven approach to marketing strategy
Strong reporting skills including experience with CRM dashboards, project management software, Microsoft Office/365, Google Analytics, etc.
Experience with creative software tools is considered an asset (Adobe creative suite, video production/editing, etc)
Strong english language skills are considered an asset
French language skills are considered an asset
Post-secondary graduates, 30 years of age or younger
Available to work up to six months
Éducation requise
Diploma in digital marketing, web development, or data analytics preferred
Que disent les gens à propos de Lancement de carrière?
Nos stagiaires et nos employeurs partagent leur expérience de première main.
Voir tous les témoignages

"Cela a été une excellente expérience pour soutenir une organisation qui se consacre à aider les institutions à être mieux équipées pour aider leurs membres et leurs parties prenantes à atteindre les ODD. J'ai reçu une offre pour un poste permanent à l'IFCL que j'accepte. Je suis enthousiaste de poursuivre ma carrière à l'IFCL, en aidant les institutions à réaliser les ODD."
Marc Attallah
International Financial Consulting Ltd.
Quelques-uns de nos employeurs fantastiques que nous avons aidés
Notre financement leur permet de contribuer à remédier aux pénuries de main-d'œuvre, à diversifier leur personnel et à renforcer leur secteur.
Commencer