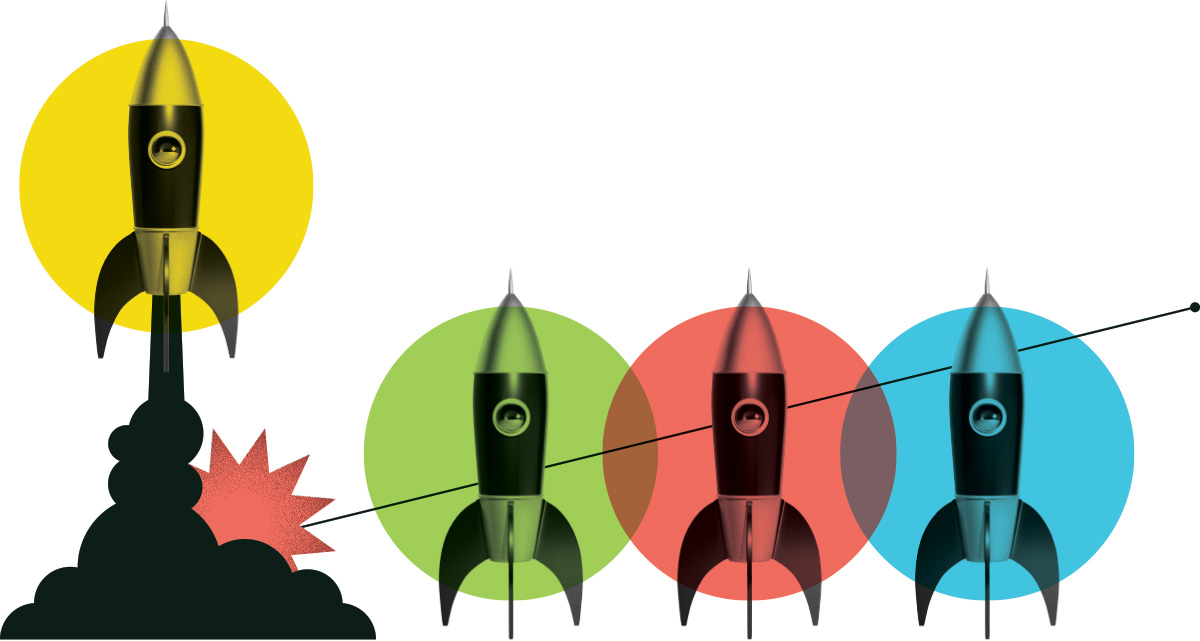 Digital News Product Developer
Ottawa Community Sport Media Team
Publié: May 6, 2021
Emplacement: Ottawa (or remote), Ontario
Échelle salariale: $20,000 - $30,000
Heures par semaine: 30
Date de début: June 21, 2021
Date de fin: December 17, 2021
Description de l'emploi
The Ottawa Community Sport Media Team is currently seeking a Digital News Product Developer to help our local sports news organization shift from a print-first focus into the modern web age. The Digital News Product Developer will gain comprehensive experience while working to enhance our online presence and develop new digital platforms.

Internship Dates:
June 21 – December 17, 2021.

Hours:
30 hours/week

Rate of Pay:
$29/hour

Application Deadline:
June 11.

Find out more about us at:
OttawaSportsPages.ca & OttawaSportsCAMPS.ca

To Apply:
Interested candidates are asked to submit a cover letter outlining their interest in the position and their qualifications, and a resume highlighting relevant past experience and education, by e-mail to execdir@ottawasportspages.ca by June 11, 2021. Selected applicants will be contacted to arrange a telephone interview on June 15 or 16.
Devoirs et responsabilités
The Digital News Product Developer will contribute to a variety of tasks and projects, including:

・ Enhancements to OttawaSportsPages.ca Wordpress website
・ implement ad management server
・ design of digital advertisements
・ deliver new specialized digital advertising options
・ develop online ad booking system & partner packages
・ integrate donation payment methods
・ posting of archived content on new website
・ Audience growth & engagement
・ promotion of newsletter
・ liaise with partners to spread word & encourage sign-ups
・ plan and execute digital advertising/marketing campaigns for our news products
・ engage with social media audiences and organize strategic post schedule
・ interaction with readers to learn interests
・ track and communicate audience metrics
・ support planning & execution of fundraising campaign
・ assist in Ottawa Sports Pages 10th anniversary celebration projects
・ develop partner recognition initiatives
・ facilitate participation in Google News Initiative & execute related strategies
・ Development of Ottawa Sports Pages mobile app
・ standard features of news app
・ post notifications delivered to phones
・ calendar and links for Ottawa at the Olympics updates
・ Modernization of OttawaSportsCAMPS.ca website to increase traffic
Connaissances et compétences
The ideal candidate will:

・ be well-versed with all aspects of Wordpress platform
・ be knowledgeable of digital tools available to news publishers
・ demonstrate successful audience growth strategies and ideas
・ be solutions-oriented and have the ability to work independently
・ have an eye for design and be comfortable with Adobe Creative Suite
・ strong written communication skills
・ be social media savvy and creative
・ be energized by the opportunity to take a leading role within a small team, and to bring projects from conception to life
・ believe in our raison d'être: to give a voice to Ottawa's amateur sport scene that's almost always overlooked by mainstream media, and to provide free sports opportunities to local kids from low-income neighbourhoods.
Éducation requise
Post-secondary education in web development, digital technology, marketing, communications, or related field.
Que disent les gens à propos de Lancement de carrière?
Nos stagiaires et nos employeurs partagent leur expérience de première main.
Voir tous les témoignages

Le programme de formation des assistants-préposés en soutien aux soins offre une excellente expérience d'apprentissage. Il m'a permis d'atteindre mon objectif de carrière à court terme et me sert de remplir pour réaliser mon objectif à long terme. J'ai recommandé le programme à de nombreuses personnes.
– Bunmi Oni, étudiante 

Quelques-uns de nos employeurs fantastiques que nous avons aidés
Notre financement leur permet de contribuer à remédier aux pénuries de main-d'œuvre, à diversifier leur personnel et à renforcer leur secteur.
Commencer