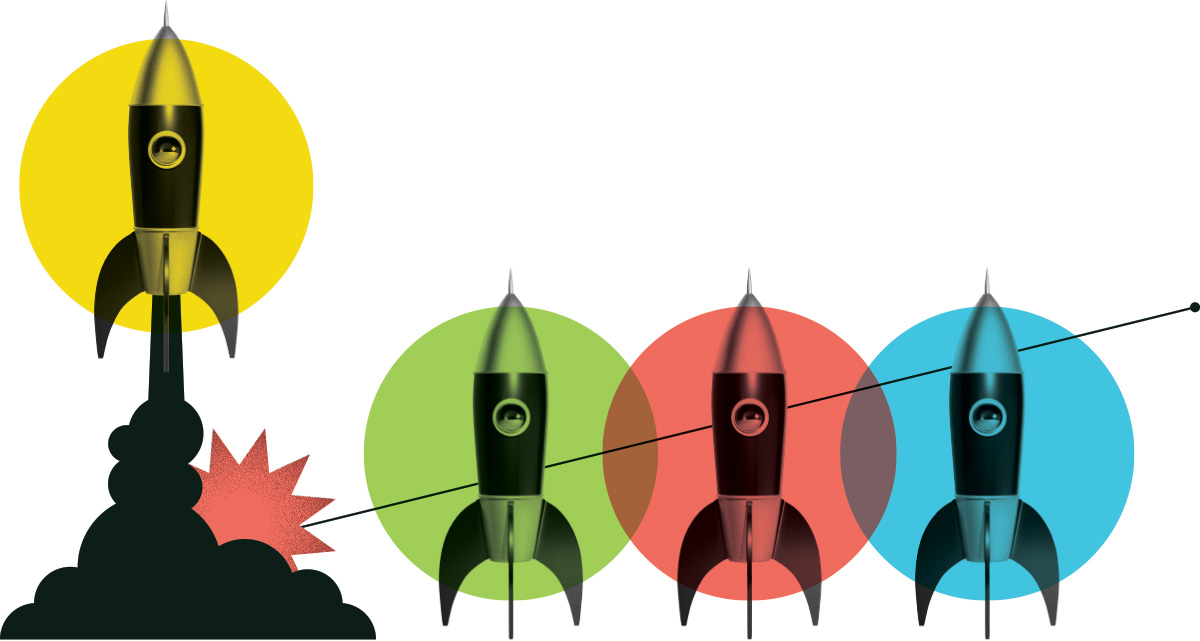 UX/UI full stack specialist
Mini Collectif
Publié: May 18, 2021
Emplacement: Montreal, Quebec
Programme de stages: Digital Tech
Échelle salariale: $50,000 - $60,000
Heures par semaine: 35
Date de début: June 21, 2021
Date de fin: December 23, 2021
Description de l'emploi
The UX/UI full stack specialist will lead the team as we develop a data-rich learning platform to accompany the educational learning experiences embedded into our website. Their role will include platform design, optimizing the experience for users of different ages and skill levels, researching and suggesting integrations to achieve the desired results, and helping us build an excellent learning tool from start to finish.
Devoirs et responsabilités
Plan and implement new designs into our learning platform
Create and maintain digital assets
Lead the development team in implementing UX/UI design and capabilities
Optimize existing user interface designs
Test for intuitivity and experience
Communicate with clients to understand their business goals and objectives
Develop technical and business requirements and always strive to deliver intuitive and user-centered solutions
Combine creativity with an awareness of the design elements
Create prototypes for new product ideas
Test new ideas before implementing
Conduct an ongoing user research
Perform miscellaneous tasks related to the function of our learning platform

Connaissances et compétences
3 years of experience as an UI-UX Designer or similar role
UI design portfolio
Knowledge of Adobe range of products including Photoshop, Illustrator, InDesign, Acrobat and Dreamweaver
Fluent in javascript, html, css, wordpress, git, firebase
Some knowledge of Usability Factors in Human Computer Interaction.
Knowledge of unity, C#, threejs, magenta-tensorflow, AWS, python would be an asset
Excellent interpersonal and communication skills
Ability to discuss and explain design options
Detail oriented
Critical thinker
Problem solver and customer-centered


Éducation requise
Bachelor's degree in a relevant field
Que disent les gens à propos de Lancement de carrière?
Nos stagiaires et nos employeurs partagent leur expérience de première main.
Voir tous les témoignages

C'est une expérience fantastique que m'offre AXIS. Ils ont conçu une suite d'appareils connectés pour le secteur commercial qui conserve l'énergie. La technologie créée automatise les stores de fenêtres dans les édifices commerciaux et démontre une réduction considérable en consommation d'énergie. Pendant les journées ensoleillés les stores bloquent la chaleur solaire et pendant les journées nuageuses les stores récoltent la lumière naturelle. Je suis très fier de faire partie de ce processus.
Tung Huu Le

Quelques-uns de nos employeurs fantastiques que nous avons aidés
Notre financement leur permet de contribuer à remédier aux pénuries de main-d'œuvre, à diversifier leur personnel et à renforcer leur secteur.
Commencer