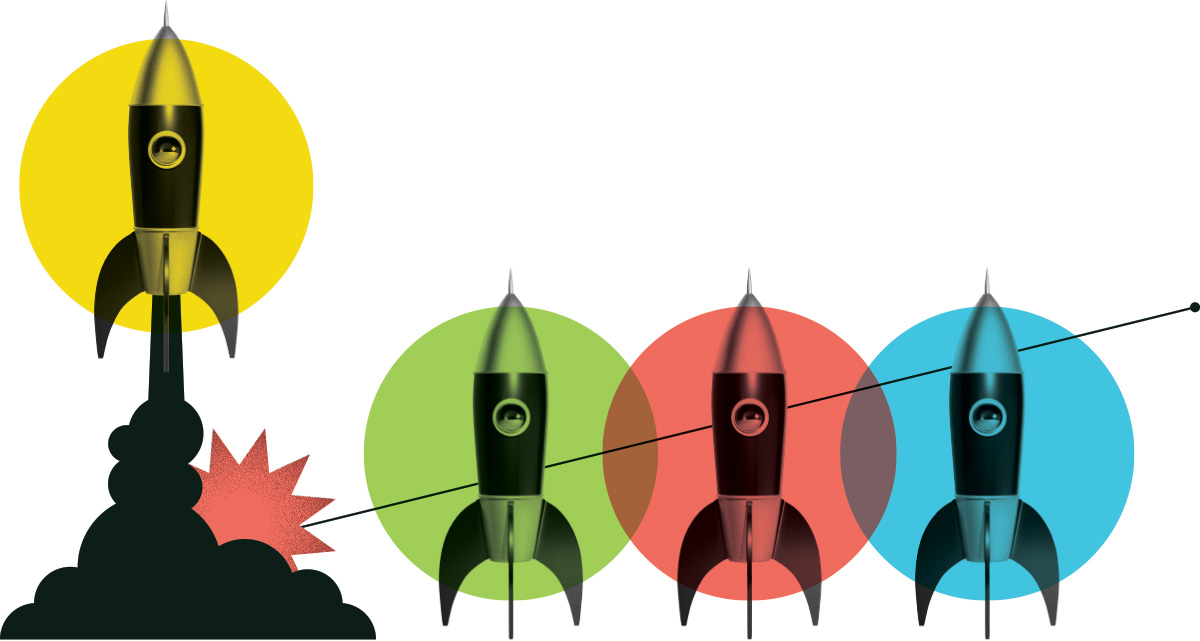 Graphic Design Intern
The Bird&Be Co
Publié: May 18, 2021
Emplacement: Remote, Ontario
Programme de stages: Digital Tech
Échelle salariale: $20,000 - $30,000
Heures par semaine: 40
Date de début: June 21, 2021
Date de fin: December 17, 2021
Description de l'emploi
About bird&be
The current fertility experience is broken, and we want your help fixing it. We offer personalized fertility kits, designed to help our customer's optimize their outcomes, no matter the stage of their journey. With rising infertility rates, our kits will help educate our customers on their fertility health early, and help them take action with personalized supplements and prescription medication that is scientifically proven to impact outcomes. All delivered together in a beautiful box right to their doorstep.

All of this will be done under a brand umbrella that resonates with our customer base. We see a future that is different from the current "family planning" aisles filled with blue and white boxes, plastered with photos of white babies on them. Our brand will reflect the modern millennial. Less First Response, more Glossier and Knix.

We are a very early stage startup (we are in the middle of raising our pre-seed), and are building a brilliant team that is excited to help solve this complex problem.

About you
You want to be part of a small, very early stage startup that is having a massive impact on people's lives. You are self motivated, love to collaborate, and are resourceful.

We are dealing with a very emotional (and sometimes traumatic) subject matter for our customers, so your empathy must run high. You love to design simple, beautiful experiences that can help alleviate this emotional burden from our customers, and help educate them along the way.

The work
As a Graphic Design intern at Bird&Be, you will be designing social media posts and templates, motion graphics, images for our website and ads, and supporting our various marketing efforts. If you have interest and expertise, there is also an opportunity to support on our print materials and packaging design.


Devoirs et responsabilités
Design Social Media Posts for Instagram, Pinterest, and TikTok

Design digital ads

Design assets for our website

Support on packaging design


Connaissances et compétences
This is an entry level position
Please provide a portfolio of your projects with your application
Experienced with design software like Figma, Sketch, or Adobe products
Motion graphics experience is a plus
Experience with Canva and Power Point
Packaging and Dieline experience is a bonus
Social Media knowledge and expertise
Occasional copywriting ability
Verbal and written communication skills

Éducation requise
Some university or college experience
Que disent les gens à propos de Lancement de carrière?
Nos stagiaires et nos employeurs partagent leur expérience de première main.
Voir tous les témoignages

Nous avons déjà eu recours à ce programme. Deux de nos employés sont en effet d'anciens stagiaires. Nous leur souhaitons une longue carrière parmi nous. Le programme Stages en ressources naturelles de CICan nous a certainement simplifié la vie : nous avons pu embaucher des personnes peu expérimentées sans prendre trop de risques. La réduction consentie nous aide à couvrir les coûts de formation et d'enseignement engagés pour que les stagiaires acquièrent les compétences de base nécessaires au poste ciblé dans notre entreprise et s'acquittent de leurs fonctions. En embauchant de jeunes diplômés, nous pouvons investir dans leur formation et espérer les garder auprès de nous de cinq à dix ans voire plus. 
Hannes Rupitsch
BC Passive House
Quelques-uns de nos employeurs fantastiques que nous avons aidés
Notre financement leur permet de contribuer à remédier aux pénuries de main-d'œuvre, à diversifier leur personnel et à renforcer leur secteur.
Commencer