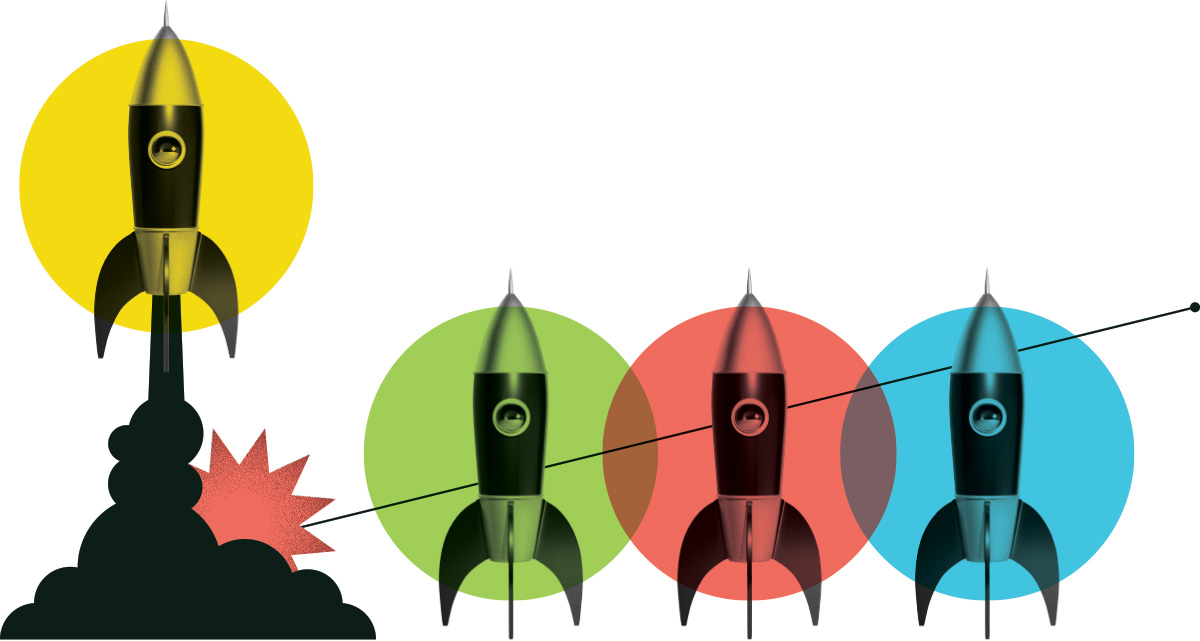 Digital Marketing Intern
LEANSQUAD Ltd.
Publié: May 18, 2021
Emplacement: Toronto, Ontario
Échelle salariale: $10,000 - $20,000
Heures par semaine: 40
Date de début: July 1, 2021
Date de fin: October 31, 2021
Description de l'emploi
We are looking for a self-starting, hyper organized and independent individual who is detail oriented and looking for a rich experience with rapidly evolving company.

As a Digital Marketing Intern, you will be focused on all things digital at LEANSQUAD. You will be key player in assisting with our mobile app launch, helping with website management (Wordpress), Squadie relations, SEO, and paid advertising. As the Digital Marketing Intern, you will truly have the opportunity to move the needle at LEANSQUAD.

You will work with managers & co-workers to develop and hone the company's marketing strategy and then will be in charge of executing that strategy through digital advertising. From content creation right through helping with LEANSQUAD's Facebook Ads Manager, the Digital Marketing Intern will be responsible to ensuring that the Squadie experience is elite from start to finish.

To be successful in this role you must be creative, intuitive and brand aware. On top of that, you must be detail oriented and savvy with digital marketing platforms to achieve time-bound goals.
Devoirs et responsabilités
• Assist in developing digital marketing strategy
• Developing creative for Digital Ads
• Collaborate on ad messaging
• Assisting our growth specialist with digital ads through Facebook & Google ads managers
• Assisting in report creation and ensure LEANSQUAD achieves KPI's
• Managing, updating and optimizing LEANSQUAD's website (Wordpress)
• Developing assets for website updates
• Ensuring website has strong SEO
• Google Analytics management
• Assist with customer relations, consumer engagement and community management
• Collaborate on annual marketing planning
• Assist with copy writing for LEANSQUAD
Connaissances et compétences
• Diploma or Degree in Digital Marketing (or similar relevant field)
• In depth understanding of Facebook & Google Ads Manager
• Extensive experience with building, maintaining and updating websites built on wordpress
• Strong background in SEO & Google Analytics
• Strong background in graphic design.
• Great verbal and written communication skills
• Knowledge of CRM systems (Active Campaign & Slack)
• Independent with high attention to detail
• Passion for the health and fitness industry
Éducation requise
Bachelor's Degree
Que disent les gens à propos de Lancement de carrière?
Nos stagiaires et nos employeurs partagent leur expérience de première main.
Voir tous les témoignages

« Le programme Stages Lancement de Carrière de CICan nous ont permis, chez Sea Smart, d'élargir notre équipe et d'étendre notre portée en embauchant des stagiaires qualifiés, ce qu'il nous aurait été impossible de faire sans ce financement crucial. Nous sommes infiniment reconnaissants envers Collèges et nstituts Canada de ce généreux soutien qui multiplie les possibilités d'emploi pour les jeunes. Je recommande fortement à d'autres organismes de s'inscrire à ce programme », soutient la Dre Elaine Leung, Directrice générale et Fondatrice.  
Dr. Elaine Leung
Sea Smart
Quelques-uns de nos employeurs fantastiques que nous avons aidés
Notre financement leur permet de contribuer à remédier aux pénuries de main-d'œuvre, à diversifier leur personnel et à renforcer leur secteur.
Commencer