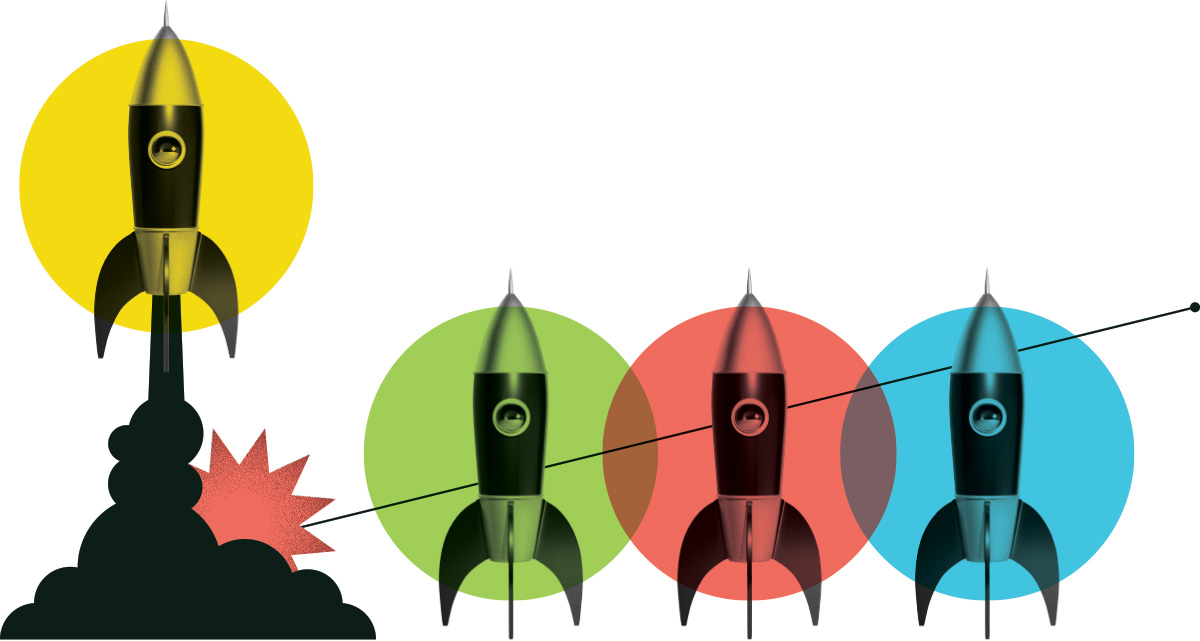 Digital Marketing Manger
Black Entrepreneurs Society of BC
Publié: May 12, 2021
Emplacement: Greater Vancouver or surround municipality, British Columbia
Programme de stages: Digital Tech
Échelle salariale: $30,000 - $40,000
Heures par semaine: 30
Date de début: October 4, 2021
Date de fin: February 28, 2022
Description de l'emploi
We are looking for a Digital marketing manager to work with our marketing team to developing successful, long-term digital marketing strategies for our company.

As part of the digital marketing team, you should have marketing experience and a passion for digital technologies. You will work closely with different teams to ensure consistency through all digital marketing channels. You should also provide forward-thinking ideas to build and maintain a strong company web presence.

Ultimately, you should be able to drive digital marketing efforts to achieve our business objectives.

Devoirs et responsabilités
Plans and executes all web, SEO/SEM, database marketing, email, social media, and display advertising campaigns.
Designs, builds, and maintains our social media presence.
Measures and reports performance of all digital marketing campaigns and assesses against goals (ROI and KPIs).
Identifies trends and insights and optimizes spend and performance based on the insights.
Brainstorms new and creative growth strategies through digital marketing.
Plans, executes, and measures experiments and conversion tests.
Collaborates with internal teams to create landing pages and optimize user experience.
Utilizes strong analytical ability to evaluate end-to-end customer experience across multiple channels and customer touch points.
Identifies critical conversion points and drop off points and optimizes user funnels.
Collaborates with agencies and other vendor partners.
Evaluates emerging technologies.
Provides thought leadership and perspective for adoption where appropriate.
Connaissances et compétences
Working experience in digital marketing,
Demonstrable experience managing SEO/SEM, marketing database, email, social media and/or display advertising campaigns
Experience in optimizing landing pages and user funnels
Experience with A/B and multivariate experiments
Solid knowledge of website and marketing analytics tools (e.g., Google Analytics, NetInsight, Omniture, WebTrends, SEMRush, etc.)
Working knowledge of ad serving tools
Experience in setting up and optimizing PPC campaigns on all major search engines
Working knowledge of HTML, CSS, and JavaScript development and constraints
Éducation requise
Degree in digital marketing or a related field.
Certification requise
n/a
Que disent les gens à propos de Lancement de carrière?
Nos stagiaires et nos employeurs partagent leur expérience de première main.
Voir tous les témoignages

Je recommanderais chaudement ce programme à de jeunes diplômés. Trouver du travail en sortant de l'école n'est guère chose aisée. Bon nombre d'employeurs recherchent des candidats expérimentés. Ce stage m'a permis d'acquérir une vive expérience du milieu et a débouché sur un autre poste qui bonifiera mon employabilité.
Brandon Gordon
Heartland Forest Nature Experience
Quelques-uns de nos employeurs fantastiques que nous avons aidés
Notre financement leur permet de contribuer à remédier aux pénuries de main-d'œuvre, à diversifier leur personnel et à renforcer leur secteur.
Commencer