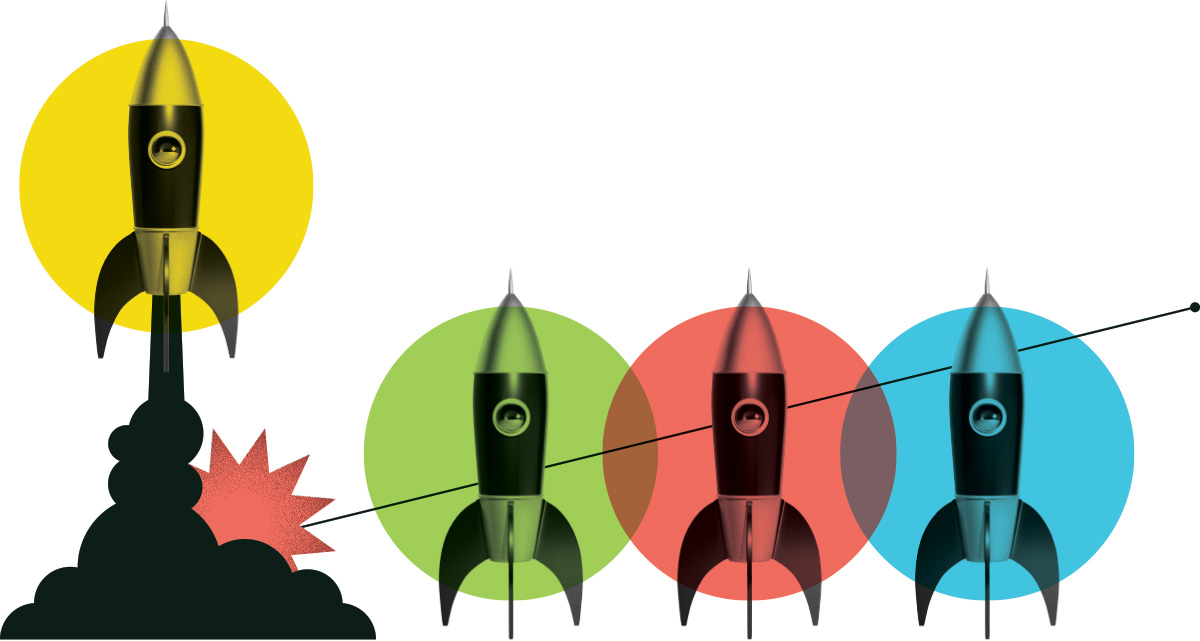 Systems Development Intern
ASpectrum Inc.
Publié: May 18, 2021
Emplacement: Scarborough, Ontario
Programme de stages: Digital Tech
Échelle salariale: $50,000 - $60,000
Heures par semaine: 30
Date de début: July 12, 2021
Date de fin: January 12, 2022
Description de l'emploi
Plan, direct, and coordinate digital adoption activities that help ASpectrum run efficiently. Specific responsibilities include maintenance of our digital facilities such as our Customer Relationship Management Software, Applicant Tracking System, online record keeping, e-mail distribution, and database implementation and upkeep.

Digitizing, planning and developing administrative processes and systems on our new software platforms. The Systems Development Intern will be responsible for providing help desk support and training other staff on our systems.

Systems Development: Develop, test and document new system processes, reports and interfaces, and modifications to existing systems. Analyze existing applications and systems to identify opportunities for improvement. Design a user manual for the entire project upon completion.
Devoirs et responsabilités
Create digital databases and online reports to support project measurement and data analytics. Design new systems and develop enhancements to existing systems. Monitor the efficiency of current systems and suggest modifications and/or improvements. Support implementation, trouble-shooting, solution planning.

Ongoing consultation with business and/or project manager to understand operational processes to be automated, business rules to be applied, and information and reports required.

Develop, test and document new digital system components, reports and interfaces, and modifications to existing systems.

Analyze existing software applications and systems to identify opportunities for improvement.

Design and perform systems testing procedures to ensure a new system is efficient and properly integrating into the overall system architecture.

Conduct usability tests with end users to ensure the system performs as specified.

Diagnose application failures and develop procedures to correct problems, make modifications to user procedures, user data entry instructions, user training programs and data files and structures as required.
Connaissances et compétences
Ability to think outside the cubicle: Creative and innovative decision-making skills.
Clear communicator, ability to communicate to people who are not tech-based.
Knowledge of technology infrastructure and computer software applications.
Information and Communication Technology (ICT) – Programming and Design: Software design, testing and debugging skills.
Team Collaboration & Information Sharing: Ability to collaborate with others in designing, developing and troubleshooting applications.
Project & Change Management: Ability to effectively manage application development projects and implementation procedures.
Éducation requise
College diploma or undergraduate university degree in the fields of: Information Systems, Engineering, Computer Science, Computer & Network Support Technician, Computer Engineering Technology, Computer Systems Technician, Computer Programming & Analysis, Graduate degree.
Que disent les gens à propos de Lancement de carrière?
Nos stagiaires et nos employeurs partagent leur expérience de première main.
Voir tous les témoignages

« Le programme Stages Lancement de Carrière de CICan nous ont permis, chez Sea Smart, d'élargir notre équipe et d'étendre notre portée en embauchant des stagiaires qualifiés, ce qu'il nous aurait été impossible de faire sans ce financement crucial. Nous sommes infiniment reconnaissants envers Collèges et nstituts Canada de ce généreux soutien qui multiplie les possibilités d'emploi pour les jeunes. Je recommande fortement à d'autres organismes de s'inscrire à ce programme », soutient la Dre Elaine Leung, Directrice générale et Fondatrice.  
Dr. Elaine Leung
Sea Smart
Quelques-uns de nos employeurs fantastiques que nous avons aidés
Notre financement leur permet de contribuer à remédier aux pénuries de main-d'œuvre, à diversifier leur personnel et à renforcer leur secteur.
Commencer