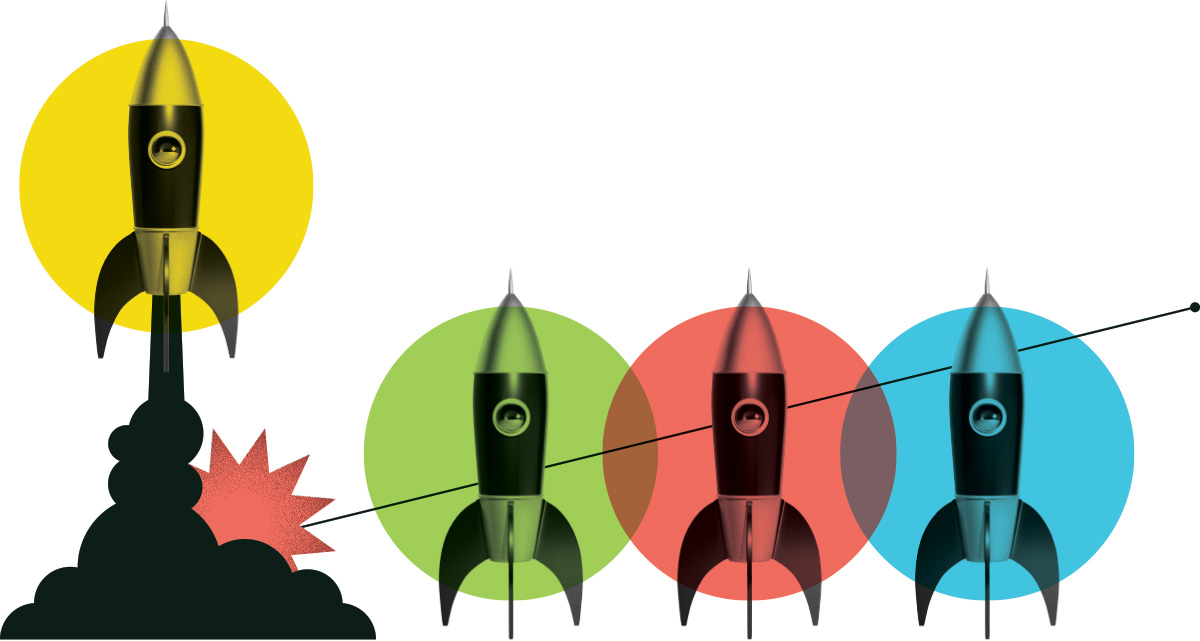 Digital Painter
Coyle Digital Inc.
Publié: May 18, 2021
Emplacement: Virtual/Toronto, Ontario
Programme de stages: Digital Tech
Échelle salariale: $20,000 - $30,000
Heures par semaine: 37
Date de début: June 28, 2021
Date de fin: December 11, 2021
Description de l'emploi
The Background Painter helps to bring the magic of the story to life by establishing the color, style, and mood of a scene for an animated film.


Devoirs et responsabilités
• Paint backgrounds and props using Photoshop to fit with the approved style of the series.
• Create assets for Harmony animation
• Apply colour styling to convey the mood and story
• Maintain the style and execution of the backgrounds as per the requirements of the production.
• Actively participate in team and department meetings.
• Meet project quotas, deadlines, milestones, as set by project leads, and the production department.
• Lead by example through collaborating with other team members and handling feedback professionally.
• Actively participate in team / department meetings. Consistently exercises sound judgment in all areas of performance.

Connaissances et compétences
• Ability to create beautiful digital background paintings
• Superior understanding of Photoshop and able to troubleshoot challenges
• Solid knowledge of lighting and color theory and knows when to push a scene
• A keen eye for detail and composition
• Able to work aligned to a production schedule and project milestones.
• Excellent communication skills, able to take direction as required.
• Team player with aptitude for autonomous work.
• Ability to organize and manage time effectively to meet deadlines
• A positive attitude and dedication to the success of the project
• Capable of taking direction and working collaboratively within a team

Éducation requise
Animation Degree
Que disent les gens à propos de Lancement de carrière?
Nos stagiaires et nos employeurs partagent leur expérience de première main.
Voir tous les témoignages

Mon stage a été une expérience enrichissante et j'ai appris tellement de choses. Le programme est attrayant pour ceux et celles qui veulent avoir un impact dans la vie des autres.
– Elo Eloho Igho-Osagie, étudiante 

Quelques-uns de nos employeurs fantastiques que nous avons aidés
Notre financement leur permet de contribuer à remédier aux pénuries de main-d'œuvre, à diversifier leur personnel et à renforcer leur secteur.
Commencer