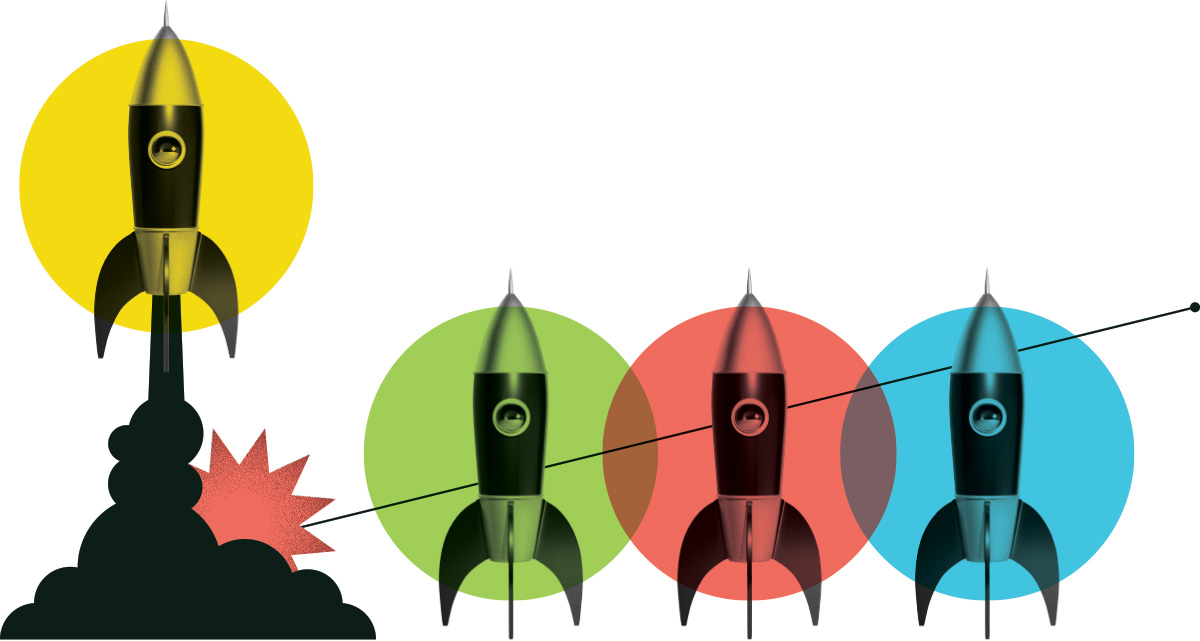 Jr. Tech Designer
Walkthrough Entertainment Society for the Interactive Arts in Alberta
Publié: May 17, 2021
Emplacement: Edmonton, Alberta
Échelle salariale: $20,000 - $30,000
Heures par semaine: 35
Date de début: June 21, 2021
Date de fin: December 17, 2021
Description de l'emploi
Caldera Interactive is an independent game studio in Edmonton, Alberta founded in 2019. We care deeply about creating emotionally resonant games for a wide variety of underserved gamers, and are committed to our core values of accountability; teamwork; equity, diversity, & inclusion; social good; and sustainability. We are a studio that is made up highly diverse individuals who intentionally create experiences with empathy and kindness at the core; our team believes in making a positive impact not only for our customers, but for each other, and the games industry as a whole. We believe in radical transparency and strive to create a sense of belonging--with uniqueness--for all individuals on our team.

Caldera Interactive is currently building a multiplayer cooperative game in Unity, and is looking for a recent graduate for a six-month, paid internship as a key member of the development team. We are a brand new studio, so the selected candidate will be tightly integrated into our team and be involved in decision-making at all levels. We cannot offer the same kinds of perks as other, more established studios, but we have flexible hours, are growth-oriented, have access to industry mentors, and will make the candidate's development a key priority.

Join us if you:
- want a game development opportunity where you have genuine agency in the development of an exciting new cooperative multiplayer game;
- feel that our values strongly resonate with you;
- have a desire to be a part of a human-centred team that believes in ethical game development;
- want flexibility, autonomy, and agency in your role as a game developer on a team of diverse individuals; and
- are dedicated to equity, diversity, and inclusion; as well as empathy and kindness.

Caldera Interactive is deeply committed to building an inclusive, respectful, and equitable studio. We are constantly improving our systems, policies, and practices to remove barriers and ensure our team--in all our intersectionalities--can succeed. We value applicants with a diverse range of experiences, skills, and competencies, and encourage you to apply.
Devoirs et responsabilités
We believe that clearly defined roles and responsibilities ensure achievable expectations, while ensuring that you have healthy boundaries for a reasonable work-life balance.

Your primary duties and responsibilities will include:
- Learn and grow in your capacity as a game developer.
- Be relentlessly focused on designing and developing incredible user experiences.
- Implement new game features in Unity.
- Contribute to the design of the game in collaborative sessions.
- Develop new tools to enhance our workflow and development pipeline.
- Create and steward documentation for design and workflow processes.
- Research new solutions for technical and game design challenges.
- Communicate with the interdisciplinary team about progress and research findings.
- Bring your whole (and diverse) self to work and contribute to the organizational culture of a team that cares about one another and our place in the games industry.

Secondary duties may include:
- Involvement with social media, marketing, and community management.
- Reviewing and editing grant applications or other administrivia.

Schedule:
- Although we are typically a Monday-Friday operation, we require flexibility in order to accommodate the varying schedules of the team.
- You will never be asked or pressured to do overtime or crunch, although we do recognize and understand that some people do have a "burst" work style.
- We have an "unlimited vacation" policy, with mandatory vacation time to ensure that you are well-rested.

Remote Work:
- This position is entirely remote for now, with some possibilities of in-person meetings if safe to do so.
- A personal computer capable of running Unity is required for this position.
- Meetings will be virtual unless otherwise stated.
- Due to COVID-19, social distancing, sanitizing, PPE-usage, and pre-screening processes for in-person meetings are mandatory.
Connaissances et compétences
The knowledge and skills required are:
- Can work remotely from home.
- Experience with game development and game design.
- Experience with game development engines such as Unity, Godot, GameMaker, RPG Maker, or others.
- Basic to intermediate programming and/or visual scripting.
- Basic project management skills.
- Verbal communication skills for in-person, voice, and video meetings.
- Written communication skills such as real-time communication etiquette, email, memos, and design documentation.
- Basic, non-academic research.
- The ability to give and receive feedback in a healthy and productive way.
- A penchant for innovation, critical thinking, and radical transparency.
- Empathy and kindness.

Consideration will be given for experience with:
- Multiplayer game development and networking.
- Business process development.
- Art and animation using the Adobe Creative Suite.
- The use of Notion and Trello for documentation and project management.
- Social media and marketing.
Éducation requise
Post-Secondary Certificate, Diploma, or Degree
Certification requise
None
Que disent les gens à propos de Lancement de carrière?
Nos stagiaires et nos employeurs partagent leur expérience de première main.
Voir tous les témoignages

Le programme est très instructif et constitue un excellent cours de départ pour ceux et celles qui veulent travailler dans le domaine de la santé.
– Hanna Gien Tuico, étudiante 

Quelques-uns de nos employeurs fantastiques que nous avons aidés
Notre financement leur permet de contribuer à remédier aux pénuries de main-d'œuvre, à diversifier leur personnel et à renforcer leur secteur.
Commencer