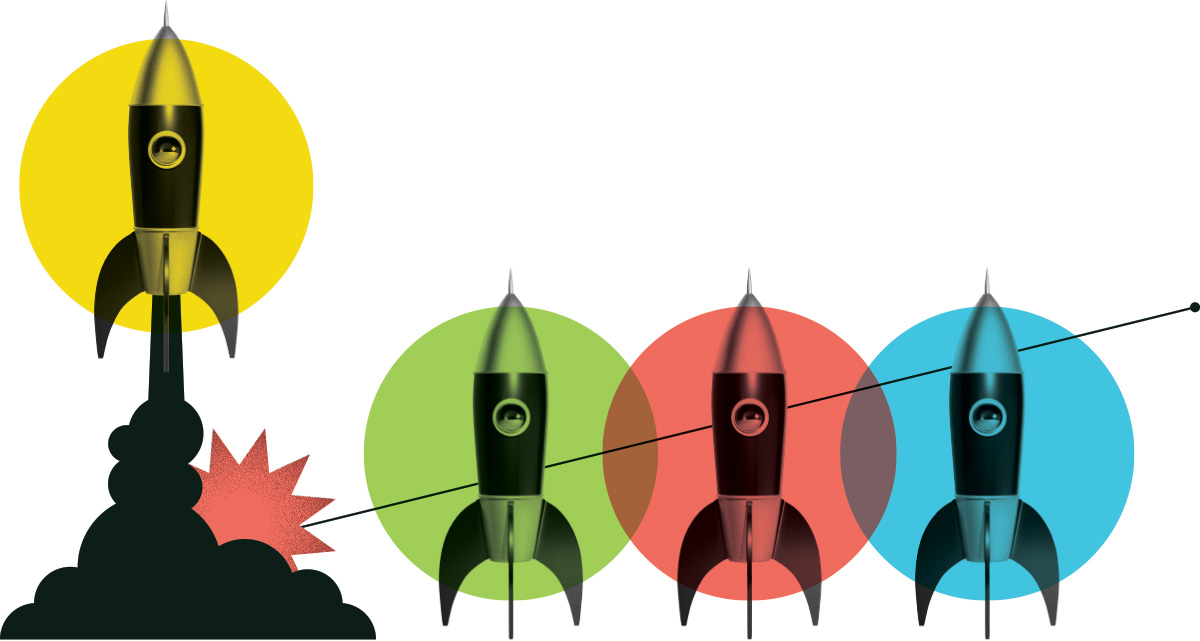 Cloud Management Sustainability Intern
The Apartment: Sustainability Office
Publié: May 20, 2021
Emplacement: Ottawa, Ontario
Programme de stages: Digital Tech
Échelle salariale: $30,000 - $40,000
Heures par semaine: 30
Date de début: July 5, 2021
Date de fin: December 31, 2021
Description de l'emploi
The Apartment: Sustainability office is a shared office space for environmental organizations. During the pandemic, we also have provided a significant number of resources through cloud management to organizations to support tracking and shared services.

The Cloud Management Sustainability Intern will be responsible for setting up a shared cloud system that will benefit multiple organizations. The will ensure cybersecurity and protected information sharing across a network.
Devoirs et responsabilités
-Implement a cloud-based management system for The Apartment: Sustainability Office that will benefit digital and fixed tenants and partners.
-Launch cybersecurity methods. Monitor all operations and infrastructure to keep an eye on the organization's digital security footprint.
-Maintain all security tools and technology.
-Monitor internal and external policy compliance.
-Monitor regulation compliance.
-Work with different departments in the organization to reduce risk.
-Implement new technologies. Evaluate and help implement any controls that might mitigate the risk of its operation.
-Audit policies and controls continuously.
-Ensure cybersecurity stays on the organizational radar
Connaissances et compétences
-Experience with cloud implementation
-Experience in cyber security including Incident Handling & Response
-Knowledge of security information and event management (SIEM) tools and services
-Firewall/IDS/IPS Skills
-Knowledge of Advanced Malware Prevention
-Knowledge of Data Management Protection
Éducation requise
Post-Secondary degree in a related digital field
Certification requise
Not Required
Que disent les gens à propos de Lancement de carrière?
Nos stagiaires et nos employeurs partagent leur expérience de première main.
Voir tous les témoignages

Ce stage m'a permis de combler le fossé entre mon expérience universitaire et le monde plus technique de la conservation de l'environnement. J'ai eu là une excellente occasion d'appliquer la théorie et les compétences acquises dans le cadre de mes études à des questions plus pratiques.
Stephen MacFarlane
Ontario Nature
Quelques-uns de nos employeurs fantastiques que nous avons aidés
Notre financement leur permet de contribuer à remédier aux pénuries de main-d'œuvre, à diversifier leur personnel et à renforcer leur secteur.
Commencer