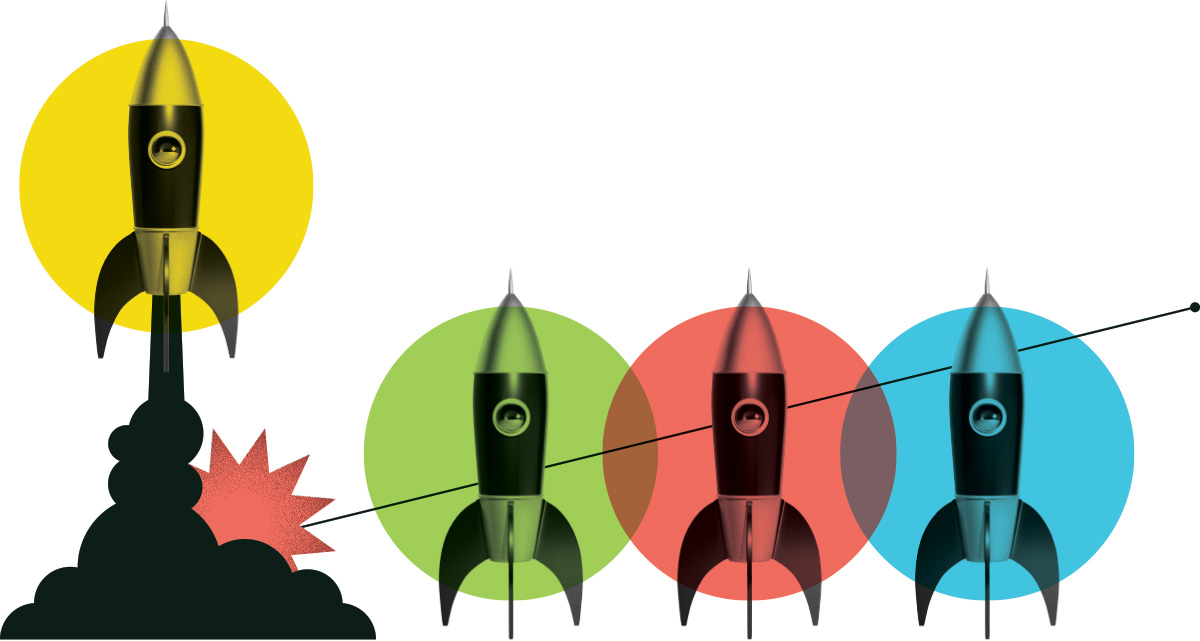 Full-Stack Developer
Quantigo AI Inc.
Publié: May 20, 2021
Emplacement: Toronto, Ontario
Programme de stages: Digital Tech
Échelle salariale: $0 - $10,000
Heures par semaine: 35
Date de début: June 30, 2021
Date de fin: December 15, 2021
Description de l'emploi
Quantigo AI is rapidly growing!

Software development is a critical element for us, and we have developed several in-house applications and tools to aide and automate primary business functions. This role involves the simultaneous maintenance of existing applications/tools and the development of a brand-new application platform related to AI training.

The successful candidate will be a self-starter who enjoys software development and is familiar with open-source tools and libraries. The candidate shall follow an agile process to program critical elements in a timely manner, interface with external developers, learn and integrate open-source libraries, and report to technical and business management. The candidate shall be personally mentored by the CEO and CTO and shall learn new skills and tools along the way.



Devoirs et responsabilités
Key Responsibilities:

● Work with various business units to map out and understand new feature requirements.
● Program new features using one or more programming languages coupled with various open-source development frameworks and libraries.
● Interface with external developers to assist with programming activities.
● Work with business units to test developments before placing them into production.

Connaissances et compétences
Qualifications Required:

● Post-secondary degree in Computer Science or Computer Engineering. Candidates with similar experiences will also be considered.
● Knowledge of Cloud Infrastructures such as AWS, GCP, or Microsoft Azure.
● Experience working with JavaScript frameworks such as Angular JS, React, and Amber.
● Database technology such as NoSQL, Oracle, and MongoDB.

Nice to Have:

● Experience with GIT and the Linux command-line.
● Excellent written and verbal communication skills.



Éducation requise
Post-secondary degree in Computer Science or Computer Engineering. Candidates with similar experience will also be considered.
Certification requise
N/A
Comment s'inscrire
S'il vous plaît envoyer un courriel hr@quantigo.ai pour postuler au poste ci-dessus.
Pour postuler, envoyez votre CV à hr@quantigo.ai.
Que disent les gens à propos de Lancement de carrière?
Nos stagiaires et nos employeurs partagent leur expérience de première main.
Voir tous les témoignages

C'est vraiment important pour moi d'avoir un emploi vert, mais un emploi dans le domaine qui me passionne, c'est encore mieux pour moi.
Aurélie Charpentier
Abrinord
Quelques-uns de nos employeurs fantastiques que nous avons aidés
Notre financement leur permet de contribuer à remédier aux pénuries de main-d'œuvre, à diversifier leur personnel et à renforcer leur secteur.
Commencer