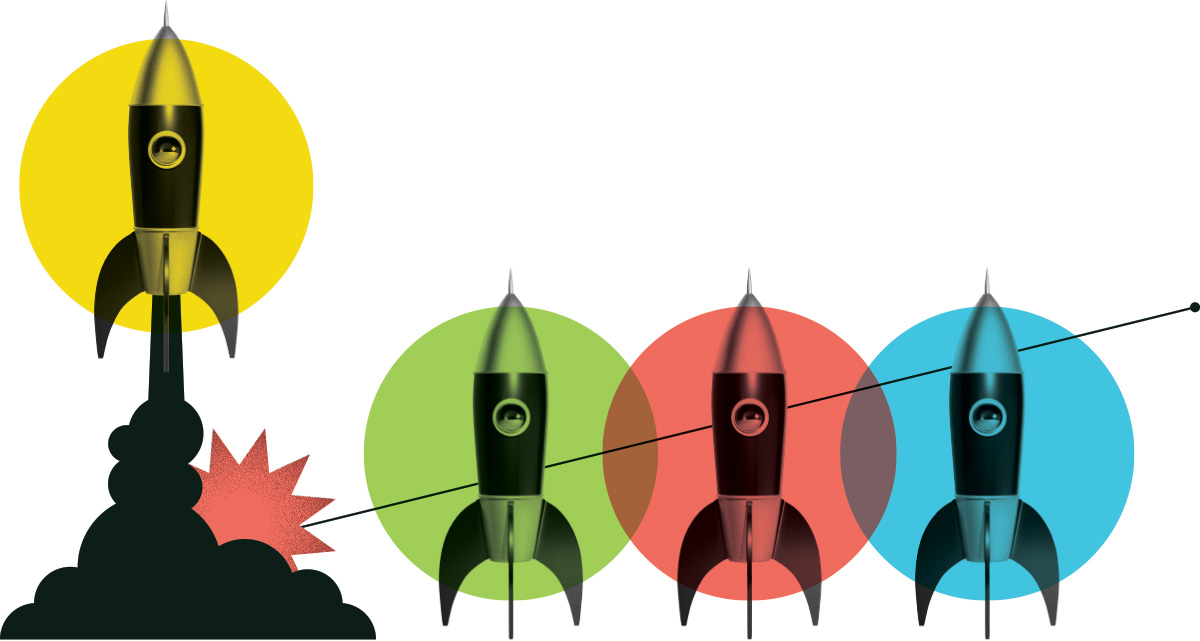 Software Developer Intern
Gray Wolf Analytics Inc
Publié: May 20, 2021
Emplacement: Fredericton or remote, New Brunswick
Programme de stages: Digital Tech
Échelle salariale: $50,000 - $60,000
Heures par semaine: 40
Date de début: June 30, 2021
Date de fin: December 29, 2021
Description de l'emploi
At Gray Wolf, we are passionate about pioneering the future of virtual assets by leveraging leading-edge technologies to deliver the security and risk mitigation experience of the 21st Century. By building the most advanced collaborative intelligence and communication platform in the world, we can rapidly understand the risks of virtual assets and cryptocurrency in a way that will forever reduce the use of Cryptocurrencies and Blockchain as vehicles for criminal activity. Defi, Cryptocurrency, and Virtual Assets represent a rapidly growing and revolutionary field of technology that can forever change how data is viewed and dealt with. By enabling the world to have security and peace of mind when using these technologies, we can pioneer their worldwide adoption and endorsement. Working on our backend systems and API will be the main focus of this position. If the applicant shows an aptitude for frontend development, full-stack is an option as well.
Devoirs et responsabilités
Working directly with our clients who include some of the world's leading
intelligence and risk-mitigation companies with regards to Virtual Assets and
Blockchain
- Collaborating with various software and data analytics teams to meet our
software goals
- Working on a state-of-the-art intelligence communication platform designed to
develop a holistic understanding of Cryptocurrency and Virtual Asset Risk
- Focus of the position will be backend development, but the candidate will also have the option to get frontend experience
Connaissances et compétences
Understanding of web server development and REST communications over the
internet
- Experience with python development, unit testing, and docker
- A willingness to think creatively and solve complex issues
- The excitement towards developing meaningful software to solve real problems
- A belief in the practices of agile software development
Éducation requise
BS in the areas of Computer Science/Engineering, Data Engineering or other related fields
Que disent les gens à propos de Lancement de carrière?
Nos stagiaires et nos employeurs partagent leur expérience de première main.
Voir tous les témoignages

Je recommande vivement aux employeurs de prendre part à ce programme. Les jeunes sont à l'écoute des ODD et possèdent des connaissances et des compétences techniques très précieuses pour les organisations qui veulent faire avancer et sensibiliser les gens à ces objectifs. De nombreux jeunes sont à la recherche d'une expérience professionnelle significative et cette initiative est un excellent moyen pour eux de mettre un pied dans la vie active.
Melody Sizer
Terramera
Quelques-uns de nos employeurs fantastiques que nous avons aidés
Notre financement leur permet de contribuer à remédier aux pénuries de main-d'œuvre, à diversifier leur personnel et à renforcer leur secteur.
Commencer