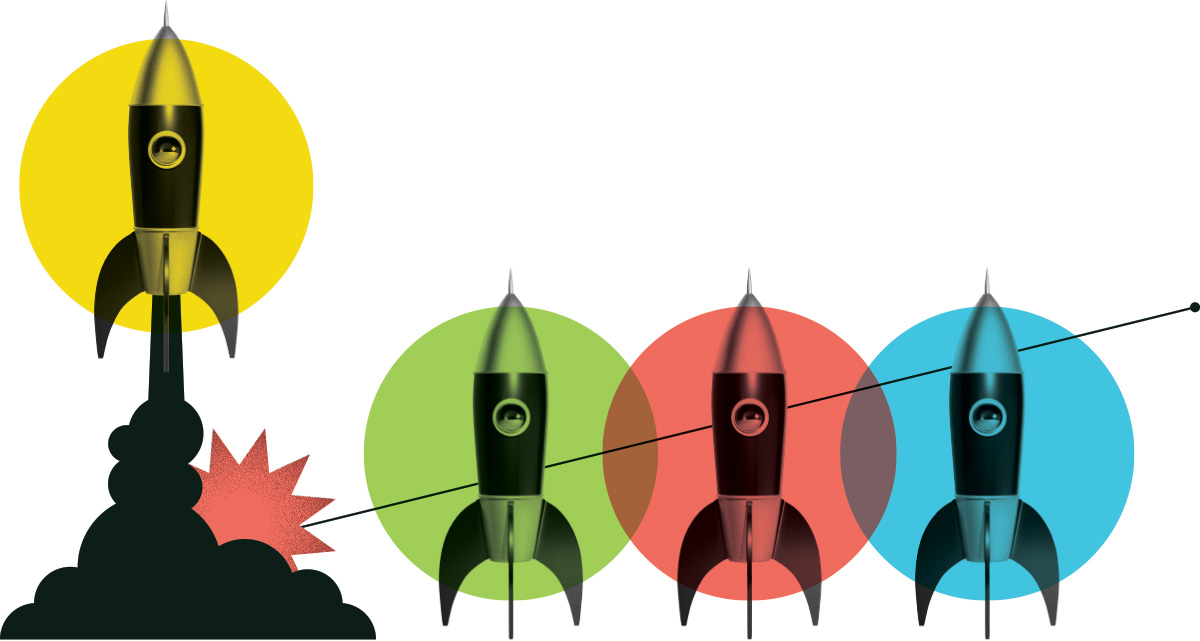 Digital Marketing Specialist
Retainify Technology Inc.
Publié: May 20, 2021
Emplacement: Toronto, Ontario
Programme de stages: Digital Tech
Échelle salariale: $40,000 - $50,000
Heures par semaine: 40
Date de début: July 12, 2021
Date de fin: December 23, 2021
Description de l'emploi
About Us

Retainify is a tech startup on a mission to make feedback normal because feedback shouldn't be scary. We all need feedback to help us improve! To learn more about what we do, visit us at www.retainify.com.

We are currently looking for two marketing interns to help us with inbound and digital marketing. If you are looking for an opportunity to apply your learning, this could be an exciting opportunity for you!

Devoirs et responsabilités
Digital Marketing

• Implement a digital communication strategy and build our social media presence via Linkedin and Instagram. Grow followers by developing and sharing engaging content.
• Use Hubspot marketing automation tool to engage and nurture leads.
• Design and improve Retainify website.
• Accelerate SEO across the website to improve on-page SEO, develop backlinking, implement local search and new page recommendations.
• Identify a tool to develop and track marketing campaigns performance (e.g. hootsuite) on our social media channels.

Content & Design

• Ensure all internal and external documents have consistent branding via design tools such as canva.
• Create valuable content such as blogs and whitepapers to help Retainify spread brand awareness, and attract prospective customers to schedule demos with us.
• Other duties as required. We are a startup, and many of us wear multiple hats!
Connaissances et compétences
Requirements

• Working towards a degree in journalism, marketing, or other related fields.
• Excellent written (e-mail, content creation) and verbal (phone) communication skills.
• Have some experience with digital marketing.
• Some exposure working in a tech startup environment a bonus
• Extremely well organized and detail-oriented.
• Have a growth mindset and keen to learn.
• Have strong work ethics and a can-do attitude.
Éducation requise
University
Que disent les gens à propos de Lancement de carrière?
Nos stagiaires et nos employeurs partagent leur expérience de première main.
Voir tous les témoignages

« Ils ont contribué à alléger la charge de travail de l'équipe soignante, ce qui a permis au personnel de se concentrer sur les soins aux résidents. »
Gestionnaire, Marcie Personal Care Home

Quelques-uns de nos employeurs fantastiques que nous avons aidés
Notre financement leur permet de contribuer à remédier aux pénuries de main-d'œuvre, à diversifier leur personnel et à renforcer leur secteur.
Commencer