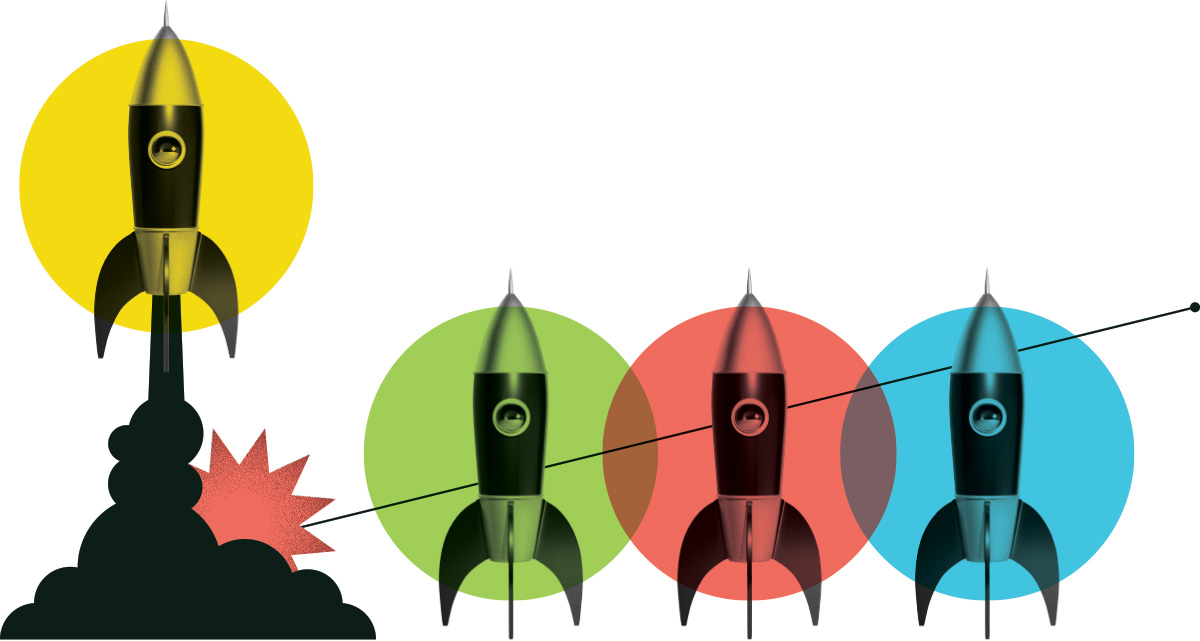 Marketing Automation and Lead Generation Specialist
Hub Ottawa
Publié: April 23, 2021
Emplacement: Ottawa, Ontario
Programme de stages: Digital Tech
Échelle salariale: $40,000 - $50,000
Heures par semaine: 37
Date de début: July 12, 2021
Date de fin: December 24, 2021
Description de l'emploi
About Impact Hub Ottawa
Impact Hub Ottawa is a non-profit community and coworking space with a mission to inspire, connect, and enable people and organizations to take action for a more just and sustainable world. We use the Sustainable Development Goals and their commitment to 'leave no one behind' as a lens to view our impact on the world. We offer coworking, office, meeting, and event space and programs and services to help purpose-driven people work together to bring about meaningful change in their communities.

About This Opportunity
We are looking for a Marketing Automation and Lead Generation Specialist to help us meet our business objectives by streamlining our membership growth strategies. The right candidate will use their analytical and problem-solving skills to build and optimize systems to engage and qualify new audiences.

For this position, you should be interested in social innovation and entrepreneurship, creative and comfortable working with a small team and have excellent communication and organizational skills. This role is a great opportunity to positively impact a fast-paced, thriving community of over 300 social innovators and get experience in a broad range of disciplines.

Impact Hub Ottawa is committed to promoting access to this opportunity for equity-seeking groups. We encourage applications from individuals of equity-seeking communities, including racialized and Indigenous persons, persons with disabilities, women and persons of all sexual orientations and gender identities/expressions.
Devoirs et responsabilités
Build and optimize automation sequences that meet our business objectives and improve our organizational processes.
Audit our existing mechanisms for improvement
Help develop a relationship with partners, working with them to optimize and enhance our software integrations
Help design, document and maintain long term digital and marketing automation strategies and system processes
Report on common sources of technical issues or questions and make recommendations for improvement
Communicate key findings and insights to the team
Ensure all systems, processes and strategies operate smoothly and efficiently communicated to team members
Leverage our existing CRM, lead generation and marketing automation tools to acquire new audiences and engage our existing customers
Create and recommend tools to store, analyze and utilize data
Support the team with the redevelopment and refresh of Impact Hub Ottawa web properties
From a safe distance, welcome members and guests to the physical space and support the team in maintaining cleanliness and general upkeep of coworking and meeting areas
Support team with opening and closing responsibilities (when permitted)
Connaissances et compétences
Experience in Lead generation and campaign automation
Experience using marketing, sales and CRM management digital technologies to automate lead generation optimize conversion
Experience in analyzing data to draw business-relevant conclusions
Knowledge of technological trends to build strategy
Familiarity with various programming languages an asset but not a prerequisite
Excellent analytical and project management skills
Strong organization and prioritization skills
Strong leadership and communication (written and verbal) skills
Ability to work well in a fast-paced, collaborative environment
Passionate about making the world a more just and sustainable place and about advancing the SDGs through collaboration and social entrepreneurship
Éducation requise
Ideally, you will have a post-secondary education in a field relating to business and information technology, marketing and digital automation, or 3+ years of experience in a related role
Que disent les gens à propos de Lancement de carrière?
Nos stagiaires et nos employeurs partagent leur expérience de première main.
Voir tous les témoignages

C'est une expérience fantastique que m'offre AXIS. Ils ont conçu une suite d'appareils connectés pour le secteur commercial qui conserve l'énergie. La technologie créée automatise les stores de fenêtres dans les édifices commerciaux et démontre une réduction considérable en consommation d'énergie. Pendant les journées ensoleillés les stores bloquent la chaleur solaire et pendant les journées nuageuses les stores récoltent la lumière naturelle. Je suis très fier de faire partie de ce processus.
Tung Huu Le

Quelques-uns de nos employeurs fantastiques que nous avons aidés
Notre financement leur permet de contribuer à remédier aux pénuries de main-d'œuvre, à diversifier leur personnel et à renforcer leur secteur.
Commencer