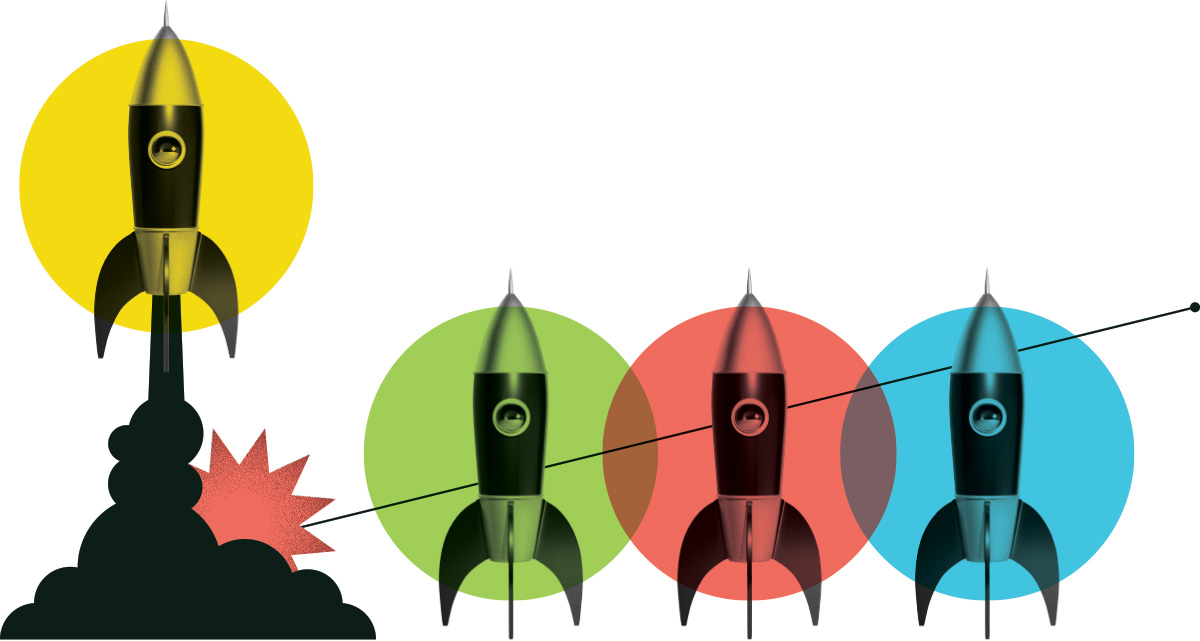 Post Production Specialist
Lovell Corporation
Publié: May 21, 2021
Emplacement: Kitchener, Ontario
Programme de stages: Digital Tech
Échelle salariale: $40,000 - $50,000
Heures par semaine: 40
Date de début: October 18, 2021
Date de fin: February 28, 2022
Description de l'emploi
This position will serve as a content creator specialist to develop digital assets and shareable online marketing content. You must be highly skilled in working with motion graphics and animation. You must be skilled in editing raw footage. You will work with a variety of mediums including video, graphic design and motion graphics to develop engaging material and resources for consumers. This role will work directly with the Lead Videographer, Marketing team and our CEO.

If you do not have a high level of editing raw footage and samples of this work please do not apply.

Devoirs et responsabilités

In this position you will :

-Assist with the creation of digital marketing content such as how-to images, infographics, social media images, and ads
-Assist in the distribution and delivery of marketing materials
-Assist with post-production for marketing videos
-Edit, cut, and package raw footage and add graphics to videos for an online web series
-Design and create motion graphics and other branding assets as needed
-Assist with developing engaging online marketing content
Connaissances et compétences
Very comfortable in Premiere Pro - Required
Strong audio mixing skills
Strong colour correcting skills
Able to create and employ smooth, stylish transitions
A good overall sense of narrative structure and storytelling for a variety of videos such as speaking reels, event highlights, promos, etc
Strong organizational skills - Required
Good at keeping both large or small project files organized and easy to manage
Timelines are neat and organized to allow ease of collaboration if necessary
Good understanding of grammar - Very beneficial
A large portion of videos must be transcribed for accessibility, which does go through additional grammar reviews from the team. A good understanding of proper grammar is beneficial so the transcription edit process is smooth and not too intense on the team member reviewing the transcription.
Comfortable with Photoshop / Illustrator - Good asset
A basic understanding of both programs would be helpful to support any graphics needed in videos
Knowing how to work with vector graphics in Illustrator would be especially helpful
Comfortable with After Effects, Motion Graphics, and Animation
Comfortable in After Effects and its most common tools (masking, shape layers, text layers, various effects, etc)
Good knowledge of 2D motion graphics
Sense of the 12 principles of animation/design foundations
Comfortable with kinetic typography
Éducation requise
A passionate design and post-production graduate from an Ontario University or College.
Que disent les gens à propos de Lancement de carrière?
Nos stagiaires et nos employeurs partagent leur expérience de première main.
Voir tous les témoignages

Je recommande vivement aux employeurs de prendre part à ce programme. Les jeunes sont à l'écoute des ODD et possèdent des connaissances et des compétences techniques très précieuses pour les organisations qui veulent faire avancer et sensibiliser les gens à ces objectifs. De nombreux jeunes sont à la recherche d'une expérience professionnelle significative et cette initiative est un excellent moyen pour eux de mettre un pied dans la vie active.
Melody Sizer
Terramera
Quelques-uns de nos employeurs fantastiques que nous avons aidés
Notre financement leur permet de contribuer à remédier aux pénuries de main-d'œuvre, à diversifier leur personnel et à renforcer leur secteur.
Commencer