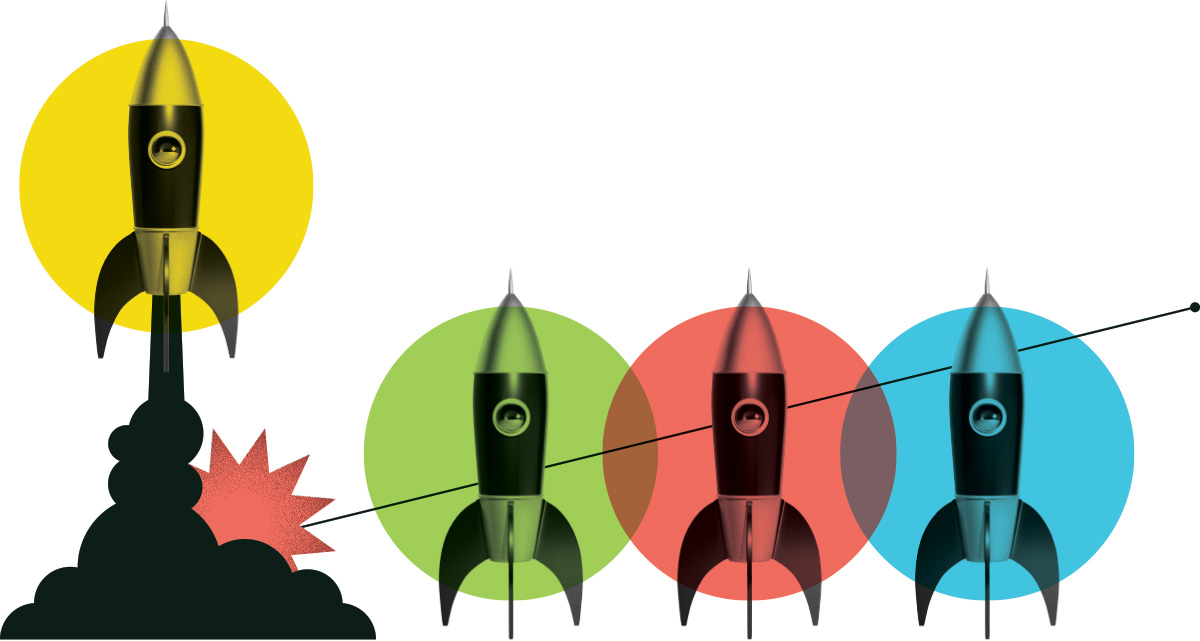 Zero Waste Internship
Regional District of Kitimat-Stikine
Publié: May 26, 2021
Emplacement: Terrace, British Columbia
Programme de stages: Natural Resources
Échelle salariale: $30,000 - $40,000
Heures par semaine: 35
Date de début: July 12, 2021
Date de fin: July 11, 2022
Description de l'emploi
The Regional District of Kitimat-Stikine is seeking an individual to fill a one year internship within their Solid Waste Management Team The successful candidate will receive experience in local government operations and in fulfilling the Ministry of Environment and Climate Change Strategy's (MOECCS) authorization requirements for waste management and municipal utilities. Tasks will be related to solid waste management, community outreach and environmental monitoring/sampling.
Devoirs et responsabilités
- Assist the Environmental Services Technician with environmental monitoring and sampling at seven regional waste management facilities.
- Conduct regular inspections and maintenance (brushing and pruning) of two phytoremediation orchards.
- Assist with landfill vegetation projects, including invasive plant management, application of soil and seeding.
- Assist in public outreach and education events on recycling and waste management, including farmers markets, school presentations, stakeholder meetings, etc.
- Develop and update educational materials on recycling, waste reduction, and composting.
- Under the direction of the Solid Waste Services Coordinator, conduct waste audits at Regional District waste management facilities and curbside collection routes.
- Assist in management of Stewardship-related recyclables at Regional District facilities.
- Conduct site visits and public outreach with Institutional, Commercial and Industrial organizations regarding waste management and diversion; maintain detailed engagement records.
- Enter waste generation and diversion data into spreadsheets and conduct basic statistical analysis on diversion efforts.
- Support with reporting to fulfill MOECCS authorization requirements.

Connaissances et compétences
- Able to perform basic statistical analysis and work with large data sets in Excel.
- Comfortable engaging with the public and local businesses.
- Knowledgeable in British Columbia Recycling Regulations and Extended Producer Responsibility.
- Able to write clear field notes and translate to concise status reports on tasks completed.
- Comfortable working in active construction areas.
- Able to carry a 30 lb. pack and hike on uneven terrain.
- Class 5 Driver's license.

Éducation requise
Completion of a post-secondary degree, diploma, or certificate in environmental-related studies
Certification requise
Valid Class 5 Driver's License
Que disent les gens à propos de Lancement de carrière?
Nos stagiaires et nos employeurs partagent leur expérience de première main.
Voir tous les témoignages

Je recommande vivement aux employeurs de prendre part à ce programme. Les jeunes sont à l'écoute des ODD et possèdent des connaissances et des compétences techniques très précieuses pour les organisations qui veulent faire avancer et sensibiliser les gens à ces objectifs. De nombreux jeunes sont à la recherche d'une expérience professionnelle significative et cette initiative est un excellent moyen pour eux de mettre un pied dans la vie active.
Brittney Potvin
Northern Council for Global Cooperation (NCGC)
Quelques-uns de nos employeurs fantastiques que nous avons aidés
Notre financement leur permet de contribuer à remédier aux pénuries de main-d'œuvre, à diversifier leur personnel et à renforcer leur secteur.
Commencer