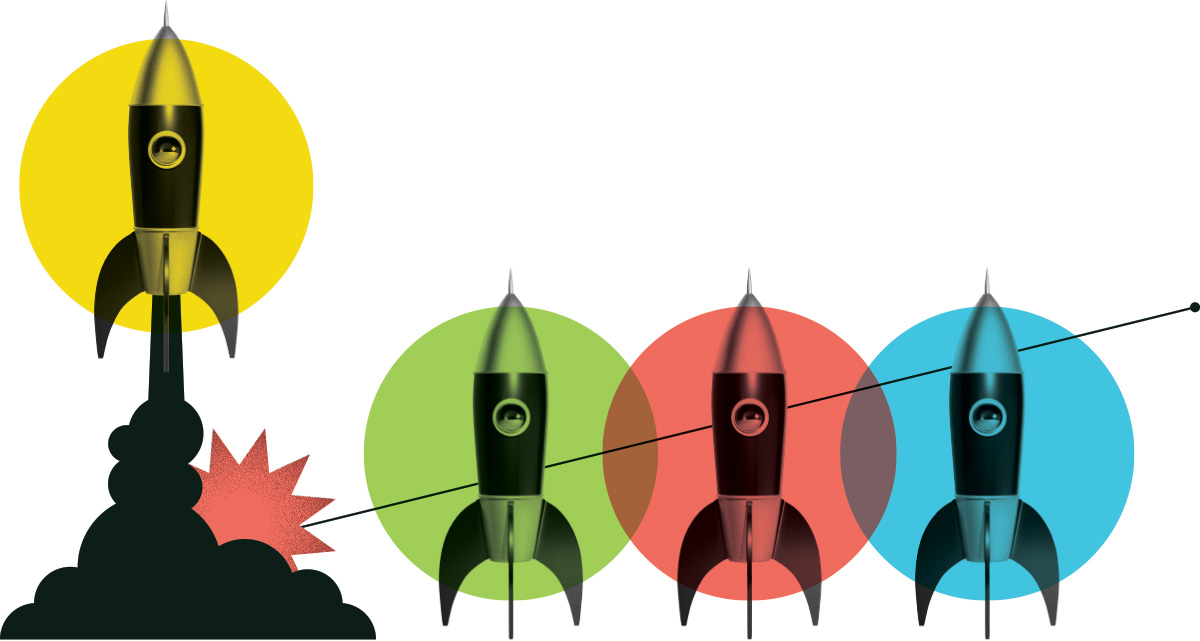 Soil microbial amendments intern
Lallemand Inc
Publié: May 26, 2021
Emplacement: Sault Ste. Marie, Ontario
Programme de stages: Natural Resources
Échelle salariale: $30,000 - $40,000
Heures par semaine: 40
Date de début: July 12, 2021
Date de fin: January 12, 2022
Description de l'emploi
Soil is quickly becoming recognized as an important factor in carbon sequestration and for its role in the fight against climate change. As such, it is becoming increasingly important to sustain soil health and productivity in areas such as forestry and agriculture by reducing reliance on chemical fertilizers, herbicides, and pesticides. Lallemand Plant Care provides alternatives to these chemicals by producing microbial inoculants, soil amendments, and bio-fungicides that provide protection against fungal pathogens while improving soil health and plant vigor. The laboratory component of this work provides crucial testing of products in a laboratory and greenhouse setting, and looks for beneficial interactions between them and in conjunction with products from other companies. The purpose of this work is to provide knowledge on the best practices for application and to discover new applications for the products themselves.
Devoirs et responsabilités
The roles and responsibilities of the intern would be to provide support to the project development manager and the lab technician team by: helping with experimental set-up, maintenance, data collection and experiment wrap-up; assessing viability and efficacy of microbes using microbial biology culturing techniques; maintaining cultures of test organisms; working with best lab practices to ensure reliability of results, lab cleanliness, and safety procedures; working in a growth chamber and greenhouse setting; data analysis and report writing if required.

Connaissances et compétences
The successful candidate should: have completed or be currently enrolled in a Bachelor of Science program; have good working knowledge of Microsoft programs such as Teams, Excel, Word and Powerpoint; possess basic laboratory skills (chemical and biological); excellent attention to detail; ability to work in a self directed manner or as part of a team as required. Previous experience in a molecular or microbial biology lab would be an asset but is not required. Knowledge of basic statistics and/or microscopy also considered an asset.
Éducation requise
Bachelor of Science
Certification requise
Security Clearance - Reliability
Que disent les gens à propos de Lancement de carrière?
Nos stagiaires et nos employeurs partagent leur expérience de première main.
Voir tous les témoignages

Comme ce stage touche bon nombre de projets différents, j'ai acquis en fait plus d'expérience qu'il ne m'aurait été possible d'en acquérir avec un seul emploi.
Martyna Tomczynski
Algonquin College
Quelques-uns de nos employeurs fantastiques que nous avons aidés
Notre financement leur permet de contribuer à remédier aux pénuries de main-d'œuvre, à diversifier leur personnel et à renforcer leur secteur.
Commencer