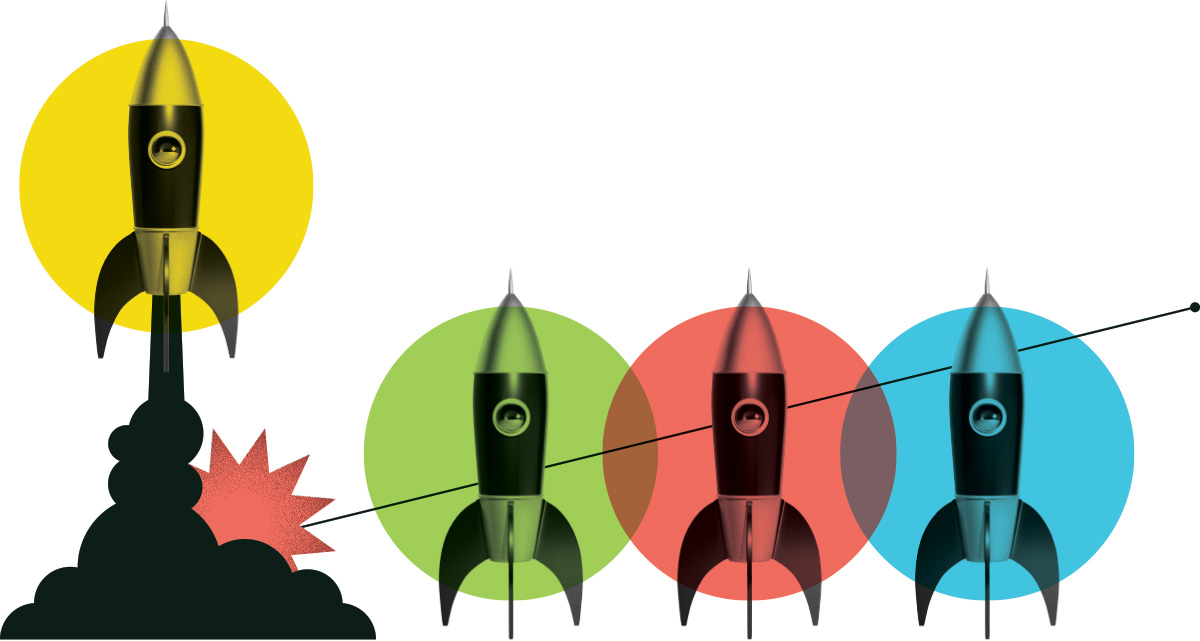 Innovation Catalyst Intern
Nuclear Promise X Inc.
Publié: May 27, 2021
Emplacement: Kincardine, Ontario
Programme de stages: Natural Resources
Échelle salariale: $50,000 - $60,000
Heures par semaine: 40
Date de début: July 5, 2021
Date de fin: June 30, 2022
Description de l'emploi
In this role you will obtain invaluable, hands-on technical experience that you can't learn in a classroom. Our team will help you to roll up your sleeves and apply textbook theory and lab experience in creating solutions for real nuclear industry challenges. Your number one responsibility is to be a driver for innovation and bring a passion for problem-solving. You'll be thinking outside the box and ready to make an impact.
Devoirs et responsabilités
What you'll do:
Develop and lead internal innovation projects
Research new technology and potential applications in the Nuclear and clean energy Industry (ie carbon capture, hydrogen, SMRs)
Prepare capital justifications for new technology;
Lead technical advancement projects, resource and build internal support teams;
Continually incorporate lessons learned into new procedure and future designs;
Work with nuclear engineers and other stakeholders to create designs which maximize the value generated by operating automated equipment.
Manage the day-to-day activities of projects, communicate with stakeholder teams as necessary to ensure project deliverables meet quality expectations
Support the preparation of a pipeline of bankable project ideas and leverage innovative technologies and solutions for development
Review design documentation, technical specifications, applicable codes & standards, development and test plans.
Liaise with customer design, operations, and maintenance personnel to gather site-specific design information.
Participate in walk-downs of various equipment in the plant.
Prepare and present technical data to internal and external customers.
Ensure designs comply with applicable company, technical, and regulatory standards.
Support the development and estimating of engineering proposals.
Connaissances et compétences
· Having a passion for innovation and for cutting edge technology
· Enthusiastic and experienced in working in a team environment
· Having engineering and project management experience
· Being a big Picture Thinker
· Not afraid to step up and show us your creative side
· Are eligible to work in Canada
Éducation requise
Post-secondary (college or university)
Certification requise
Security clearance
Que disent les gens à propos de Lancement de carrière?
Nos stagiaires et nos employeurs partagent leur expérience de première main.
Voir tous les témoignages

Je recommanderais chaudement ce programme à de jeunes diplômés. Trouver du travail en sortant de l'école n'est guère chose aisée. Bon nombre d'employeurs recherchent des candidats expérimentés. Ce stage m'a permis d'acquérir une vive expérience du milieu et a débouché sur un autre poste qui bonifiera mon employabilité.
Brandon Gordon
Heartland Forest Nature Experience
Quelques-uns de nos employeurs fantastiques que nous avons aidés
Notre financement leur permet de contribuer à remédier aux pénuries de main-d'œuvre, à diversifier leur personnel et à renforcer leur secteur.
Commencer