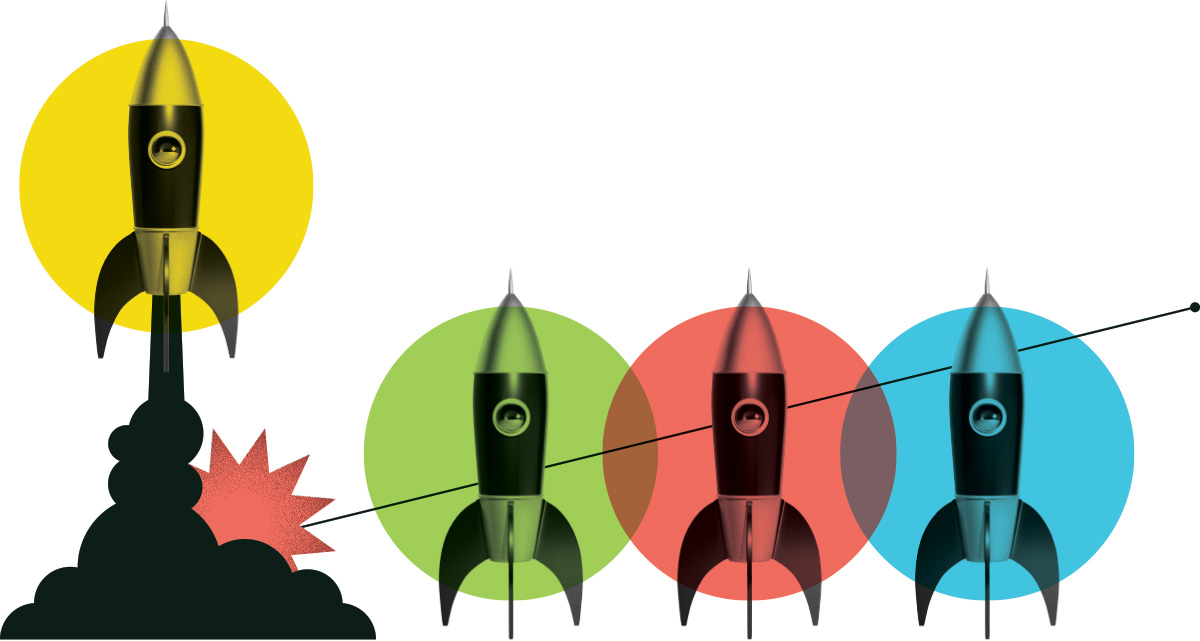 The Planning and Regulations Administrative Intern
Mississippi Valley Conservation Authority
Publié: May 19, 2021
Emplacement: Carleton Place, Ontario
Programme de stages: Natural Resources 21-22
Échelle salariale: $30,000 - $40,000
Heures par semaine: 38
Date de début: July 12, 2021
Date de fin: May 27, 2022
Description de l'emploi
The Planning & Regulations Administrative Intern is an entry level position for a recent graduate in municipal planning, accounting, biology or municipal administration. They will provide administrative support for the Planning and Regulations department while gaining valuable experience with permits, planning reviews and public consultation under O. Reg. 153/06 and section 28 of the Conservation Authorities Act.
Devoirs et responsabilités
• Provide general administrative support including copy editing, typing correspondence, printing, faxing, photocopying, laminating, information searches and the creation and maintenance of information binders/manuals.
• Greet and respond to public, contractors, and other guests at the front reception and direct them to the appropriate person or department or assist them with general questions or requests for information regarding septic, regulations and planning.
• Provide comprehensive and accurate information on a broad spectrum of environment/water/property related topics to clients in person, by phone and email. Respond to client questions with professionalism. When necessary, refer clients to technical staff or outside agency for more detailed information.
• Accept payments for regulation and planning applications.
• Review planning applications for completeness of submission and follow up with applicants if additional information is required.
• Track all inquiries related to septic, planning and regulations.
• Enter planning applications and fees received in the planning and regulations database (IMS) upon receipt at office. Prepare request for invoice if required.
• Research and respond to confidential legal inquiries such as clearance letters associated with Section 28 of the Conservation Authorities Act.
• Consult with department staff on regulation and planning files where appropriate.
• Maintain regulations and planning databases and filing to ensure completeness and efficiency of tracking applications.
• Assist the Planning & Regulations department in completion of project related activities, development of new projects and in the preparation of support documentation for permit applications and other proposals.
• Prepare information and reports for management, committees, and the Board.
• Attend Planning & Regulations meetings and transcribe minutes of meetings as required.
Connaissances et compétences
• Knowledge of basic forestry, fishery, water and conservation qualities and issues.
• Knowledge of provincial legislation relating to Planning Act, Ontario Building Code/Act is an asset.
• Two to three years of relevant experience. Experience and formal training combined with demonstrated performance and ability may substitute for stipulated academic/experience requirements.
• Competent in database management and record keeping.
Éducation requise
• Secondary school graduation diploma and successful completion of a program in municipal administration, accounting, planning or a related program.
Certification requise
• Valid Class G Drivers License and access to a personal vehicle. First aid training will be provided by the MVCA.
Que disent les gens à propos de Lancement de carrière?
Nos stagiaires et nos employeurs partagent leur expérience de première main.
Voir tous les témoignages

Je recommande vivement aux employeurs de prendre part à ce programme. Les jeunes sont à l'écoute des ODD et possèdent des connaissances et des compétences techniques très précieuses pour les organisations qui veulent faire avancer et sensibiliser les gens à ces objectifs. De nombreux jeunes sont à la recherche d'une expérience professionnelle significative et cette initiative est un excellent moyen pour eux de mettre un pied dans la vie active.
Brittney Potvin
Northern Council for Global Cooperation (NCGC)
Quelques-uns de nos employeurs fantastiques que nous avons aidés
Notre financement leur permet de contribuer à remédier aux pénuries de main-d'œuvre, à diversifier leur personnel et à renforcer leur secteur.
Commencer