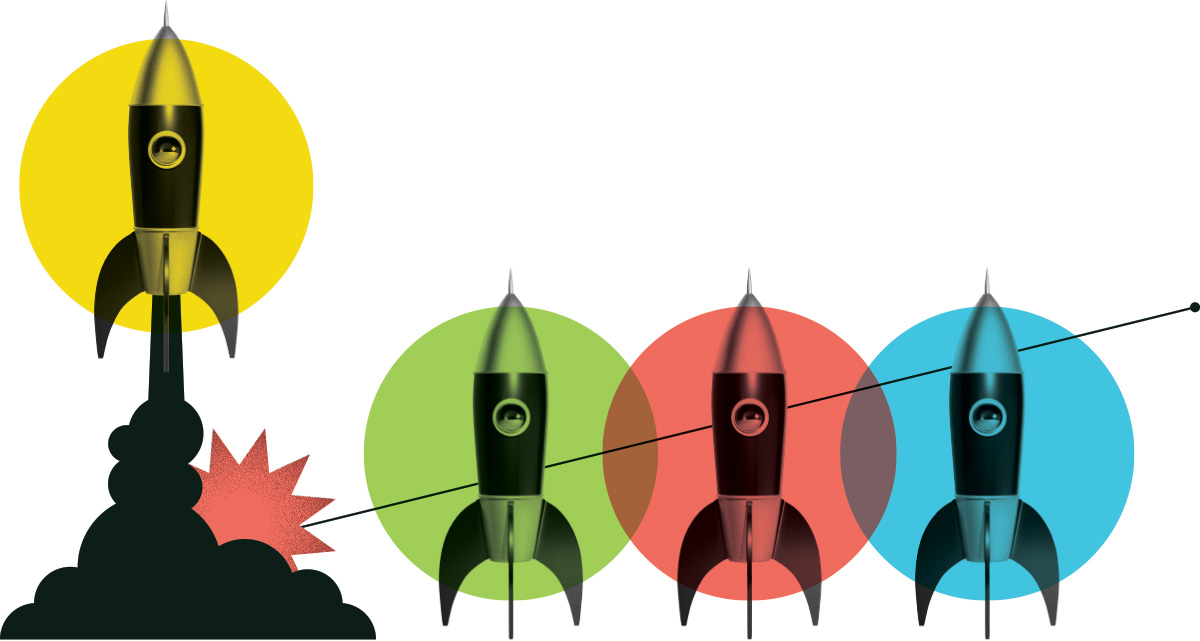 Pathways Community Coordinator
Temiskaming Native Women's Support Group
Publié: May 27, 2021
Emplacement: Kirkland Lake, Ontario, Ontario
Programme de stages: Natural Resources 21-22
Échelle salariale: $30,000 - $40,000
Heures par semaine: 35
Date de début: July 1, 2021
Date de fin: June 24, 2022
Description de l'emploi
Keepers of the Circle has launched a pre-employment training program called "Pathways to Resilience: Intro to Emerging and Established Careers for Indigenous Women". It was designed to introduce Indigenous women to new opportunities and potential career pathways in emerging and non-traditional natural resource sectors including:

- Green Jobs: renewable energy, climate adaptation initiatives, circular economy, agri-food etc..
- Construction and Housing - green building, net-zero carbon technology, Indigenous built and owned housing etc..
- Impact Assessments - environmental monitoring, Traditional Ecological Knowledge, environmental justice etc..

The Pathways Community Coordinator position will work on-site and remotely to assist the program leads in providing industry specific training and supports to increase the representation of Indigenous women in the Green Job sector in Northern Ontario.

Devoirs et responsabilités
The Pathways Community Coordinator will help support over 100 Indigenous women throughout Northeastern Ontario by:
- Developing individual training plans
- Educating members about the Green Job sector
- Assisting in establishing Green Job placement opportunities within Northern Ontario
- Assisting with communications & outreach
- Create engagement strategies for Pathways members
- Coordinate and attend 'online' strategic planning activities
- Update and maintain event information on websites and social media
- Tracking of related data and operational requirements using Excel
Connaissances et compétences

• Knowledge of Indigenous cultures
• Basic knowledge of the Green Job sector
• Strong organizational and time management skills
• Excellent verbal and written communication
• Familiarity with various media outlets and social media
• Experience with Microsoft and/or G-Suite Applications
• Can work independently and cooperatively by distance
• Has extensive networking abilities within Northern Ontario
• Knowledge of renewable energy, sustainability concepts and environmental justice
Éducation requise
Post-secondary education in a field relating to renewable energy, environmental justice or sustainability
Que disent les gens à propos de Lancement de carrière?
Nos stagiaires et nos employeurs partagent leur expérience de première main.
Voir tous les témoignages

C'est une expérience fantastique que m'offre AXIS. Ils ont conçu une suite d'appareils connectés pour le secteur commercial qui conserve l'énergie. La technologie créée automatise les stores de fenêtres dans les édifices commerciaux et démontre une réduction considérable en consommation d'énergie. Pendant les journées ensoleillés les stores bloquent la chaleur solaire et pendant les journées nuageuses les stores récoltent la lumière naturelle. Je suis très fier de faire partie de ce processus.
Tung Huu Le

Quelques-uns de nos employeurs fantastiques que nous avons aidés
Notre financement leur permet de contribuer à remédier aux pénuries de main-d'œuvre, à diversifier leur personnel et à renforcer leur secteur.
Commencer