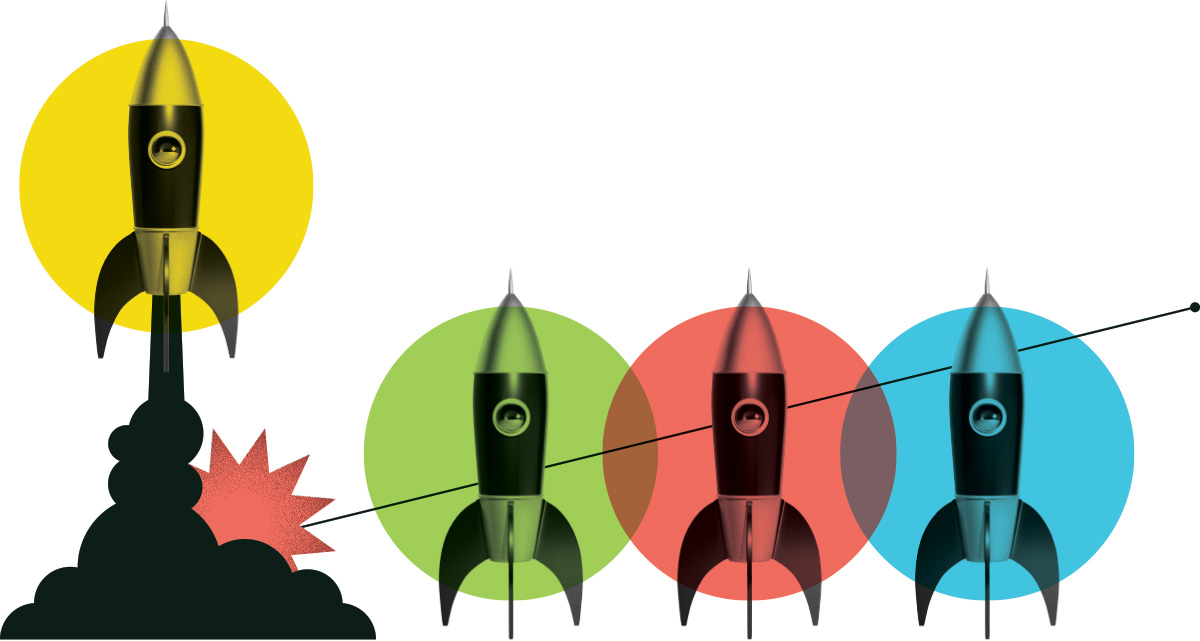 Green Energy Technician
Northern Ontario Centre for Sustainable Development
Publié: February 22, 2022
Emplacement: District of Temiskaming, Kirkland Lake, Ontario
Programme de stages: Clean Tech
Échelle salariale: $40,000 - $50,000
Heures par semaine: 35
Date de début: February 28, 2022
Date de fin: August 26, 2022
Description de l'emploi
The position will have a direct impact on the environment by reducing the project's carbon footprint (retrofitting the building to net-zero standard and procuring low carbon building materials) as well as creating education modules for our communities around renewables to support environmental employment which will inevitably have a large impact on energy usage and carbon reduction within the region. This position will support the "Reclamation of Indigenous Knowledge '' pillar of our work with the Charlton Sustainability Hub. This pillar is an example of how the organization has a direct impact on the environment through environmental monitoring, traditional land based knowledge reclamation and ecosystem stewardship. Lastly the project is built on 1) promoting renewable energy, 2) reclaiming Indigenous knowledge and 3) supporting regenerative agriculture within Northern Ontario. The project site is being developed as a regenerative model site designed to sequester carbon, eliminate runoff (water pollution), increase biodiversity and improve soil health all while implementing traditional Indigenous knowledge and actively protecting surrounding ecosystems.
Devoirs et responsabilités
Keepers of the Circle, an urban Indigenous hub and The Northern Ontario Centre for Sustainable Development Co-Operative Inc. (NOCSDC), a non-profit co-op with charitable status have partnered to create the Charlton Sustainability Hub (CSH): an educational organization based at a retrofitted elementary school, which models and teaches all aspects of net-zero emission systems. The Green Energy Technician will assist with designing new energy efficient infrastructure and retrofitting existing infrastructure to maximize energy savings and contribute to our net-zero mandate. The successful candidate will also contribute to the development and delivery of interactive curriculum modules designed to engage Indigenous and rural communities based on the processes used at the CSH. Specific tasks include: - Implementing net-zero carbon emission strategies during the design and build processes. - Design and delivery of dynamic renewable energy and net-zero modules that can be adapted to both in-person and online participation. - Assisting with, creating, and implementing a community engagement strategy. - Tracking of related data and operational requirements using Excel. - Assisting with meeting and action item administration and follow-up. - Coordinate energy-use protocols and curriculum modules that can be rolled out long-term.
Connaissances et compétences
Green Energy Technicians must have the strength to lift heavy equipment and the manual dexterity to manipulate tools. They cannot be afraid of heights because they often work at the top of tall structures, such as on pitched roofs when installing solar panels or at the top of wind towers. They also need attention to detail to follow diagrams and instructions precisely. Math skills are helpful for performing energy calculations, and electrical knowledge can help avoid dangerous shocks from incorrect connections.

The candidate we are seeking will have a combination of the following:
• At least 3 years of field or operational experience in areas such as forestry, arboriculture, silviculture, measurements, earth science, soils, or plant identification.
• Excellent communication and interpersonal skills.
• Ability to lift moderately heavy objects and climb ladders.
Éducation requise
College diploma or degree in energy systems, low-carbon living, English, math
Certification requise
Valid certifications in or ability to get First Aid, Class 5 Driver's License
Que disent les gens à propos de Lancement de carrière?
Nos stagiaires et nos employeurs partagent leur expérience de première main.
Voir tous les témoignages

Le programme est très instructif et constitue un excellent cours de départ pour ceux et celles qui veulent travailler dans le domaine de la santé.
– Hanna Gien Tuico, étudiante 

Quelques-uns de nos employeurs fantastiques que nous avons aidés
Notre financement leur permet de contribuer à remédier aux pénuries de main-d'œuvre, à diversifier leur personnel et à renforcer leur secteur.
Commencer