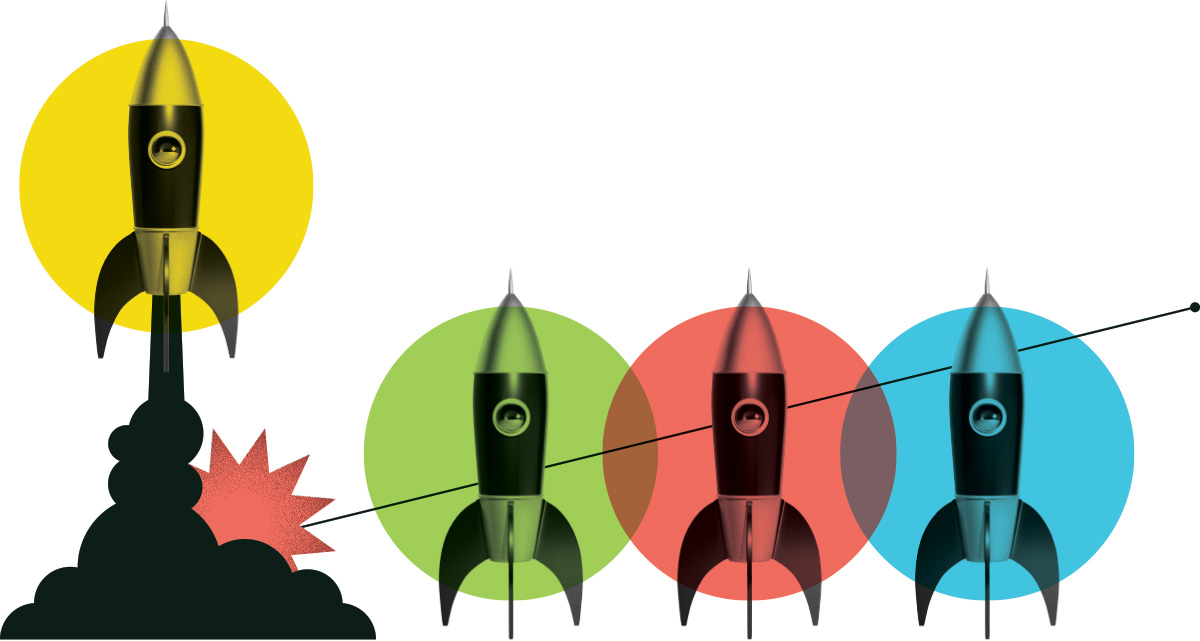 Fish and Wildlife Technician, Newfoundland and Labrador
Intervale Associates Inc
Publié: May 19, 2021
Emplacement: Corner Brook, Newfoundland and Labrador
Programme de stages: Clean Tech
Échelle salariale: $30,000 - $40,000
Heures par semaine: 38
Date de début: February 7, 2022
Date de fin: September 2, 2022
Description de l'emploi
Intervale Associates is seeking a fish and wildlife technician to implement the 2020-2021 fall/winter season activities for restoration of rivers and shorelines in Newfoundland. The project aims to assess in-stream habitat for Atlantic salmon, through field work on several rivers of Newfoundland, and to assess river connectivity and fish passageways. Training may be offered in regard to special work involving culverts or other barriers. Such training may involve a protocol for measuring width, plunge depth, and other parameters. The rivers chosen are scheduled salmon rivers and other freshwater ecosystems that support a diversity of species and habitats in Newfoundland. They also support the economies and sustainability of local communities.

The technician will also engage in a variety of education and stewardship activities aimed at reducing harmful substances and plastic waste in rivers and ponds and educating people of all ages about the ecology of rivers and the best practices for conservation. The technician will post signs and engage in dialogue with the objective to reduce poaching of wild salmon.

The project will result in positive, beneficial outcomes, which will be measured in several ways. Volume, weight, and category of waste will be measured at all clean-ups. Participant numbers will be tallied at all events and responses to exit quizzes recorded.

The technician will be given opportunities to engage in other fish, wildlife, and marine species at risk projects in which Intervale is currently engaged. These include projects for the conservation of Newfoundland marten, long-distance migratory shorebirds, endangered bats, and marine species at risk. For the marine species at risk work, the technician will be asked to participate in dockside dialogue with fish harvesters about their compliance with recovery actions for threatened species of wolffish The technician will learn about the operations of a small nonprofit organization working with communities and stakeholder groups in the conservation of species of ecological, cultural, and economic importance to Newfoundland. There may be opportunities for continued employment beyond the length of the Clean Tech Internship, as has been the case for former Clean Tech interns with Intervale.

Field work, public interactions, and presentations will follow federal and provincial health directives that may be in place pertaining to the COVID-19 pandemic.
Devoirs et responsabilités
Meeting with and training volunteers participating in marten and bat monitoring, shorebird counts, and shoreline clean-ups of rivers, ponds, and coastal areas. Gathering data on type and volume of waste.
Participating in river assessment work. Undergoing training with Fisheries and Oceans Canada where needed and appropriate.
Collecting data and entering data into databases.
Meeting with volunteers engaged in fish and wildlife projects, coordinating photos and coordinates.
Maintaining volunteer contact and motivation.
Assisting with presentations to youth and adults on topics of birds, fisheries, marten, bats, and marine and freshwater species. Leading presentations where possible.
Assistance in writing news releases and news articles. Posting news on social media.
Distributing informational newsletters on rivers and other informational products.
Effective and timely communication with program staff and partners.
Writing brief reports.
Representing the organization at meetings, workshops, and face-to-face interactions with the public.
Traveling to locations around Newfoundland.
Additional tasks as required.
Connaissances et compétences
Basic knowledge of Newfoundland and the fishing/hunting culture of rural Newfoundland.
Passion for rivers, the outdoors, and the conservation of biodiversity.
Strong interpersonal skills and the ability to cultivate positive relationships with volunteers from a wide range of backgrounds, including hunters, fish harvesters, ATV and snowmobile users, and youth leaders.
Organizational skills including collection and transcription of field and meeting notes.
Skill in using Microsoft office programs: Word, Excel, and PowerPoint. GIS skills are an asset.
Strong communication skills with the ability to write short reports.
Ability to operate a vehicle safely and in a variety of winter weather conditions.
Ability to work safely in the field in most weather conditions, including cold, snow, rain, and wind, and to tolerate biting insects.
Ability to walk up to 15 km on uplands or beach in warm seasons, and up to 5km in winter on snow.
Ability to navigate in the field, operate a GPS unit, and use binoculars.
Ability to operate power tools safely.
Skill in operating an ATV and a snowmobile is an asset.
Prior experience in fishing, hunting, canoeing, bird watching, or wildlife work is an asset.
A valid driver's license is required and access to a vehicle for the duration of the contract is preferred.
Éducation requise
College diploma or university degree in a related discipline (e.g. wildlife technology, ecology, biology) or other discipline if a keen interest in wildlife and the duties of the job can be demonstrated.
Certification requise
Driver's license required. Standard First Aid and CPR, or Wilderness First Aid and CPR an asset.
Que disent les gens à propos de Lancement de carrière?
Nos stagiaires et nos employeurs partagent leur expérience de première main.
Voir tous les témoignages

Mon stage a été une expérience enrichissante et j'ai appris tellement de choses. Le programme est attrayant pour ceux et celles qui veulent avoir un impact dans la vie des autres.
– Elo Eloho Igho-Osagie, étudiante 

Quelques-uns de nos employeurs fantastiques que nous avons aidés
Notre financement leur permet de contribuer à remédier aux pénuries de main-d'œuvre, à diversifier leur personnel et à renforcer leur secteur.
Commencer