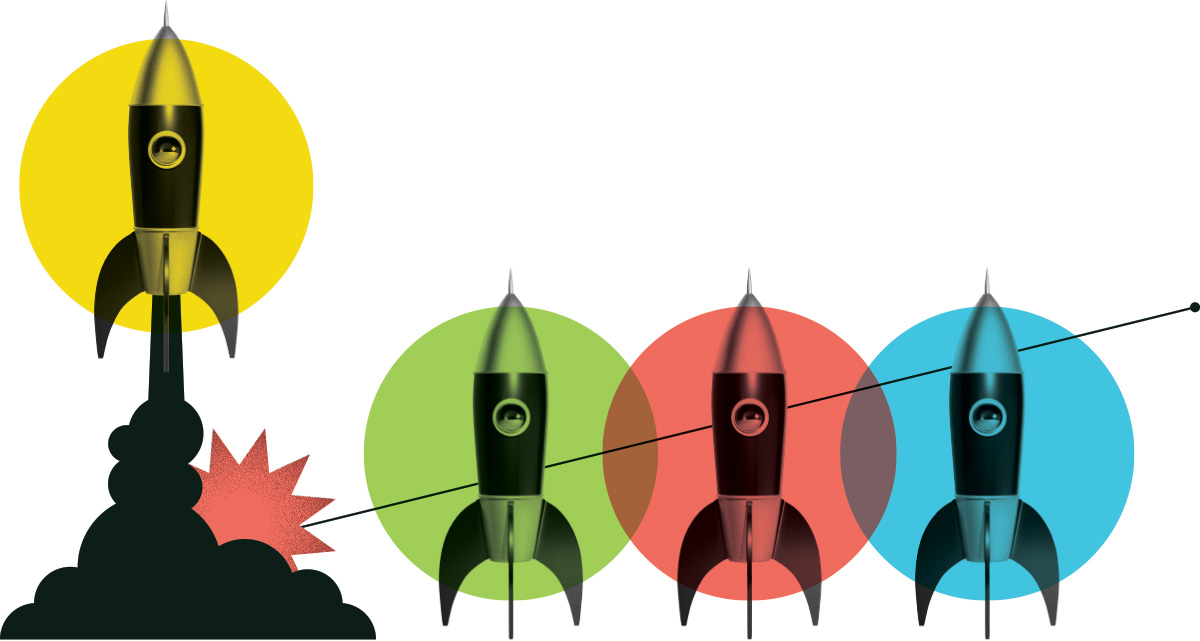 Bioheat Technician
Gitxsan Energy Inc.
Publié: September 28, 2021
Emplacement: South Hazelton, British Columbia
Programme de stages: Natural Resources
Échelle salariale: $40,000 - $50,000
Heures par semaine: 40
Date de début: October 25, 2021
Date de fin: October 21, 2022
Description de l'emploi
This is a full-time role; reporting to the Chief Operating Officer, the Bioheat Technician role is critical in establishing Gitxsan Energy Inc. as a leader in supply of world class, bioheat solutions for the region. The Bioheat Technician must leave a positive, lasting impact on clients and in the community, therefore great customer service is a key component of this position, and a willingness to go above and beyond to help the customer will be important to success in this role. The role requires mechanical aptitude, a problem-solving mentality, computer skills and the ability to work independently to manage priorities and deadlines.

Devoirs et responsabilités
The role involves identification, delivery, installation and support of woody biomass heating systems. Integral to the role is customer relations and responding to requests for service.
Detailed responsibilities Include:
• All aspects of customer service including: parts ordering, installations, commissioning, general maintenance of boilers, customer relations and troubleshooting
• Ensuring accuracy of orders and prioritizing daily workloads
• Contributing positively to the organization and team environment
• Organizational skills necessary to handle basic paperwork, reporting and inventory
Connaissances et compétences
• 2-3 years of experience working with the public
• Computer skills – able to input service and customer information, submit reports
• Strong communication skills and a friendly, positive demeanor
• Mechanical or plumbing certification an asset
• MUST have Class 5 License and good driving abstract
• Class 1 or 3 License preferred
• High school diploma/GED
• Must be able to safely lift 60 LBS and use a hand truck
• Must pass background check

Éducation requise
Minimum Grade 12
Certification requise
WHMIS, OFA1
Que disent les gens à propos de Lancement de carrière?
Nos stagiaires et nos employeurs partagent leur expérience de première main.
Voir tous les témoignages

Je recommanderais ce stage à un pair, jeune diplômé. Il ne s'agit pas uniquement d'une excellente expérience d'apprentissage. C'est aussi la possibilité d'acquérir une expérience professionnelle concrète dans un domaine où l'on espère travailler. Et ce sera un atout précieux pour l'avenir. Ce stage m'a sans aucun doute ouvert des portes et va m'aider à travailler dans un domaine du secteur numérique qui m'intéresse particulièrement.
Alex Hackett
Clear Voxe Imaging
Quelques-uns de nos employeurs fantastiques que nous avons aidés
Notre financement leur permet de contribuer à remédier aux pénuries de main-d'œuvre, à diversifier leur personnel et à renforcer leur secteur.
Commencer