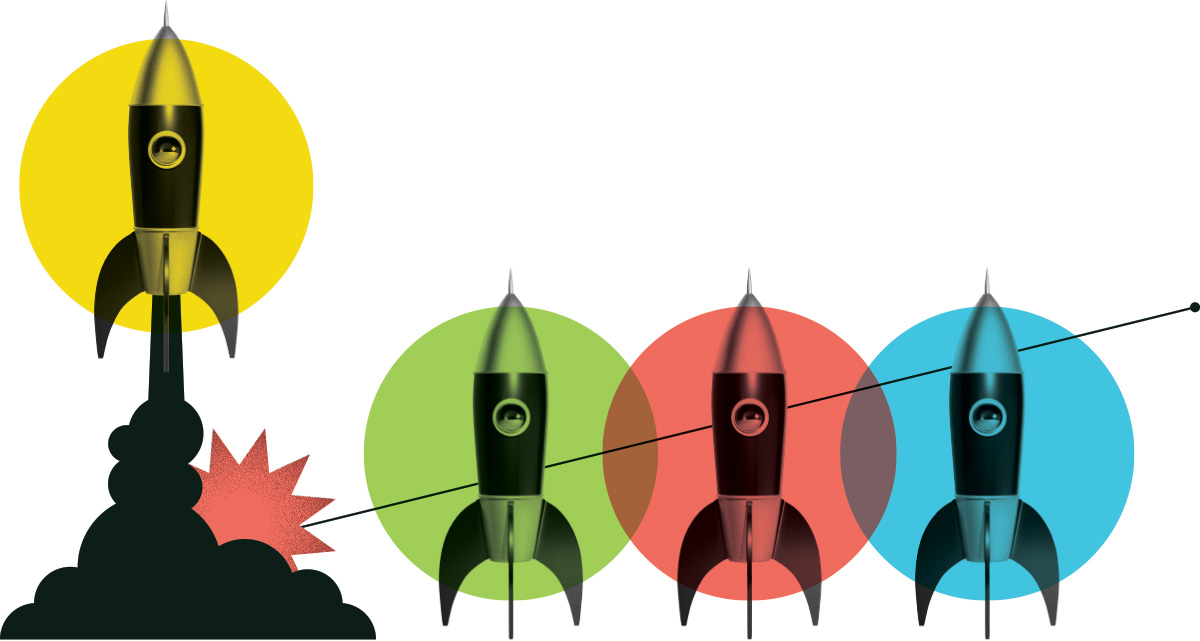 Institutional Partnerships Coordinator
Operation Eyesight Canada Inc.
Publié: October 15, 2021
Emplacement: Calgary, Alberta
Programme de stages: Impact
Échelle salariale: $50,000 - $60,000
Heures par semaine: 38
Date de début: January 4, 2022
Date de fin: March 31, 2022
Description de l'emploi
Reporting to the Director, Institutional Partnerships, the Institutional Partnerships Coordinator is responsible for conducting research to identify global health funding and partnership opportunities with both local and international organizations whose missions are aligned with Operation Eyesight. This position will be responsible for cultivating stakeholder engagement, grant writing and data management.
Devoirs et responsabilités
The focus of this position will be to support the development of our Canada Program strategy which will be an adaptation of our Community Eye Health model that has been proven and effective in South Asia and sub-Saharan Africa. Our aim is to adapt this model for the Canadian context to address the eye health needs of under-served populations including: youth, elderly and indigenous peoples.

To support this initiative, the intern will:
• Conduct web-based research and analysis (including using prospect research methodologies) to identify relevant funding opportunities across a spectrum of appropriate Institutional prospects (from foundation and government sources), developing summaries of opportunities for both government and foundation grants.
• Editing, copyediting, and with time writing proposals and funder reports, working collaboratively with a team to ensure the production of high-quality work products, while strictly adhering to funder guidelines, proposal and reporting requirements, and deadlines.
• Inputting, managing, tracking and information using organizations database, Microsoft Office, and on-line application and reporting systems, while maintaining confidentiality and discretion.
• Draft letters for government relations correspondence.
.

Connaissances et compétences
• Excellent verbal and written communication
• Strong research and analytic skills
• Experience with the Microsoft Suite of products
• Ability to maintain high standards of confidentiality
• Demonstrated team player with a commitment to the mission, philosophy, and values of Operation Eyesight, and interest in aspects of global health and international development

Éducation requise
This opportunity is currently open to students enrolled in a related field such as business, economics, international development or global health.
Que disent les gens à propos de Lancement de carrière?
Nos stagiaires et nos employeurs partagent leur expérience de première main.
Voir tous les témoignages

Un stage, c'est vraiment une façon intelligente et rentable d'utiliser son temps. Un stage ouvre des portes, vous permet de rencontrer des spécialistes dans toutes sortes de disciplines, venant d'horizons variés, qui vous aident à vous perfectionner en tant que personne. C'est en travaillant avec Plotly, qui crée des logiciels libres, et en côtoyant autant de personnes talentueuses, que j'ai tant appris. Et on se rend compte que, finalement, tout se tient quand on découvre que des équipes de recherche, des universitaires et des spécialistes du domaine utilisent les outils que vous avez contribué à mettre sur pied. Ce stage en vaut vraiment la peine. Je le recommanderais sans l'ombre d'un doute à tous les diplômés. 
Hammad Khan
Plotly Technologies Inc.
Quelques-uns de nos employeurs fantastiques que nous avons aidés
Notre financement leur permet de contribuer à remédier aux pénuries de main-d'œuvre, à diversifier leur personnel et à renforcer leur secteur.
Commencer