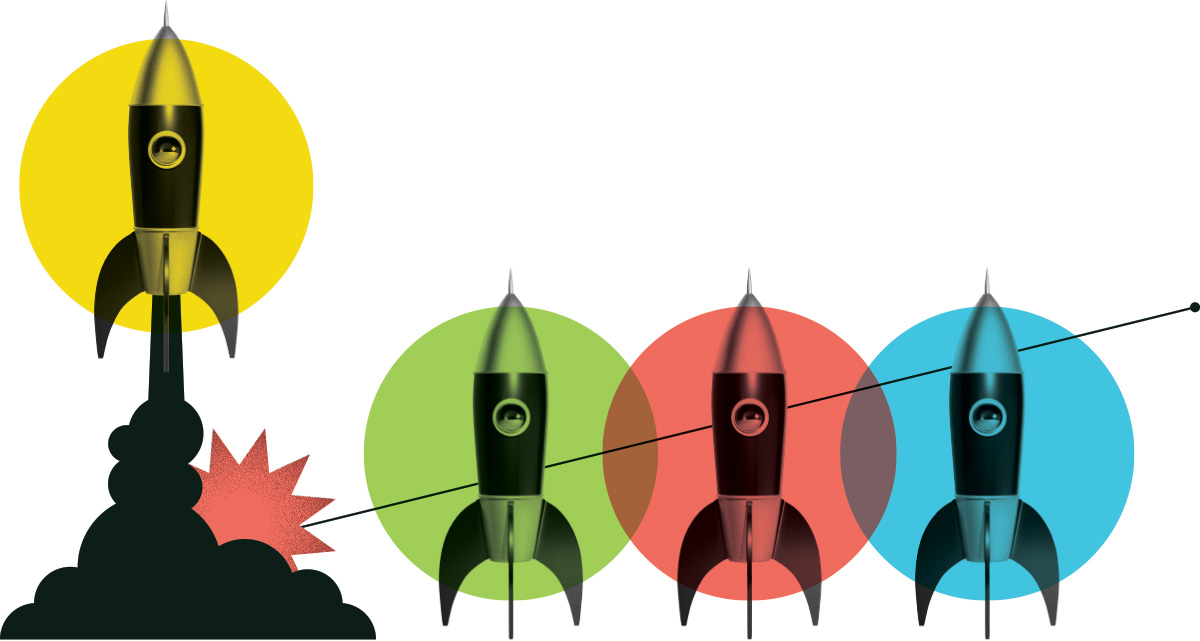 Environmental Specialist
NORSOUTHED COOPERATIVE INNOVATION FOUNDATION
Publié: September 19, 2021
Emplacement: Toronto, Ontario
Programme de stages: Natural Resources
Échelle salariale: $30,000 - $40,000
Heures par semaine: 30
Date de début: November 30, 2021
Date de fin: September 2, 2022
Description de l'emploi
-The Job description consists in conducting research on issues related to NbS (Nature based Solutions) EbA( Ecosystem based Adaptation) and NCS(Nature Climate Solutions), renewable energy [Solar Photovoltaics] to improve rainforest Management and to restore natural or modified ecosystems (for instance, Greater Antilles Mangroves Restoration or the Improvement of Bolivian Amazonian rainforest for Carbon Dioxide Removal and for the increment of resilience and the reduction of vulnerability of people and ecosystems to climate change by creating and developing hybrid approaches (nature and technology solutions for climate change mitigation and Carbon sequestration and storage).
- Implication in comparative studies regarding North American & Eurasia boreal forests, North America temperate rainforest compared to the Greater Amazonian rainforests , Argentine & Chilean Patagonia, and the Bolivian Andes
Devoirs et responsabilités
Candidate will conduct research on climate risk case studies ( reviewing documents available on issues related on NbS, EbA, NCS, DRR(Disaster Risk Reduction) , most of information contents can be found on UNDP, UNEP, CBD, FAO, FEF, CGIAR, OECD, World Bank, WRI, IUCN, IIED, IISD, GIZ, GCA, WWF, GGGI, USAID, McKinsey, Preventionweb.net, etc.
The candidate will also help with the clarification of environmental issues that affect the low improvement of rainforest management doing comparative studies at regional and sub-regional levels , at continent and subcontinent levels , at country levels ; for instance, issues related to Peru, Ecuador, Peru, Bolivia, Amazonian rainforests) etc. He will also get access to critical and complex information from local authorities and forest managers regarding NbS and EbA past and current regional, national and local projects. It should be a project implemented by national , local or municipal government , any project funded by private sectors or by an International NGO or organization , perhaps any mixed-funded project.
Connaissances et compétences
Candidate should have knowledge about UN Sustainable Development Goals , especially goals 7 ( affordable and clean energy) ,13(Climate action) ,15 ( Protect, restore and promote sustainable use of terrestrial ecosystems, sustainably manage forests, combat desertification, and halt and reverse land degradation and halt biodiversity loss),etc. Candidate will also need to gain enough knowledge about Sendai Framework on DRR (Disaster Risk Reduction) . Candidate must show good knowledge of applied science to enable to understand hazards ( droughts, wildfire, soil erosion, etc. ) that can affect NbS adaptation and long-term sustainability to remove carbon dioxide , mitigate climate change and contribute to community resilience , socio-economic and ecosystem services benefits for concerned stakeholders.
Éducation requise
Science Graduate - Environment studies & Applied Physics
Que disent les gens à propos de Lancement de carrière?
Nos stagiaires et nos employeurs partagent leur expérience de première main.
Voir tous les témoignages

Mon stage a été une expérience enrichissante et j'ai appris tellement de choses. Le programme est attrayant pour ceux et celles qui veulent avoir un impact dans la vie des autres.
– Elo Eloho Igho-Osagie, étudiante 

Quelques-uns de nos employeurs fantastiques que nous avons aidés
Notre financement leur permet de contribuer à remédier aux pénuries de main-d'œuvre, à diversifier leur personnel et à renforcer leur secteur.
Commencer