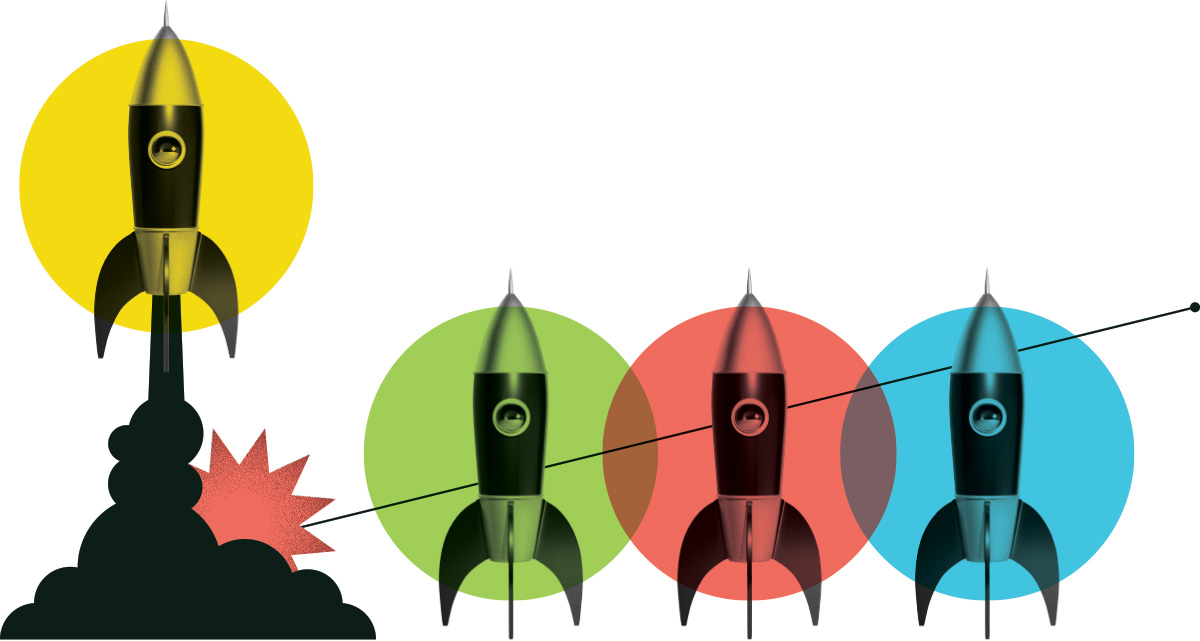 Climate and Energy Intern
Georgian Bay Mnidoo Gamii Biosphere
Publié: October 29, 2021
Emplacement: Parry Sound, Ontario
Programme de stages: Clean Tech
Échelle salariale: $30,000 - $40,000
Heures par semaine: 35
Date de début: November 22, 2021
Date de fin: November 20, 2023
Description de l'emploi
As the Climate & Energy Intern, you will be the technical lead in supporting climate change and energy programming for the organization, including the Integrated Community Energy & Climate Action Plans (ICECAP) partnership. The ICECAP partnership is a unique regional and collaborative partnership that brings together First Nations and municipalities to approach climate change and energy planning in a more efficient and cost-effective manner.
The responsibilities of the position will: support cleantech innovation and sustainable technology initiatives; analyze greenhouse gas (GHG) emissions in various sectors; advance identified recommendations to reduce community-scale GHG reductions; help set GHG emission reduction targets and track progress; and raise climate change and energy literacy in the organization and community through the development of communication products. To excel in this position, the candidate will also have knowledge and/or experience in the research, development, and implementation of First Nation and municipal GHG emissions reduction plans and climate change adaptation plans.
Devoirs et responsabilités
Provide technical and communications support to the Georgian Bay Biosphere and its partners to achieve GHG mitigation for the region.
* Assist in the implementation of milestones 2, 3 and 4 of the Partners for Climate Protection (PCP) program for municipalities and the Indigenous Community Energy Program (ICEP) for Indigenous communities in the region (based on milestone 1 inventories of corporate and community GHG emissions, and emerging climate action plans)
• Assist in the development of approaches to climate change adaptation with a regional lens.
• Analyze greenhouse gas (GHG) emissions in various sectors (e.g. municipal operations,
fleet, buildings, etc.) to identify climate action opportunities for GHG mitigation and cost
savings (e.g. fuel switching study, buildings retrofits, EV charging, etc.)
• Other duties as assigned.

Connaissances et compétences
• Strong knowledge and experience in the areas of GHG emissions analysis, reductions, climate change adaptation and sustainable development (e.g. cleantech).
• Advanced capabilities in Microsoft Office products, particularly in Excel.
• Experience with GHG software, data sources and analysis.
• Demonstrated understanding of climate change issues and sustainable development.
• Knowledge of energy efficiency principles and building performance; waste management
emissions reduction strategies; and sustainable transportation systems, including EVs.
• Understanding of the PCP and ICEP programs and how to implement new initiatives,
including planning, costing, and building in feedback.
• Excellent written and verbal communication skills, including good presentation skills.
• Excellent prioritization and organizational skills.
• Ability to work independently and have a flexible schedule.
Éducation requise
Qualified candidates will possess a post-secondary degree in analytical sciences, business, environmental science, or environmental planning. Preference for candidates with educational experience is preferred in the areas of: GHG emissions reduction; energy and/or carbon management; as well as a demonstrated understanding of climate change issues and sustainable development within the context of First Nations, municipal government, and their communities. A Master's degree in a related field is considered an asset.
Comment s'inscrire
S'il vous plaît envoyer un courriel info@gbbr.ca pour postuler au poste ci-dessus.
Pour postuler, envoyez votre CV à info@gbbr.ca.
Que disent les gens à propos de Lancement de carrière?
Nos stagiaires et nos employeurs partagent leur expérience de première main.
Voir tous les témoignages

Mon stage a été une expérience enrichissante et j'ai appris tellement de choses. Le programme est attrayant pour ceux et celles qui veulent avoir un impact dans la vie des autres.
– Elo Eloho Igho-Osagie, étudiante 

Quelques-uns de nos employeurs fantastiques que nous avons aidés
Notre financement leur permet de contribuer à remédier aux pénuries de main-d'œuvre, à diversifier leur personnel et à renforcer leur secteur.
Commencer