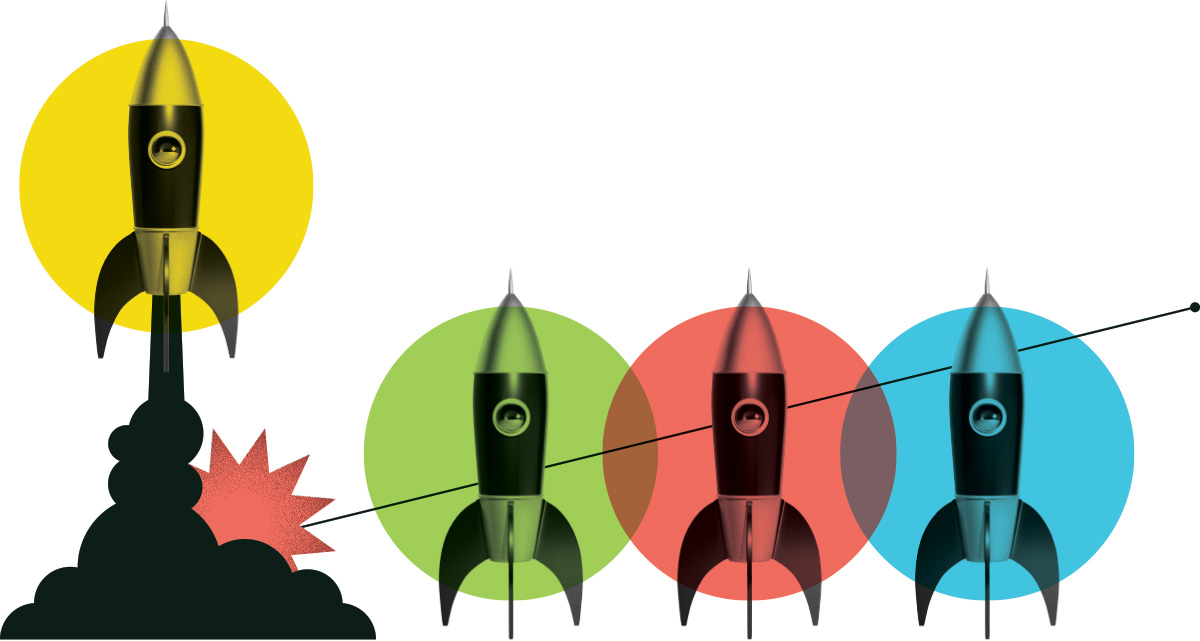 SDG Coordinator
Canadian Environmental Network
Publié: May 14, 2021
Emplacement: Remote, Ontario
Programme de stages: Impact
Échelle salariale: $20,000 - $30,000
Heures par semaine: 30
Date de début: December 13, 2021
Date de fin: March 25, 2022
Description de l'emploi
Canadian Environmental Network (RCEN) is a network of environmental non-governmental associations (ENGOs) and provincial environmental networks across Canada. Through issue-based caucuses, it engages in legislative and regulatory consultation with federal government agencies and promotes sustainability in public policy. The SDG Coordinator will develop programs, funding streams and organizational capacity to support Canada's non-profit sector in achieving the environmental aspects of the UN Sustainable Development Goals (SDGs). They will work remotely, except in cases where in-person work is necessary to achieve the goals of the program and can be accomplished while complying with COVID-19 guidelines.
Devoirs et responsabilités
1. Perform outreach with RCEN's members, as well as the broader environmental community, Indigenous groups, government departments and agencies, experts and funders to build a coalition focused on fulfilling the environmental aspects of the SDGs
2. Act as the staff lead on the RCEN SDG caucus and continue to develop priorities and actions with this caucus
3. Identify and assess current SDG initiatives in Canada
4. Work with the board of directors, caucuses and other internal and external stakeholders to develop events (in-person or virtual), informational resources and collaborative projects to promote the SDGs
5. Represent and promote the organization, for example by leading workshops, writing articles, presenting information at meetings or events
6. Perform other related duties as necessary
Connaissances et compétences
• In-depth knowledge of environmental policy, the UN Sustainable Development Goals, Indigenous traditions, biodiversity, non-profit governance, and the Canadian political system, or a willingness to build capacity in this area
• Reading, writing, speaking, and listening skills over the telephone, video chat, e-mail, or in person
• Ability to develop goals, plans and projects, and to accomplish them within allocated budgets and timelines
• Ability to resolve conflicts and communicate messages in a persuasive manner
• Ability to build and maintain trusting and co-operative working relationships with both internal and external stakeholders
• Familiarity with computer systems including G Suite, Zoom, Microsoft Office and MailChimp
• Ability to work independently
• Bilingualism (English and French) strongly preferred; knowledge of one or more Indigenous languages also an asset
Éducation requise
Post-secondary degree is an asset
Certification requise
Not Required
Comment s'inscrire
S'il vous plaît envoyer un courriel ana@rcen.ca pour postuler au poste ci-dessus.
Pour postuler, envoyez votre CV à ana@rcen.ca.
Que disent les gens à propos de Lancement de carrière?
Nos stagiaires et nos employeurs partagent leur expérience de première main.
Voir tous les témoignages

« Je pense que c'est un merveilleux programme pour aider les petites entreprises à faire du recrutement stratégique qu'elles ne feraient peut-être pas d'elles-mêmes. » 
Geordie Adams
PubliVate Inc.  
Quelques-uns de nos employeurs fantastiques que nous avons aidés
Notre financement leur permet de contribuer à remédier aux pénuries de main-d'œuvre, à diversifier leur personnel et à renforcer leur secteur.
Commencer