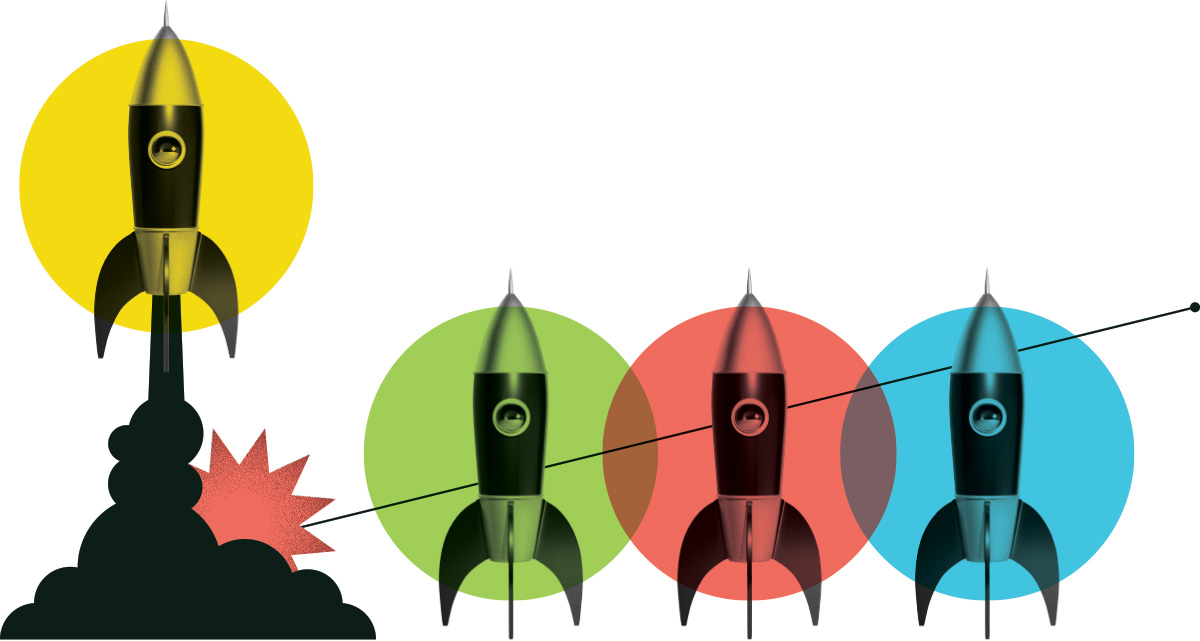 FOSESUS Pod Hydroponic Network Prototype Specialist
Urban Stalk Inc.
Publié: November 27, 2021
Emplacement: Grimsby, Hamilton, Ontario
Programme de stages: Clean Tech
Échelle salariale: $20,000 - $30,000
Heures par semaine: 35
Date de début: January 3, 2022
Date de fin: January 2, 2023
Description de l'emploi
Urban Stalk Inc. is developing what is known as FOSESUS Pod Hydroponic Networks. These networks are designed to use leading growth technologies, circularity, machine learning and big data to create an increased food security for urban and at-risk communities across Canada and The United States. These Pod Networks are being designed to disrupt the global food supply chain to decrease spoilage and organic waste, carbon footprints, time from farm-to-table, while increase nutritional impacts and health inside the community. Urban Stalk's vision to to design communities without food security and improving human health with nutritionally valuable foods that are transparently and sustainably grown. Prototype Specialists will be tasked with designing, testing, and reporting on critical hardware and software integrations to realize these net positive gains in food production and health.
Devoirs et responsabilités
Prototype Specialists will be tasked with:

1. Conducting feasibility studies on the integration of machine learning, big data, and aerobiotic digesters into a hydroponic setting.
2. Create a literature review of benchmarks, best practices, and application of new technology in hydroponic systems.
3. Liaise and partner with academic institutions on technology simulations, prototyping and in-field testing.
4. Build and expand on current simulations, prototypes and collect data to create optimization pathways to iterations and expanded features.
5. Develop technological and environmental validations that the FOSESUS Pod can prove for investment thesis and expansion of business activity.
6. Develop carbon reduction, circularity, and environmental plans that surround core business KPIs and brand alignment.
7. Other tasks as designed.
Connaissances et compétences
1. Bachelor of environmental sciences, mechanical engineering, or software engineering.
2. Master level considered an asset.
3. Previous working experience with clean / green technology applications considered an asset.
4. Previous start-up experience considered an asset.
5. Familiarity with agriculture, hydroponics, and other alternative food and crop growth considered an asset.
Éducation requise
Bachelor Degree
Certification requise
ISO Certification, Six Sigma Certification considered assets.
Que disent les gens à propos de Lancement de carrière?
Nos stagiaires et nos employeurs partagent leur expérience de première main.
Voir tous les témoignages

C'est vraiment important pour moi d'avoir un emploi vert, mais un emploi dans le domaine qui me passionne, c'est encore mieux pour moi.
Aurélie Charpentier
Abrinord
Quelques-uns de nos employeurs fantastiques que nous avons aidés
Notre financement leur permet de contribuer à remédier aux pénuries de main-d'œuvre, à diversifier leur personnel et à renforcer leur secteur.
Commencer