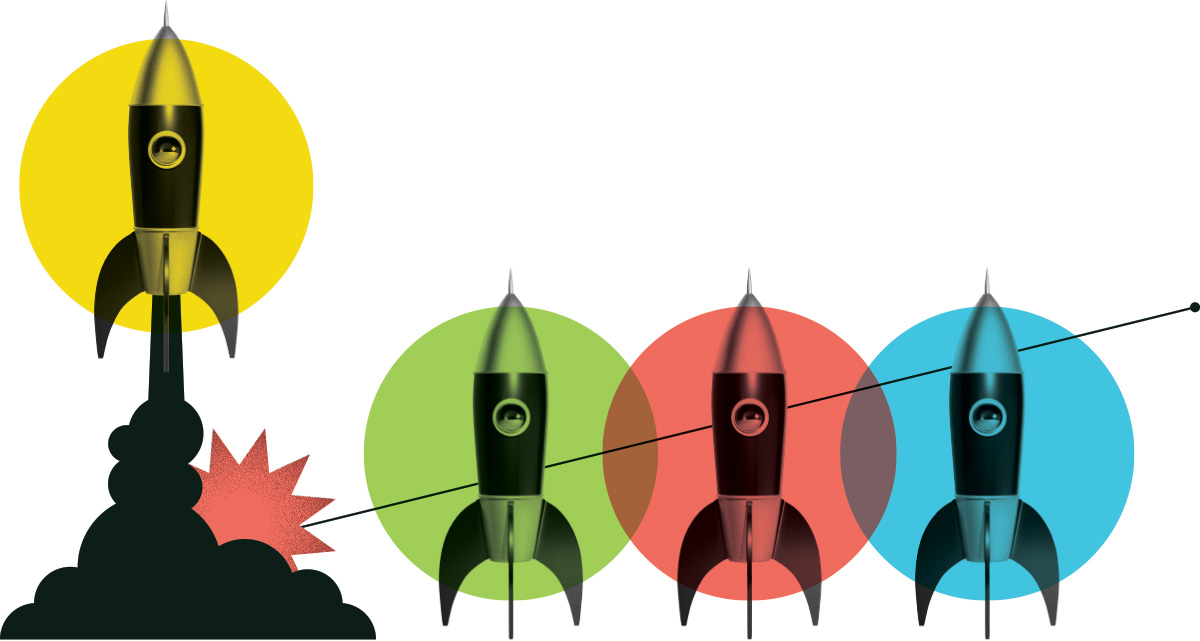 Solar Project Manager
Exactus Energy Inc.
Publié: May 13, 2021
Emplacement: Toronto, Ontario
Programme de stages: Natural Resources
Échelle salariale: $40,000 - $50,000
Heures par semaine: 40
Date de début: January 4, 2022
Date de fin: December 30, 2022
Description de l'emploi
Exactus Energy is a professional services firm specializing in energy site surveys, design and engineering services. We provide clients with a turn-key package designed to simplify all aspects of on-site operations, design and engineering for solar PV energy projects, and energy reviews of the properties in question. Exactus Energy has designed and engineered over 200MW of residential, commercial, and utility-scale projects across North America. http://www.exactusenergy.com

Devoirs et responsabilités
The Solar Project Manager role helps to coordinate clean energy projects and reviews from start to finish, leading to reduced carbon emissions and air pollution through the use of clean, renewable energy, and through retrofitting homes with more energy efficient materials and products.
This position is ideal for an engineering/technology/business student or graduate. The role of Solar Project Manager will involve working within a team and processing data collected by site surveyors to optimize energy use within residential homes (training on techniques/methods will be provided). The successful candidate should have high attention to detail, clear communication skills and be able to work in a fast paced environment.

Connaissances et compétences
Time management,
Analytical and problem solving skills ,
Attention to detail,
Strong communication,
Able to work in a fast-paced environmental,
Able to work independently and in a team
AutoCAD skills a plus, but not mandatory
Solar energy knowledge or background a plus, but not mandatory
Éducation requise
Science, Engineering, Business all acceptable
Que disent les gens à propos de Lancement de carrière?
Nos stagiaires et nos employeurs partagent leur expérience de première main.
Voir tous les témoignages

Mon stage a été une expérience enrichissante et j'ai appris tellement de choses. Le programme est attrayant pour ceux et celles qui veulent avoir un impact dans la vie des autres.
– Elo Eloho Igho-Osagie, étudiante 

Quelques-uns de nos employeurs fantastiques que nous avons aidés
Notre financement leur permet de contribuer à remédier aux pénuries de main-d'œuvre, à diversifier leur personnel et à renforcer leur secteur.
Commencer