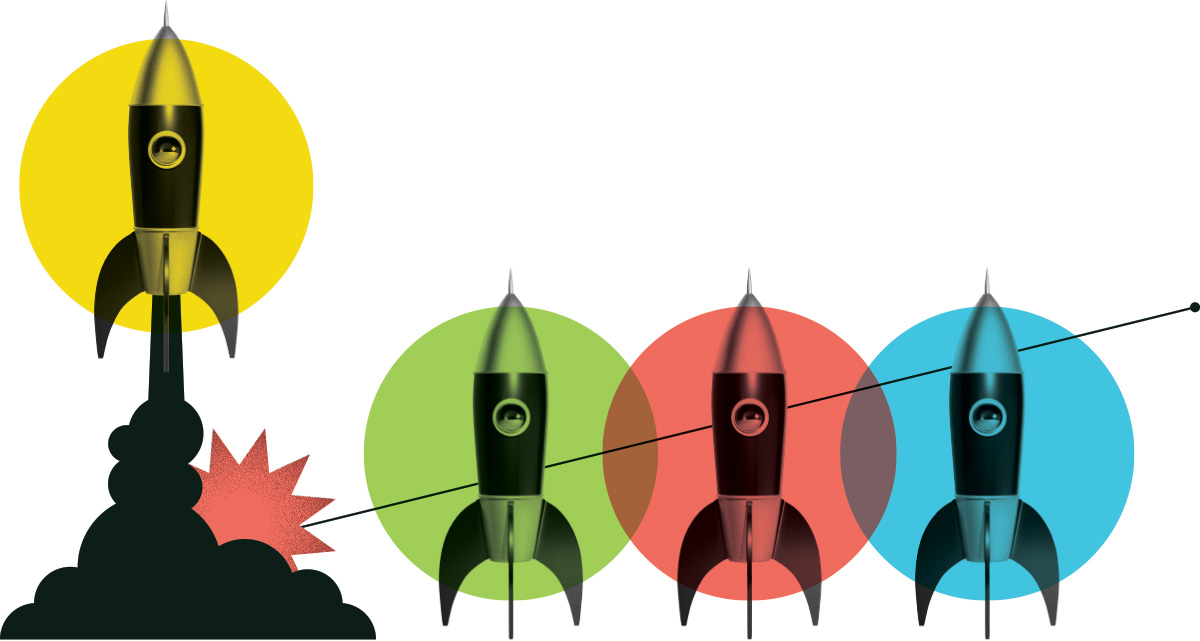 Lake Winnipeg Indigenous Monitoring Network Coordinator
Lake Winnipeg Foundation
Publié: December 17, 2021
Emplacement: Winnipeg, Manitoba
Programme de stages: Natural Resources
Échelle salariale: $40,000 - $50,000
Heures par semaine: 32
Date de début: January 24, 2022
Date de fin: September 2, 2022
Description de l'emploi
Lake Winnipeg Indigenous Monitoring Network Coordinator will work with Indigenous-led monitoring and guardian programs across the Lake Winnipeg watershed to develop a robust and resilient network of technicians, knowledge keepers and decision makers. The coordinator will co-facilitate with the LWIC director: network promotion and development, conducting research, supporting assessments and audits of programs, coordinating capacity-building workshops, and assisting with gatherings.
Devoirs et responsabilités
1. Monitoring Network Development
a. Promote the network
b. Identify and implement actions in establishing the network.
c. Liaise with partners and contractors to assess program and network needs.
d. Develop and research capacity-building tools, strategies, and methods for network partners.
e. Host capacity building workshops.
g. Evaluate and report on network activities, outcomes and impacts.
f. Disseminate outcomes and findings to network partners.
g. Maintain a thorough knowledge of the Lake Winnipeg ecosystem and issues affecting lake health and Indigenous livelihoods.

2. Member engagement and communications
a. Assist with coordination, facilitation and logistics for LWIC gatherings and events with members and Indigenous communities concerned about the health of Lake Winnipeg.
b. Prepare scans and policy briefs on priority issues for the collective.
c. Identify strategic partnerships and cultivate positive working relationships with members and partners across diverse sectors.
d. Prepare public presentations, letters, and blogs to promote LWIC programs, priorities and emerging issues.

3. Administration, planning and supervision
a. Contribute to annual operational planning activities to support the achievement of organizational goals.
b. Train, supervise and evaluate field staff and volunteers using human resources tools including work plans and performance management processes.
c. Track and manage funding resources allocated to assigned projects and programs within the approved annual budget.
d. Identify, develop and submit funding proposals to support new and existing communications and programs.

Connaissances et compétences
- Natural resource, environmental, chemical or biological science education with experience in conducting field surveys.
- Experience working in an Indigenous cultural context is required.
- Competent with Microsoft excel, word and project.
- Experience with geographic information system and database software an asset.
- Coordinate gatherings and meetings
- Prepare and deliver presentations
Éducation requise
BSc. in natural resource, environmental, chemical or biological sciences
Certification requise
Driver's License
Comment s'inscrire
S'il vous plaît envoyer un courriel daniel@lwic.org pour postuler au poste ci-dessus.
Pour postuler, envoyez votre CV à daniel@lwic.org.
Que disent les gens à propos de Lancement de carrière?
Nos stagiaires et nos employeurs partagent leur expérience de première main.
Voir tous les témoignages

Mon stage a été une expérience enrichissante et j'ai appris tellement de choses. Le programme est attrayant pour ceux et celles qui veulent avoir un impact dans la vie des autres.
– Elo Eloho Igho-Osagie, étudiante 

Quelques-uns de nos employeurs fantastiques que nous avons aidés
Notre financement leur permet de contribuer à remédier aux pénuries de main-d'œuvre, à diversifier leur personnel et à renforcer leur secteur.
Commencer