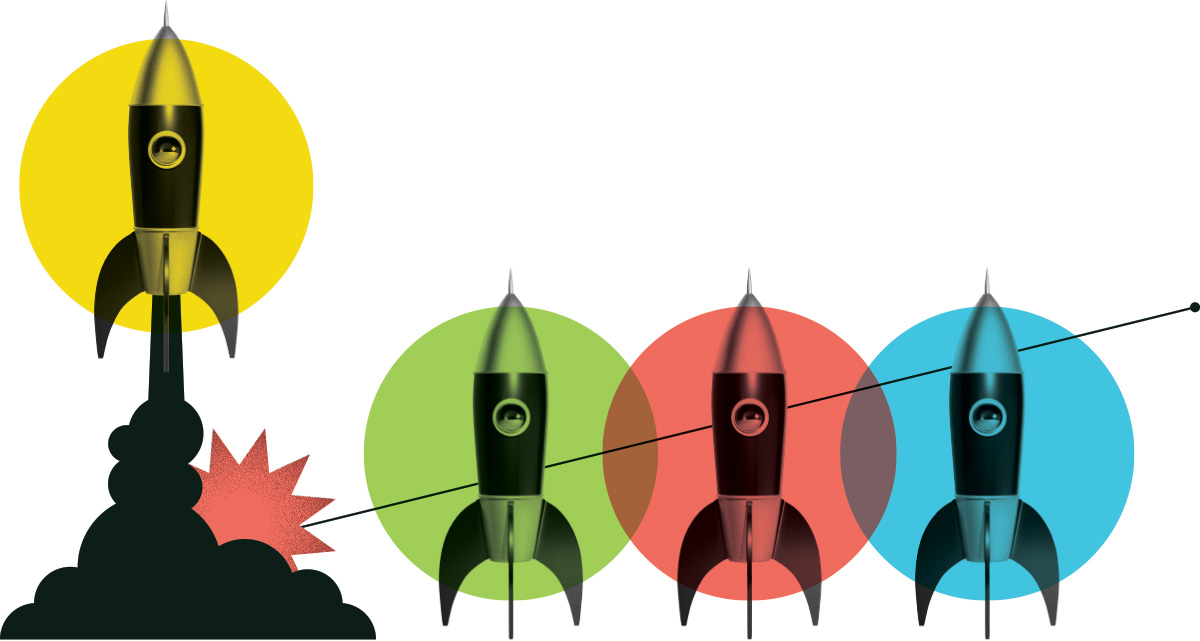 Android Application Developer
RideFlag Technologies Inc.
Publié: August 12, 2021
Emplacement: Remote, Quebec
Programme de stages: Clean Tech
Échelle salariale: $50,000 - $60,000
Heures par semaine: 30
Date de début: February 22, 2022
Date de fin: August 19, 2022
Description de l'emploi
The Android Application Developer will contribute to the design, quality assurance testing, and release of RideFlag's clean tech sustainable smartphone solution. The employee will participate in the process of updating the app to implement new features and interface designs by writing lines of code. The individual will use industry knowledge and best practices to create and optimize software for RideFlag's clean tech sustainable solution. Alongside the development team and independently, the App Developer will be responsible for conducting quality assurance testing to determine opportunities for improvement. As part of quality assurance, the App Developer will work closely with the user interface and experience (UXD) team to ensure all codes relay a user-friendly experience, identify opportunities, and collaboratively integrate changes.
Devoirs et responsabilités
Communicate with external technical teams for back-office integration of our tool.

Responsible for creating reporting systems and maintaining large databases/data reporting systems.

Maintenance of API integrations with 3rd party enterprise systems.

Updating and writing code for front-end experiences with JavaScript
Connaissances et compétences
2+ years of experience at building and maintaining API integration systems to and from 3rd party enterprise systems.

Experience with large data reporting systems on NoSQL databases.

Experience with creating Reporting systems and tools for creating them (i.e., elastic-search for data indexing and stratifying).

Experience with both RESTful and SOAP API development and maintenance.

Strong communication skills with external technical teams are a must.

Large database API data exchange.

AWS serverless architecture.

AWS Lambda functions and API Gateway Expertise.

HTTP protocol for APIs.

Web data reporting portal for client access to segmented data reporting.

Front-end JavaScript design experience.
Éducation requise
Bachelor of Computer Science
Que disent les gens à propos de Lancement de carrière?
Nos stagiaires et nos employeurs partagent leur expérience de première main.
Voir tous les témoignages

C'est vraiment important pour moi d'avoir un emploi vert, mais un emploi dans le domaine qui me passionne, c'est encore mieux pour moi.
Aurélie Charpentier
Abrinord
Quelques-uns de nos employeurs fantastiques que nous avons aidés
Notre financement leur permet de contribuer à remédier aux pénuries de main-d'œuvre, à diversifier leur personnel et à renforcer leur secteur.
Commencer